Admissions Coordinator, Student Affairs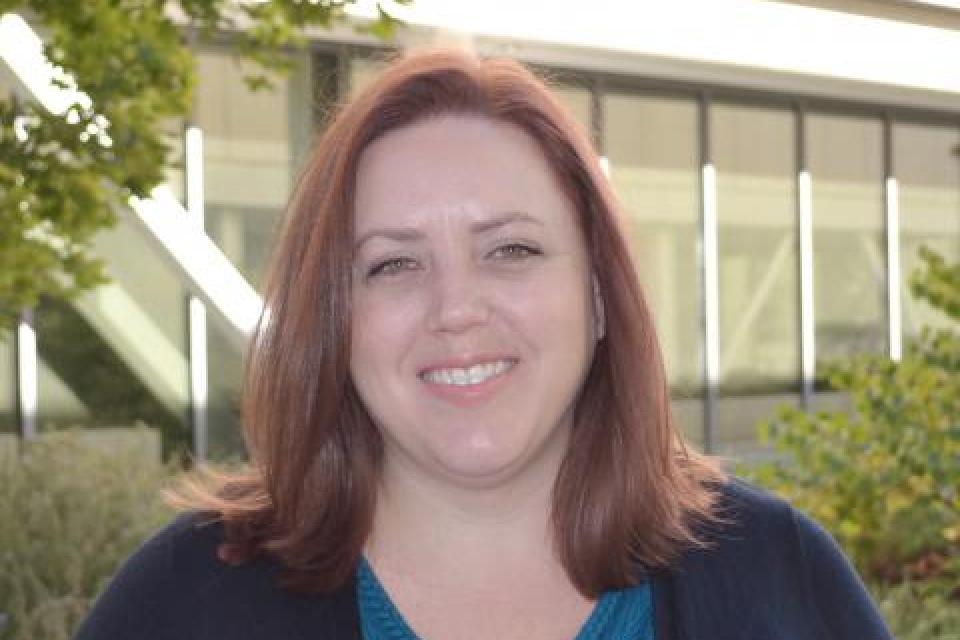 Loreli Burton joined the Graduate School of Management in 2016. As the Admissions Coordinator, she provides analyst level support for various graduate level programs and maintains and audits admissions databases. She also assists with student admissions, events, and activities supporting the Full-Time MBA, Part-Time Sacramento MBA, Part-Time San Ramon MBA, MPAc, and MSBA programs.
Loreli's career in data management began in 2010 but she also has a background in Human Resources. Outside the office, she enjoys time outdoors, traveling, and spending time with her family.