Lecturer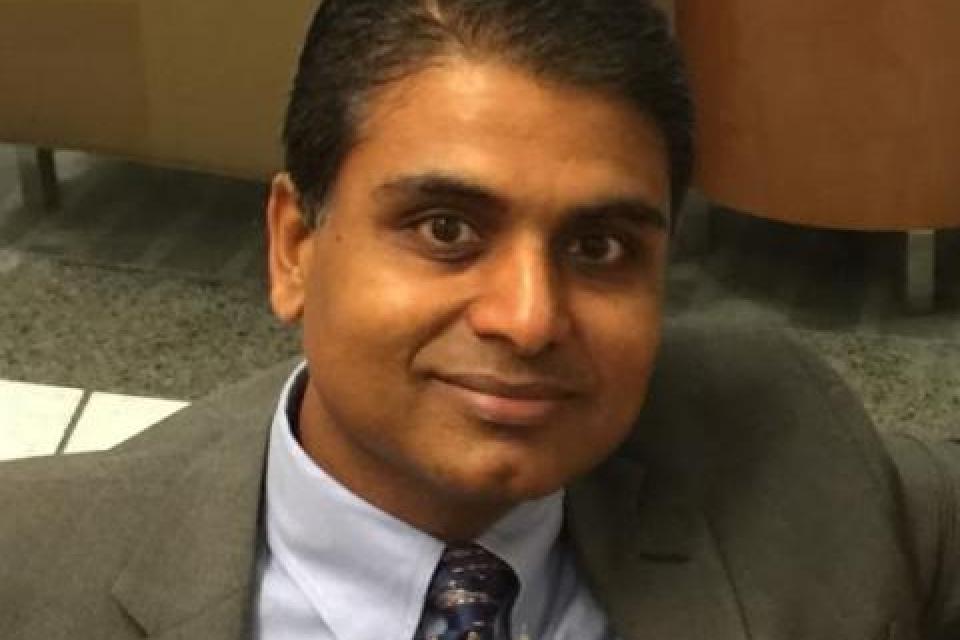 MBA, UC Davis Graduate School of Management
Sharad Gupta is an executive leader with extensive strategy and execution experience in driving innovation and technology transformation initiatives for business enablement. Gupta is a tech-savvy leader and has deep healthcare industry experience in the payer and provider domains. He is an industry-recognized thought-leader with focus on applying emerging technologies, Artificial Intelligence / Machine Learning, Data Science, Digital Technologies, and Modern Architectures for new innovations and business capabilities.
Gupta is currently the Director of Health Innovation Product Strategy at Blue Shield of California and is responsible for new product innovation strategies & execution, evaluation of emerging technologies, cultivating innovation culture across the enterprise, and building external partnerships to promote innovation and  investment opportunities to better support Blue Shield's business growth, transformation, and innovation objectives. Prior to this role at Blue Shield, he was the Director of Enterprise Architecture and was responsible for the strategic direction, planning and delivery of enterprise architecture strategy, multi-year implementation roadmaps, technology selection, and architectures for large business transformation initiatives.
Gupta is a lecturer at the UC Davis Graduate School of Management in the Master of Science in Business Analytics (MSBA) program and teaches Application Domains (application of Data Science in high-yield domains) and Data Design & Representation courses. These courses give students a broad understanding of applied side of business analytics and teach concepts, methods, and techniques that are used in the Data Science and Machine Learning projects in various business functional domains.
He has an MBA (Technology Management and Marketing) from the UC Davis Graduate School of Management and a B.S. in Computer Science from the National Institute of Technology, Allahabad, India.