Lecturer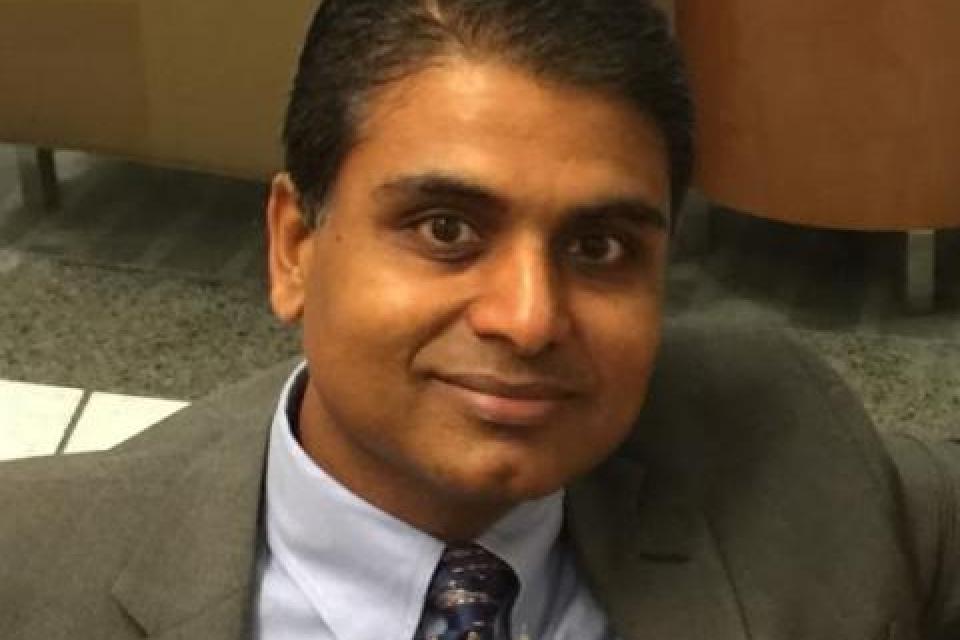 MBA, UC Davis Graduate School of Management
Sharad Gupta is an executive leader with large-scale strategy and execution background in driving modern data and analytics and technology transformations in the healthcare industry. He is a tech-savvy leader and is an industry-recognized thought-leader with focus on applying data science, artificial intelligence/machine learning, data science, digital technologies, and modern architectures for business growth and transformations.
Gupta is currently the senior vice president, chief data & analytics officer at Pediatric Associates, the largest independent pediatric practice in the U.S. He is responsible for the vision, strategy, and execution of enterprise data and analytics function for population health management and value-based care transformation.
Prior to this role, Gupta was the senior director of Consumer & Commercial IT Portfolios at Blue Shield of California, a large health plan with over $20 billion in annual revenue and over 4 million members. He had the overall technology accountability for the Senior Markets, Individual & Family Plan, Specialty, Commercial Fully-Insured, and Commercial Self-Funded/ASO business portfolios. At Blue Shield, he also held positions of director of health innovation technology and director of enterprise architecture, and led product innovation strategies, large-scale data and analytics and technology transformations, and built ecosystem partnerships to promote innovation and investment opportunities to better support Blue Shield's business objectives.
He also spent six years at Kaiser Permanente, a large integrated healthcare system, and led several large-scale technology strategies and roadmaps.
Gupta is a lecturer at the UC Davis Graduate School of Management in the MSBA and MBA programs and teaches Application Domains (application of advanced analytics in high-yield domains), Healthcare Analytics, and Data Design & Representation courses. These courses give students a broad understanding of the applied-side of advanced analytics and teach concepts, methods, and techniques that are used in the data science and machine learning projects for data-driven insights in various business functional domains.
Gupta has an MBA, with a concentration in Technology Management and Marketing, from the UC Davis Graduate School of Management and a B.S. in computer science from the National Institute of Technology, Allahabad, India.