Visiting Faculty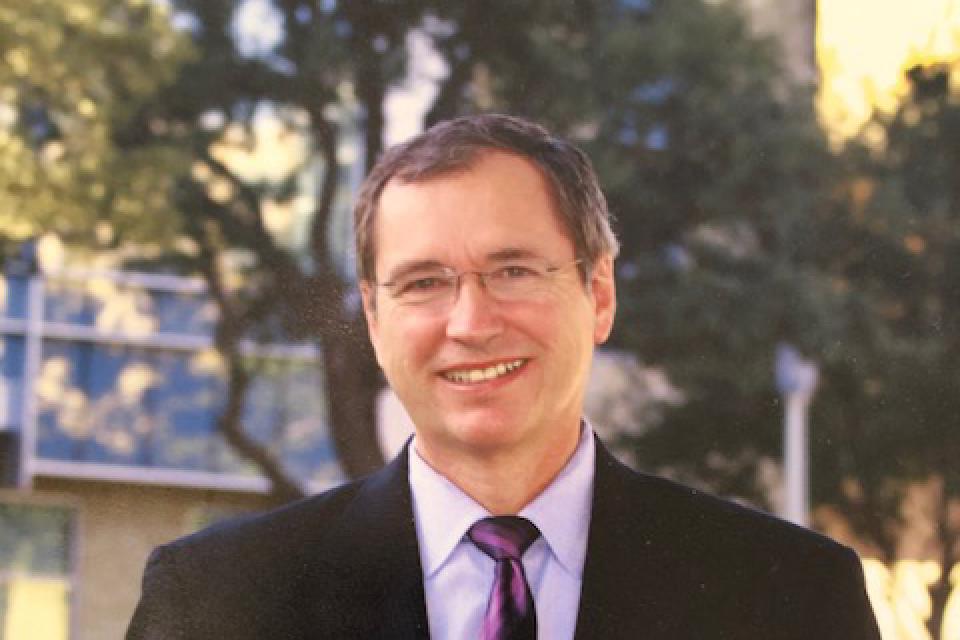 William Cron received a BSBA from Xavier University in Cincinnati and an MBA and DBA from Indiana University, Bloomington. Cron has served on four editorial review boards including the Journal of Marketing and the Journal of the Academy of Marketing Science. He has published more than 80 refereed marketing and sales management articles in journals such as the Journal of Marketing Research, Journal of Marketing, Journal of the Academy of Marketing Science, Harvard Business Review, Journal of Classification, Academy of Management Journal, and the Journal of Applied Psychology, and has been recognized as one of the top ten sales and sales management researchers in the United States.
He has been invited to speak, conduct doctoral seminars, and/or teach graduate courses at a variety of universities, including internationally at Erasmus University in Rotterdam, Ruhr University in Germany, the University of Bern in Switzerland, Warrick University in Great Britain, Bocconi University in Italy, Wuhan University in China, Dijon University in France, Universidad Mayor in Chile, the University of South Africa in South Africa, and at Technologico de Monterey in Mexico. He has also co-authored one of the leading sales management texts in the U.S. and Canada, Sales Management: Concepts and Cases (John Wiley & Sons, Inc.). 
His graduate marketing courses have been recognized with teaching awards at four universities: Neeley School of Business, TCU; Wuhan University, China; Cox School of Business, SMU; and the Kelly School of Business, Indiana University.
Professor Cron has served on the Board of Directors of the American Marketing Association (Chairman of the Board); Midmark Corporation, (Chair of the Strategic Oversight and Nominating & Governance Committees); Park Plaza Medical (Lead Independent Director); Advanced Medical Supply; the AMA Foundation (President); Health Industry Distributors Association; the Healthcare Education Foundation; and the North Texas Chapter of the National Association of Corporate Directors (Co-Chair of the Fort Worth Committee). In addition, he has consulted with a variety of health care companies such as Johnson and Johnson Medical, Bristol-Myers Squibb, Physician Sales & Service, Inc., VHA Inc., and the Baylor Health System. His non-healthcare related consulting/executive development work has been with clients such as GTE, Samsung Electronics - America, Haggar Apparel Company, and Safeguard Business Systems.