Alumni Spotlight: Kevin Heaney MBA 83
Collaboration and teamwork drive success at the Southern California Golf Association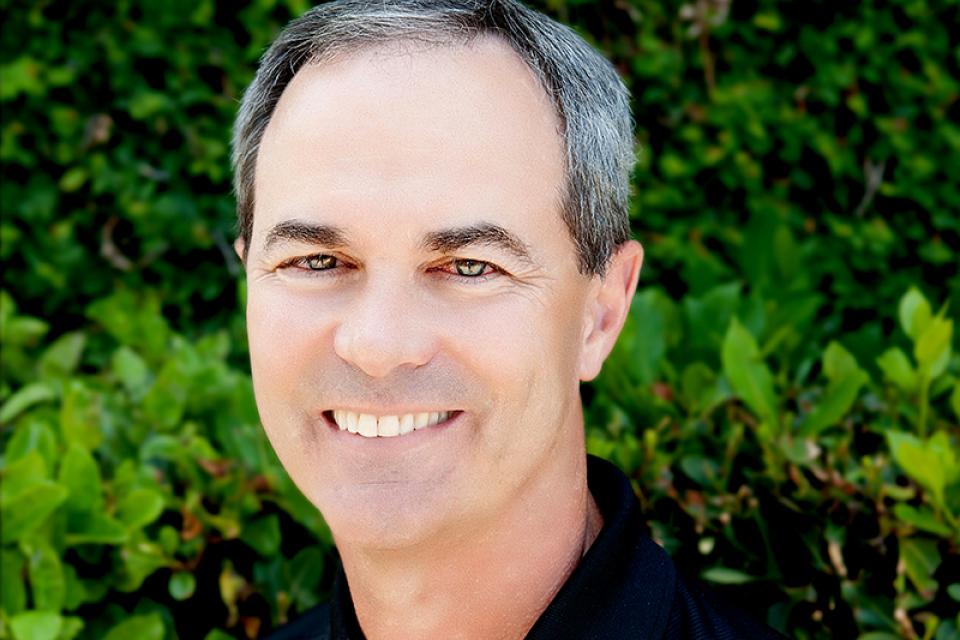 For Kevin Heaney, being a collaborative leader is key to evolving challenges into opportunities.
Kevin Heaney joined the Southern California Golf Association (SCGA) in 1984 as director of rules and competitions. In 2006 he was named the organization's executive director, and today he continues to lead one of the nation's largest, most progressive and oldest state and regional amateur golf associations, with approximately 175,000 members in 1,400 clubs throughout Southern California. He is a double Aggie, with a B.S. in agricultural economics and managerial science in addition to his MBA. 
Why did you decide to get an MBA—and choose the GSM?
In the workforce following my undergraduate studies, I recognized that there were still business elements upon which I wanted to expand and improve. I saw a graduate degree as an opportunity to enhance my skills, make me more competitive in the marketplace and perhaps find a focus in my career development.
As the UC Davis Graduate School of Management was a new program at the time, I anticipated there would be early growing pains associated with the development of the school. That said, I also believed that the school would provide opportunities to bond with a small class, allow direct access to faculty and administration and give students a voice in the early evolution of the curriculum. In some sense, it had an entrepreneurial feel similar to a startup.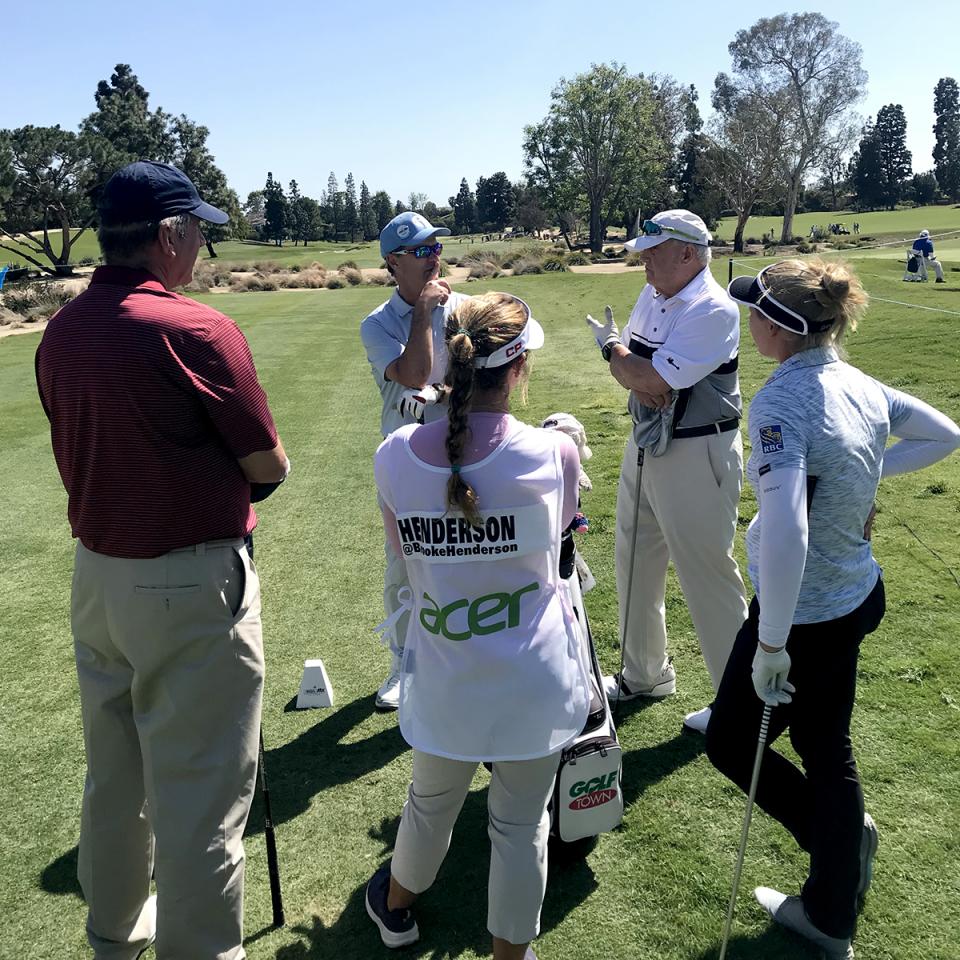 What does being a collaborative leader mean to you?
Being collaborative means a greater ability to make decisions, create strategies and develop vision using key stakeholders. If you want a culture of engagement both internally and with associates external to your organization, you have to have an environment where voices are heard and valued. Particularly critical is the recognition of ideas and opinions contrary to conventional wisdom.
How do you collaborate at work to make an impact?
We have formal and informal configurations in place that foster communication and collaboration among team members of all levels. Our organization relies on committee structures to drive significant internal decision making, drawing on staff, board and outside contributors. Such processes reduce the notion of management driven by a top-down approach. 
If you want a culture of engagement both internally and with associates external to your organization, you have to have an environment where voices are heard and valued. Particularly critical is the recognition of ideas and opinions contrary to conventional wisdom.
What are the highlights of your career in the last few years?
Personally, I have been asked to serve in leadership roles in our industry at the national, regional and local levels. 
Some of the best achievements, however, have come from accomplishments by our team. We work in an industry that prides itself on tradition and history and has frequently been slow to change and evolve. Our group, while appreciating what has come before us, believes that if the game is to survive and flourish, modernization is vital.
Recent efforts include strategies to reach broader audiences, recruiting a board more reflective of the community we serve, committing to a complete technology makeover, expanding our communication platforms, reinventing our brand and creating a fully dedicated advocacy program with a focus on sustainability and environmental stewardship.  
Finally, we continue to expand the efforts of our foundation work with area youth through life skill development, mentoring, scholarships, coaching, training and access opportunities. We particularly focus on youth in underserved communities.  
What are your biggest challenges in your industry or sector?
Golf faces challenges which will necessitate the need to align better with changes in lifestyles and interests along with finding ways to welcome more diverse communities into the game. Additionally, as the activity involves some significant land and resource requirements, we need to be cognizant of sustainability, the environment and use of best practices. 
With strong competition for the recreational dollar from myriad activities, not-for-profits like ours have to make good decisions on program development, use of technology and resource allocation to deliver value-added products and services to our constituents.
Which professor or course had biggest impact on you?
Very few of the professors who were involved when I attended the GSM still remain at the school. That said, one who was particularly impactful for me was Dr. Nicole Biggart (Woolsey in those days). 
Understanding the critical nature of organizational structure, culture, key relationships and strategies that drive innovation has been vital in my leadership role with our organization. Aligned to address challenges and obstacles as well as being properly configured to nimbly take advantage of opportunities has been essential to our success. 
What are you seeing that future business graduates should be aware of as they start their careers?
Things happen very quickly ,and not being structured to adapt efficiently and effectively can be detrimental. This includes a 121-year-old organization like ours. Lifestyles and needs are constantly evolving, and the manner in which individuals consume goods and services seems to be continuously morphing. 
You can hire extremely talented people who can make an immediate impact on your organization. That said, there is often a greater propensity for such individuals to seek new opportunities and challenges outside of your organization. This is not always a terrible thing in that it can lead to a steady input of new ideas. But it can make it difficult at times to retain valuable institutional knowledge. Do not underestimate the importance of dedicating budgetary dollars to professional development of your team members.