Building a Network at Work
Folsom's PRO Unlimited attracts growing team of UC Davis MBA students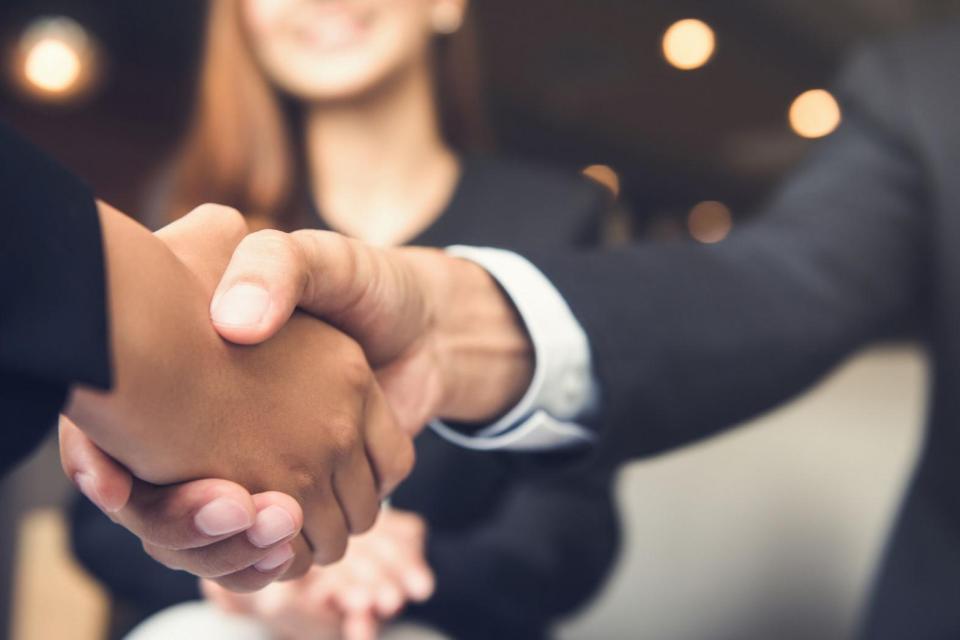 As a Sacramento Part-Time MBA student, it's been refreshing to enter an educational atmosphere that encourages collaboration, relationship building and elevated thinking.
The same can be said of PRO Unlimited in Folsom, where I work as a business analyst. Both environments promote a culture of new ideas, bright thinkers, and shared ideology.
That's one reason why PRO Unlimited has been such a great fit for other UC Davis MBA students and alumni.
For more than a year now, I've had the privilege to work with a number of Graduate School of Management (GSM) students and alumni at PRO Unlimited, and our company recently welcomed two more current MBA students—both from my own cohort, who joined us through the company's referral program.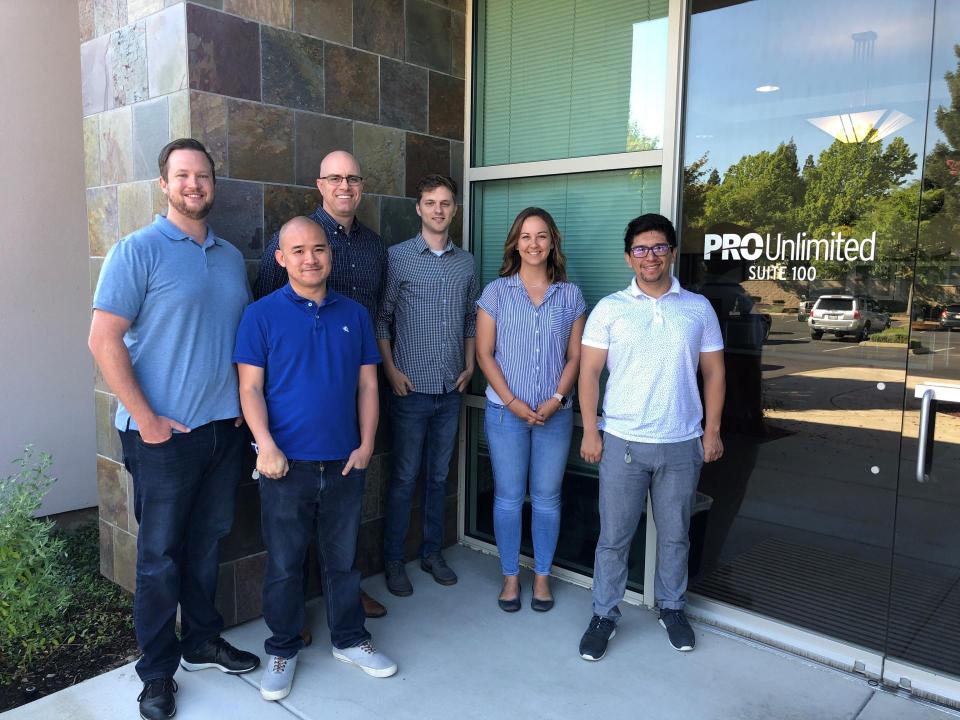 In June, Jon Ramirez joined my team as a Business Analyst, and Justin Reafsnyder joined our company as an analyst with the Business Excellence team, where he works on leveraging technology to develop process solutions that are used internally.
Why UC Davis?
The main reason I chose to pursue an MBA at UC Davis was the availability of courses, particularly in business analytics. These courses helped prepare me for my job at PRO as a business analyst. They also helped me develop a multitude of analytical skills, especially in Microsoft Excel, and hone my presentation and communication skills that I use on a daily basis to interact with a wide range of client services team members.
One of the more surprising benefits at the GSM has come from professional networking. Many of my classmates and previous UC Davis MBA students are individuals that are committed to career advancement, and they've made it a point to help others reach their personal development goals as well.
I've tried to do the same by helping my classmates through PRO Unlimited's referral program.
Business Analytics Meet the Labor Market
PRO Unlimited is an industry-leading professional services firm that uses proprietary software, analytics, and on-site consultants to help clients drive savings, mitigate risk, and effectively manage their contingent labor population. PRO is a global company that employs more than 1,400 workers, operates in over 90 countries and manages over seven billion dollars per year.
At PRO, I work on the Strategy, Analytics, & Metrics (SAM) team—a team of business analysts and consultants that deliver consultative solutions to key business problems to some of the most well-known companies in the world. The role allows me to leverage my strong technical/quantitative skills, while also allowing me to work on creative solutions to drive value for our clients as well as my company.
Being on the SAM team has taught me how to think analytically and consultatively, by breaking down a problem to figure out a systematic approach to solving it. Some of the projects my team works on include metric-driven business reviews that aim to provide strategic recommendations to improve program efficiency, interactive data visualizations and dashboards, as well as marketplace and pay rate analyses.
PRO—and specifically the SAM team—fosters an environment of collaboration, where everyone is eager to help each other succeed. We are all encouraged to continuously develop our skills and learn how we can provide value for our team internally, and help the clients we support.
4 Takeaways From My Experience at Pro Unlimited and the GSM
Find a job that allows you to be yourself, be collaborative, and grow in your skills.
Allow yourself to learn from other team members' and classmates' strengths and, in turn, share yours.
Seek outside learning opportunities that will help you grow in your career.
And, most importantly, connect people in your network to career opportunities available to you.