Top Industries for MBAs: Going Beyond Traditional Tech
Learn what opportunities await for MBAs in non-traditional tech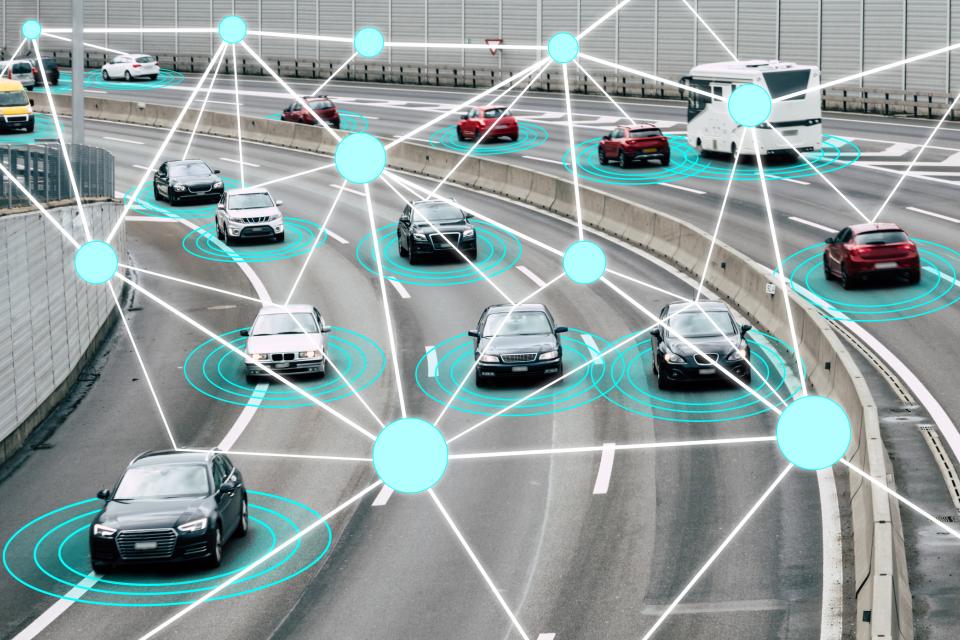 Are tech companies still attracting MBAs willing to change careers?
Twenty years ago, there was a constant battle between investment banking and consulting to attract the best candidates from business school.
Fast forward to today and consulting industry and the tech sector are competing fiercely to attract top talent.
For MBA graduates, the tech industry offers many opportunities in finance, marketing, product management and strategy, just to list a few.
One advantage for MBA candidates is that the tech industry is no longer limited to established and new software and web companies in the Silicon Valley and greater San Francisco Bay Area.
The global tech sector has expanded exponentially into every facet of business, from fintech, biotech and healthcare to manufacturing, construction and consumer products—technology and innovation are driving the world's economy.
Tech Opportunities Everywhere
For example, Tesla sells electric cars, but it's also a tech company doing extensive research in energy storage, autonomous vehicles, and also partly funds its founder Elon Musk's rocket and space travel endeavors.   
Global efforts to feed the world are heavily reliant on new technologies, and many startups and long-established firms in the far afield food and agriculture sector offer exciting tech-focused opportunities for MBA graduates.
UC Davis is pioneering solutions as the top ranked research university in agriculture in the U.S. Here at the Graduate School of Management we have several ag-industry related programs and corporate partnerships benefitting students.
Tech Leaders and MBA Students Collaborate
At UC Davis, our MBA students meet and collaborate with tech executives from many industries through several programs, courses and events.
For example, our Industry Immersion programs offer students the opportunity to hear from innovators who posed real world challenges for student teams to present solutions.
The Immersion experiences are also an avenue for students to land internships and career opportunities through these connections with executive guest speakers.
The Power of the Network
Our alumni are working in many companies where they can guide current MBA students in search of their dream career.
I encourage you to view the short video of alumna Michelle Leyden Li JD 93, MBA 95, who has been a Silicon Valley semiconductor industry marketing executive for more than 20 years at GlobalFoundaries, Intel and Qualcomm. She shares valuable advice and the many opportunities for MBA graduates outside of traditional sectors.