AMA: Sacramento Part-Time MBA Ambassadors
"Ask Me Anything" session with our Sacramento Part-Time MBA Ambassadors
February 15, 2021 6:00pm - 7:00pm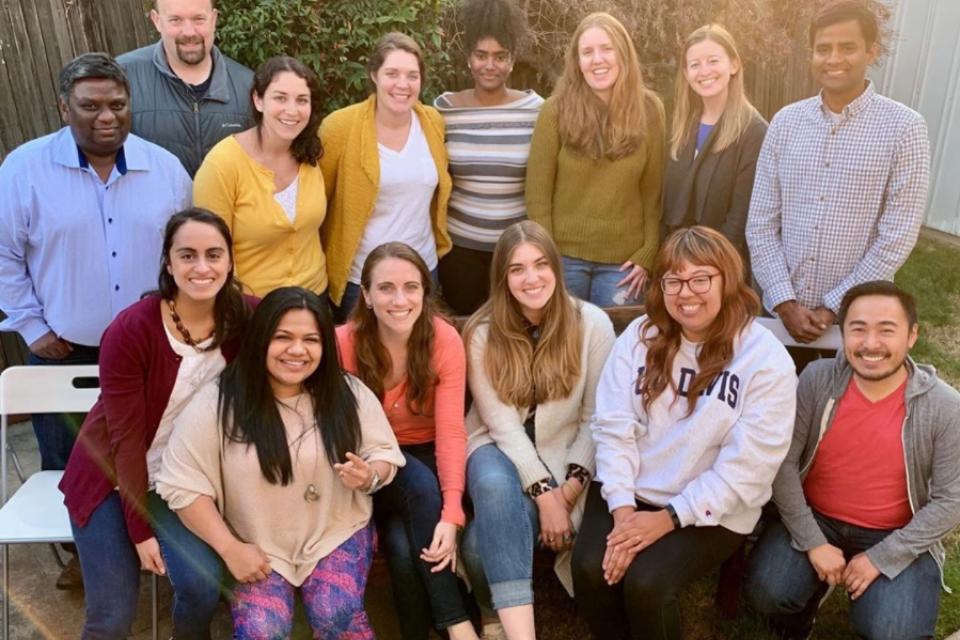 What does is it take to keep your career going while attending graduate courses on the weekends? Does an MBA really strengthen your professional network? Are there questions you have about an MBA you have always wanted answered?
Speak directly to current students and discover the answers you are searching for in a relaxed, informal setting.
Our UC Davis Sacramento Part-Time MBA Ambassadors help prospective classmates learn about the amazing opportunities that await them at the Graduate School of Management campus in Sacramento. They offer a real-life perspective about being a UC Davis MBA student and an insider's view of life in the classroom.