Big Party 2023: Out of this World
Hosted by Associated Students of Management
March 11, 2023 6:00pm - 11:00pm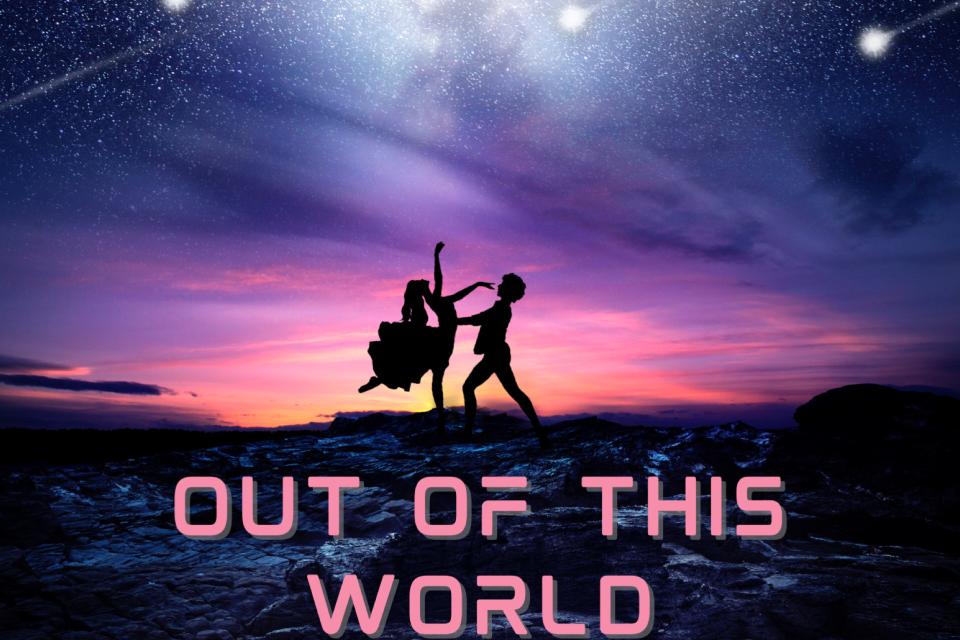 Not so long in the future, in a galaxy far, far away… the ASM invited everyone to join us for the long-awaited 2023 Big Party. Hope you are ready to eat, drink, dance, and celebrate with a full night of well-planned activities for an "Out-of-this-World" experience. 

The theme of this year's party will be Space! And the dress code is as follows: Cocktail attire, Fancy Metallics, Glitter, Sparkly.

The spaceship will be launching on Saturday, March 11, so please save this date on your calendars.

RSVP, location, and other details coming soon...