Orientation Programming
August 23, 2023
August 30, 2023
September 06, 2023
September 13, 2023
September 20, 2023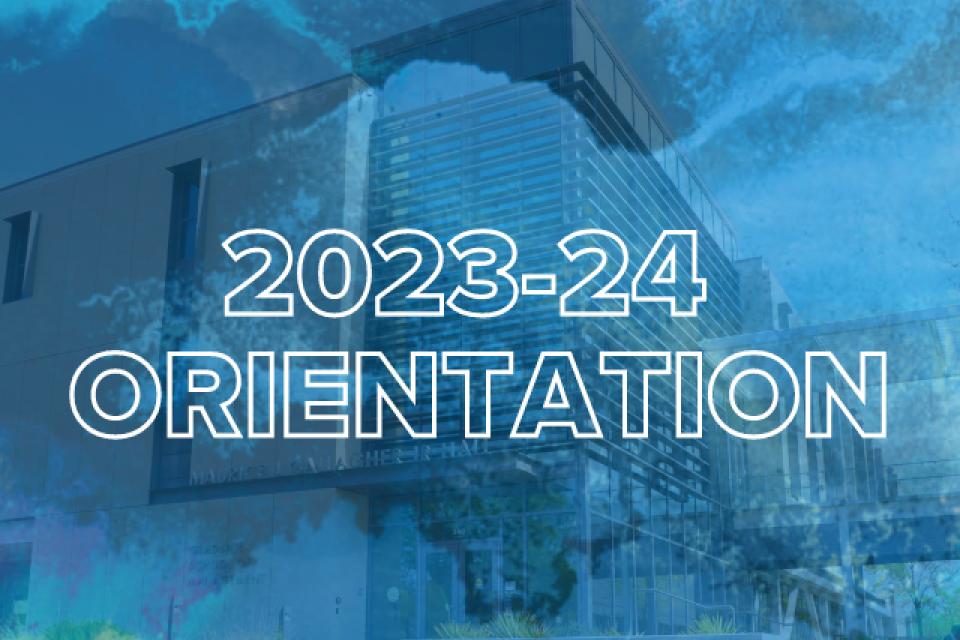 Career Development Days are a part of Orientation Programming designed not only to introduce students to the Graduate School of Management, but also to provide an opportunity to meet, socialize and have fun with their fellow classmates, second year students and with GSM faculty and staff.
These days are dedicated to forming lasting connections, navigating the graduate studies work life, and determining what paths students may be interested in as they enter their MBA. Activities include workshops, panels, and exercises that will help prepare them with the resources to succeed as a student, and as a career professional.
We will explore topics including industries and functions, interviewing 101, and this year we're including a trip to San Francisco!