Class Visit: Business Law
Sacramento Part-Time MBA
December 03, 2022 1:30pm - 4:30pm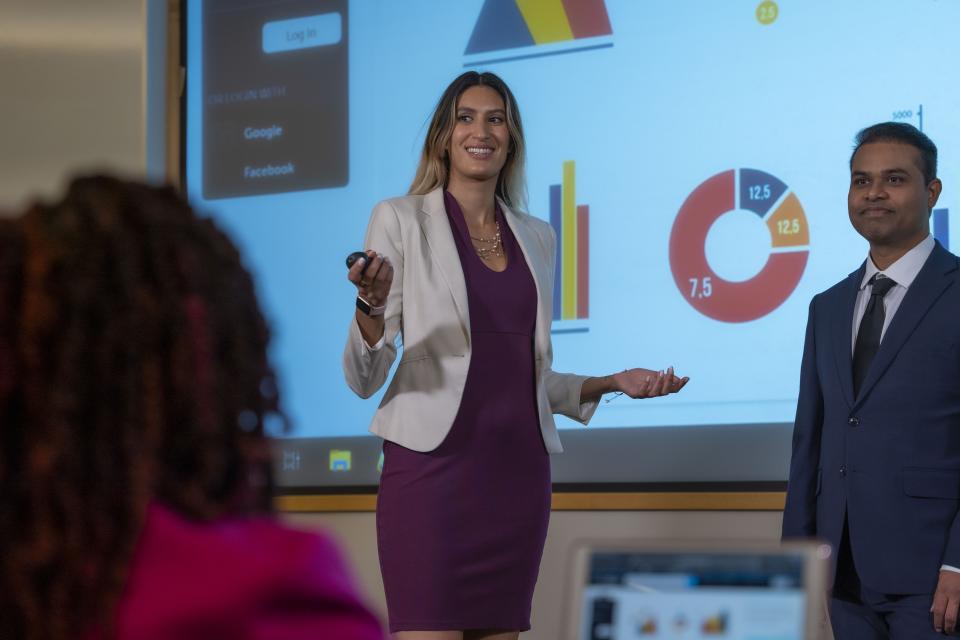 Join us for a UC Davis MBA class visit and experience firsthand our collaborative and close-knit community. You will have the opportunity to chat with an MBA Student Ambassador, meet the professor and observe the student dynamic. We look forward to seeing you!
Business Law
Instructor: Jane Harrington
Course Description: Covers the study of the legal environment of business. Subject matter includes an introduction to the American legal system, legal reasoning, contracts, agency, business organizations, and government regulation. Provides students with a basic understanding of the significant legal issues that confront managers and executives.
---
Why a UC Davis MBA?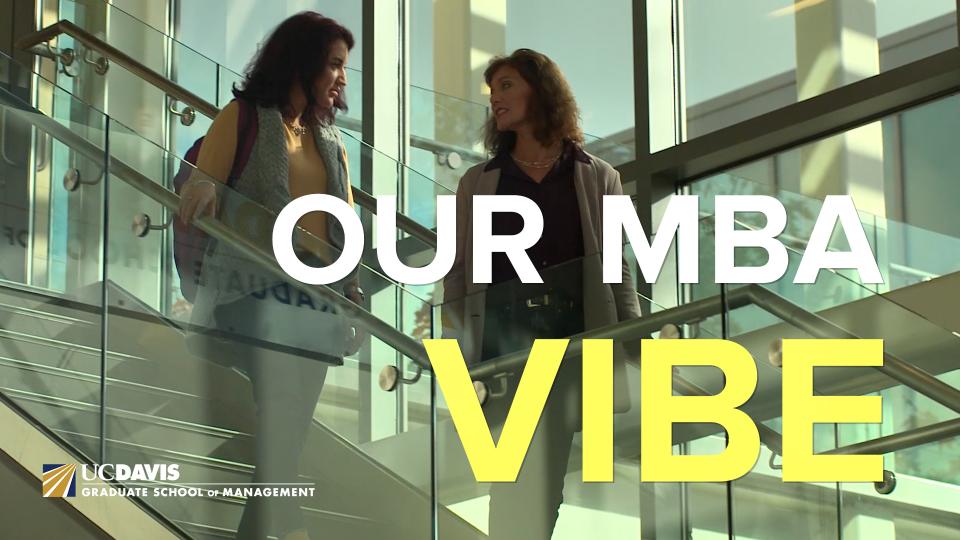 There are countless benefits to earning an MBA. From moving up the career ladder, to gaining the skills you need to switch fields or start your own business, an MBA opens many new professional doors to you.
Our programs are offered at the UC Davis campus, the San Francisco Bay Area—the world's foremost hub of innovation, and in Sacramento—California's thriving state capital. Learn more about our:
No. 2 ranked faculty in the world, and our commitment to personal student learning.
Industry Immersions that tap UC Davis' corporate network and trailblazing research strengths.
Collaborative Leadership Program that will prepare you to lead teams in today's complex global business world.