GSM Alumni Lunch @ Sacramento
Institutional Investing in the Age of the Pandemic
February 17, 2022 11:30am - 1:15pm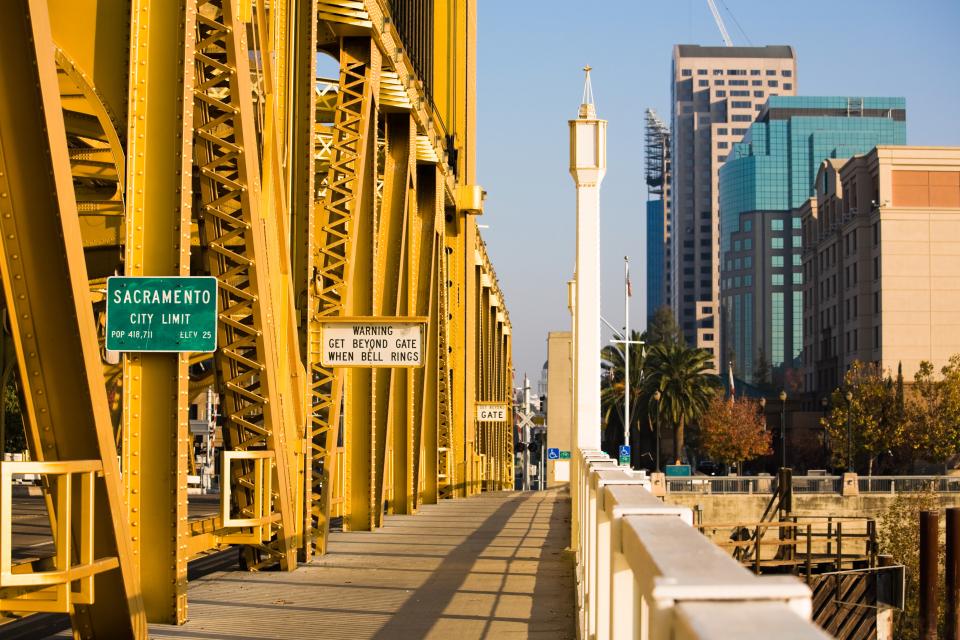 Our industry-leading alumni panel will share their experience in private equity and venture capital growth in the Sacramento region, how it was impacted by the pandemic, and the challenges it may face in the near future.
Panelists
Joncarlo Mark MBA 00
Founder and Managing Member, Upwelling Capital
Brian Hoblit MBA 07
VP, CVF Capital Partners
Sarah Corr MBA 01
Managing Investment Director, CalPERS
Moderator
Vinny Catalano MBA 97
Senior VP at Lockton
Dean H. Rao Unnava will wrap up the event with an update on the exciting and innovative programs and projects happening at the GSM.
Registration: $35 (includes lunch)
Public parking is convenient within 1-2 blocks of the restaurant.