GSM Alumni Lunch @ Sacramento
A New Way to Regional Philanthropy: Social Venture Partners
April 27, 2023 11:30am - 1:30pm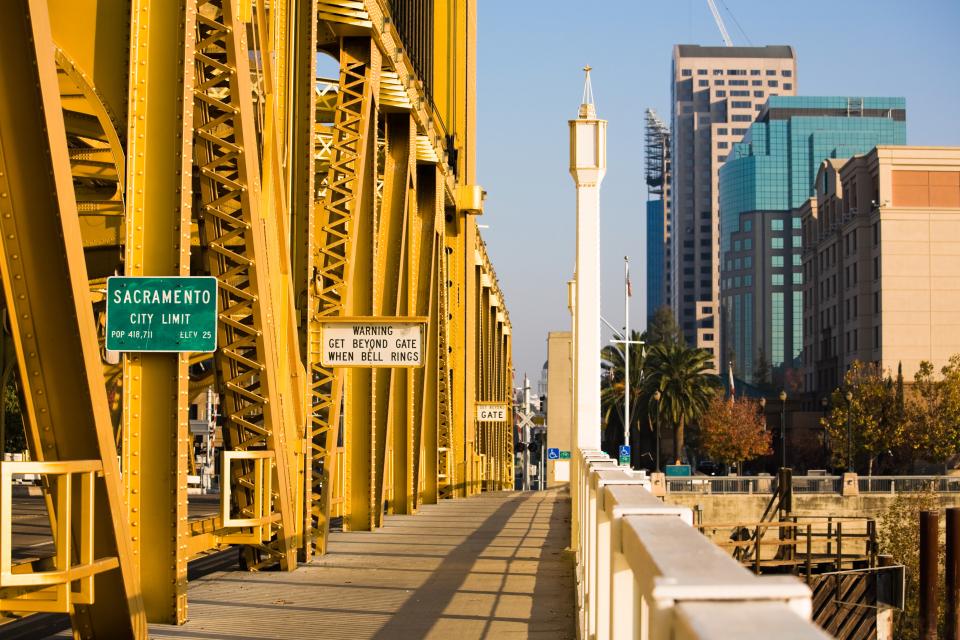 SVP is redefining what it is to be involved with local non-profits by creating a community of like-minded "investors" whose high-level mission it is to help young people find their way to economic independence.
Join us as we are visited by Executive Director Brad Squires and Board Chair Jack Crawford to discuss their mission and how they will make a difference in the Sacramento Region.
Moderated by Vinny Catalano MBA 97 Senior Vice President, Lockton Insurance Brokers.
Public parking is convenient within one to two blocks of the restaurant.
Registration is $35 (includes lunch).