GSM Book Group Discussion Series
UC Davis Community Book Project
January 13, 2021 12:00pm - 1:00pm
January 27, 2021 12:00pm - 1:00pm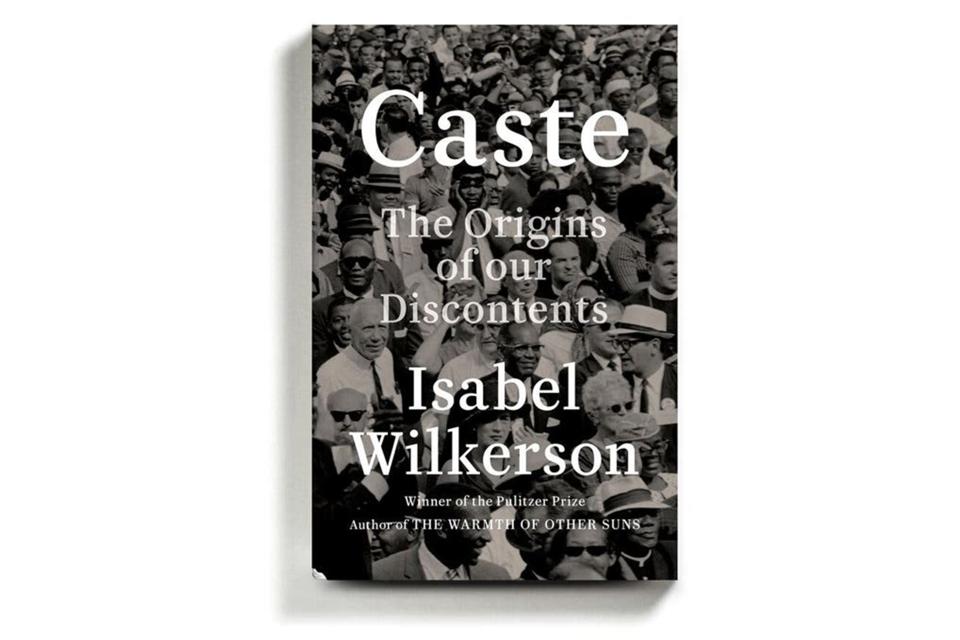 As part of the UC Davis Community Book Project, we invite you to join us for a pair of Zoom discussions of Caste: The Origins of Our Discontents by Isabel Wilkerson.
The meetings will take place from noon to 1 p.m. on Wednesday, January 13 and Wednesday January 27, 2021, and they are open to everyone.
About the book:
Isabel Wilkerson gives us a masterful portrait of an unseen phenomenon in America as she explores, through an immersive, deeply researched narrative and stories about real people, how America today and throughout its history has been shaped by a hidden caste system, a rigid hierarchy of human rankings.
Our group will discuss lessons learned from the readings and brainstorm applicable ways to make UC Davis a more inclusive environment.
Places to purchase: Avid Reader Books | Amazon
Book reviews: NPR | New York Times
Book Group Schedule:
Jan. 13, Noon to 1 p.m. – Meet to discuss sections 1-4 of the book
Jan. 27, Noon to 1 p.m. – Meet to discuss sections 5-7, and recap the book
These two lunch-time meetings will be facilitated by the Action for Diversity and Inclusion Community Group.