Hispanic MBA Panel: Hispanic Students and Alumni Share Their MBA Experiences and Successes
Full-Time MBA, Bay Area Part-Time MBA, Sacramento Part-Time MBA, and Online MBA
October 13, 2021 6:00pm - 7:00pm
In celebration of Hispanic Heritage Month, we're bringing together Hispanic, Latinx and Chicanx MBA students and alumni to share their experiences as part of the UC Davis community and their post-graduation success in the business world.
Panelists
---
Image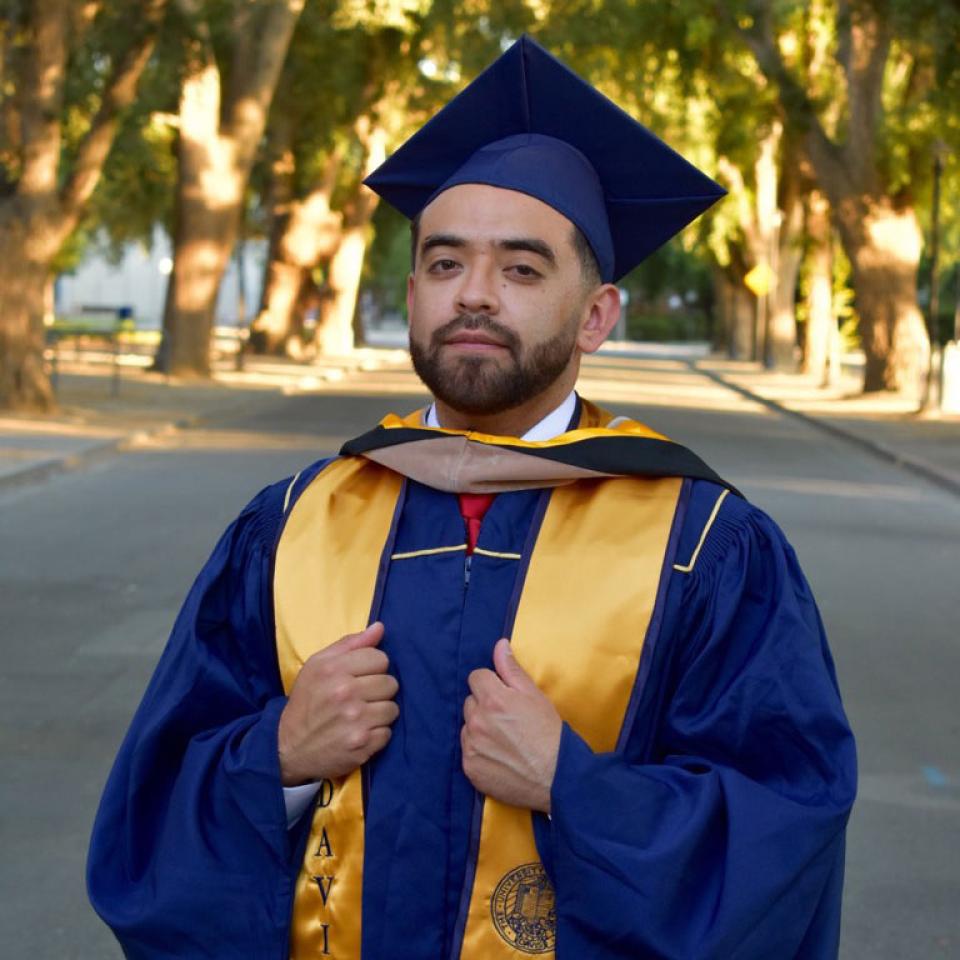 Victor C. Moreno (Sacramento Part-Time MBA)
Victor is a healthcare IT project management professional with a quantitative background in project financial analysis and management. He is a process-oriented thinker contributing to the governance of Kaiser Permanente's multimillion-dollar telehealth portfolio via the timely submittal of business cases and managing projects ranging from virtual chat assessment to caregiver ecosystems.
---
Image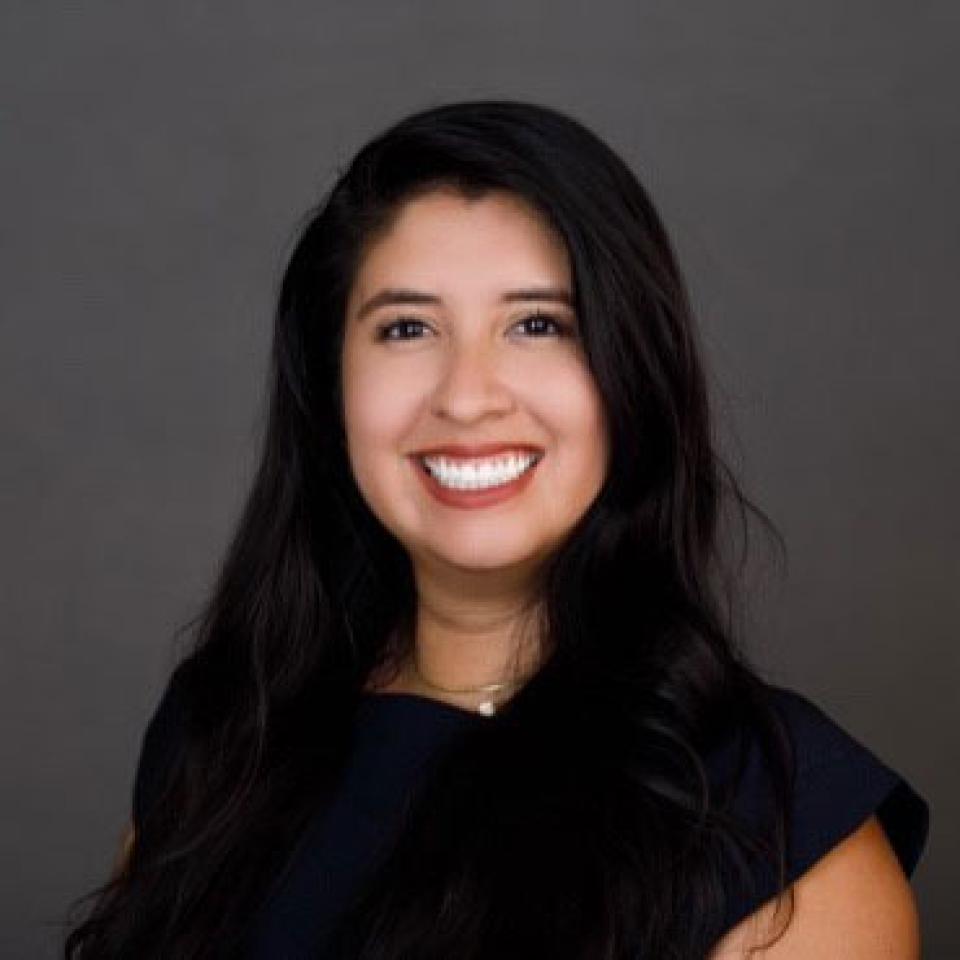 Victoria Mata (Online MBA)
Victoria Mata is a second-year Online MBA candidate interested in strategic management and organizational leadership. She graduated with her degree in global studies from the University of California, Riverside. Post-graduation, she worked within the legal industry providing various eDiscovery services. Her drive to further her career in the world of business as well as assist her family businesses led her to further her education. Currently, she is a full-time student enjoying the ability to delve into each subject provided by the MBA program. She is also a co-founder and president of the Latinx Student Association.
---
Image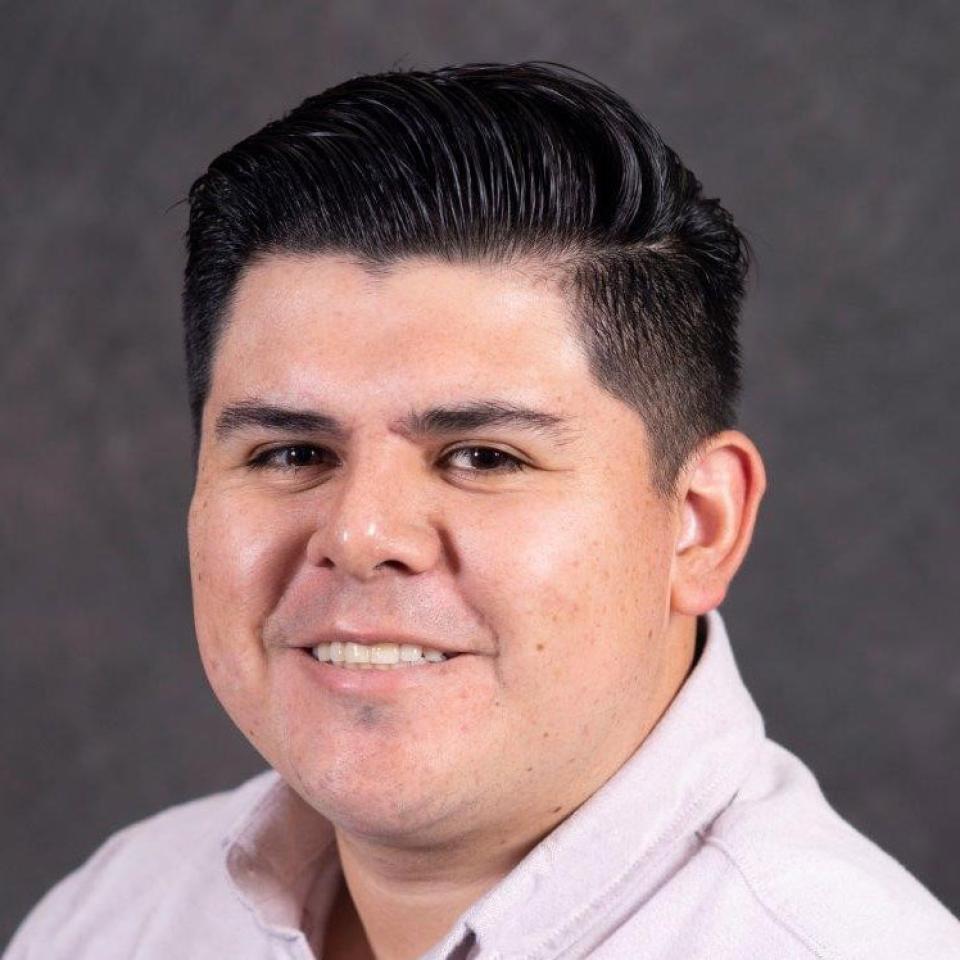 Alexandro Perez-Tovar (Bay Area Part-Time MBA)
Alexandro is an experienced manufacturing supervisor with a demonstrated history of working in the automotive industry and food industry. He is skilled in management, teamwork, and leadership. He has a strong operations background with a Bachelor of Science (B.S.) focused in mechanical engineering from University of California, Merced.
---
Image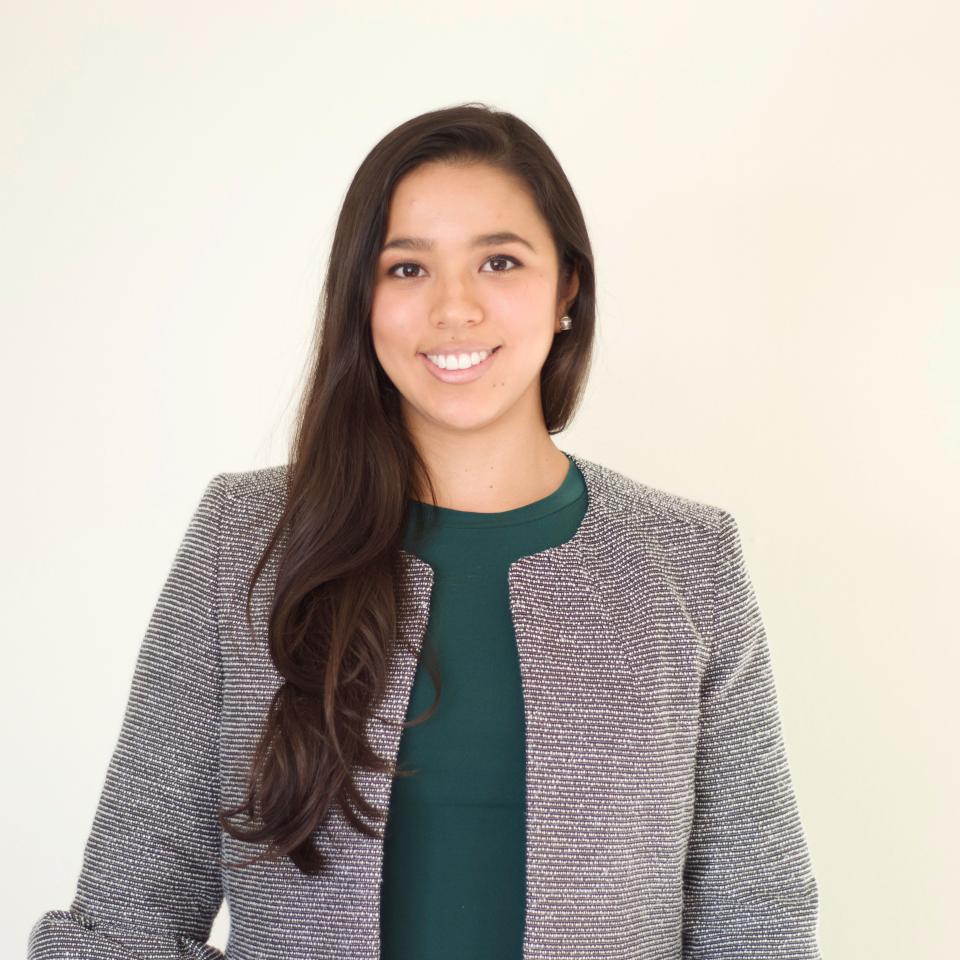 Fernanda Castro Villegas (Full-Time MBA)
Fernanda is a business development professional and biotechnologist with experience in both the private and public sectors structuring and evaluating capital raising strategies for innovative businesses and exporting enterprises. She is passionate about creating wealth through technology application.