Idealist Graduate School Fair: San Francisco
October 12, 2022 5:00pm - 8:00pm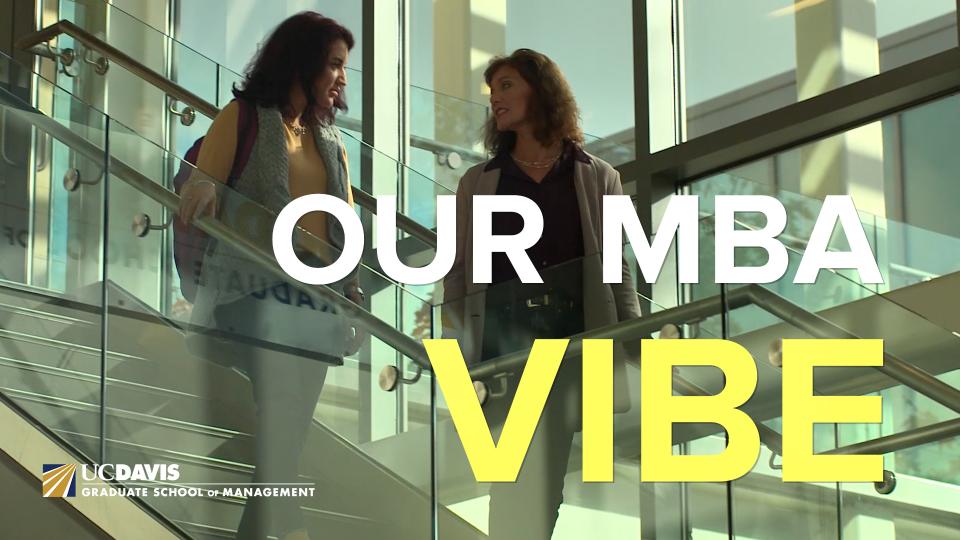 Join us at the Idealist Graduate Fair in San Francisco to explore your MBA options and learn first-hand about the nationally ranked University of California, Davis MBA programs.
There are countless benefits to earning an MBA. From moving up the career ladder, to gaining the skills you need to switch fields or start your own business, an MBA opens many new professional doors to you.
We'll answer all your questions and share how the global UC Davis alumni network, our career development team and small class sizes offer an unmatched student experience and can accelerate your career. Ask about our scholarship and financing options.
As an event participant, you'll experience:
Personalized schedule of 20-minute time slots to meet with our Admissions team in-person
Learn what business school is really like during panels with alumni & school representatives
Exclusive coaching from business education experts on the admissions process, GMAT & scholarships
Why a UC Davis MBA?
Our programs are offered at the UC Davis campus, the San Francisco Bay Area—the world's foremost hub of innovation, in Sacramento—California's thriving state capital, and the University of California's first online MBA.
Personal attention from the globally ranked faculty.
Industry Immersions that tap UC Davis corporate network and trailblazing research strengths.
Collaborative Leadership Program that will prepare you to lead teams in today's complex global business world.