MBA Application Workshop (Virtual)
Full-Time MBA, Bay Area Part-Time MBA and Sacramento Part-Time MBA
June 21, 2022 6:00pm - 7:00pm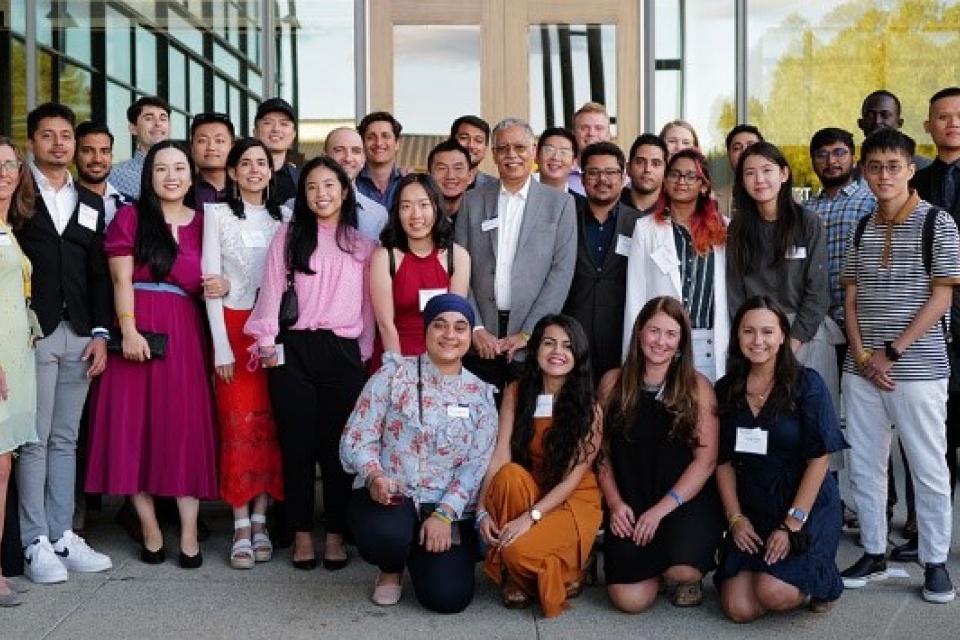 Join us for a virtual application workshop where we'll explore each component and provide tips and tricks to strengthen your application. Be sure to bring your questions!
Zoom information will be provided upon registration. 
Participants will qualify for an application fee waiver.
Why a UC Davis MBA?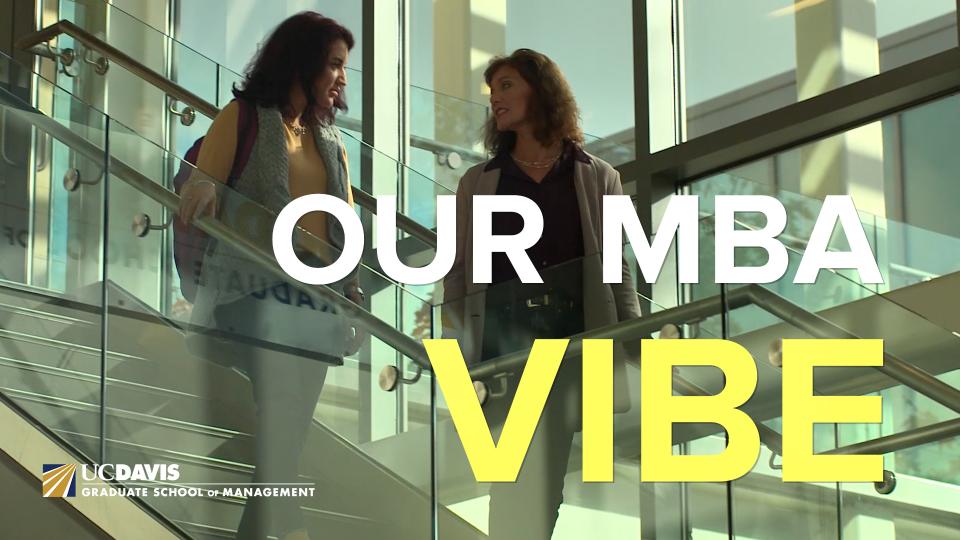 There are countless benefits to earning an MBA. From moving up the career ladder, to gaining the skills you need to switch fields or start your own business, an MBA opens many new professional doors to you.
Our programs are offered at the UC Davis campus, the San Francisco Bay Area—the world's foremost hub of innovation, and in Sacramento—California's thriving state capital. Learn more about our:
No. 2 ranked faculty in the world, and our commitment to personal student learning.
Industry Immersions that tap UC Davis' corporate network and trailblazing research strengths.
Collaborative Leadership Program that will prepare you to lead teams in today's complex global business world.