MPAc Class Visit: Financial Reporting
Join us for a week of class!
November 01, 2023 9:00am - 11:00am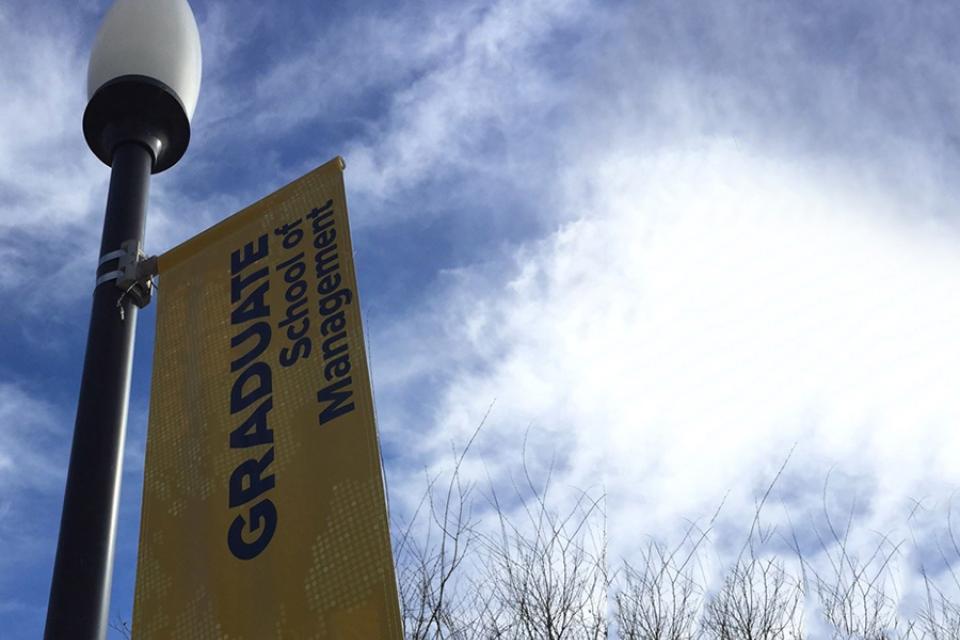 Gain insight into the impact a MPAc degree could make for you by joining us for a week of class. You will have the opportunity to connect with current students, meet our esteemed faculty and find that the vibe at MPAc is like no other.
Course: Financial Reporting (ACC 201)
Course Description: Coverage includes the fundamentals of accounting and reporting economic events and transactions. Emphasizes the preparation of balance sheets, income statements, statements of cash flow, and statements of stockholders' equity.
Instructor: Chelle Yetman