MPAc Virtual Information Session: Jumpstart Your Career In Accounting
Master of Professional Accountancy (MPAc)
December 08, 2022 5:00pm - 6:00pm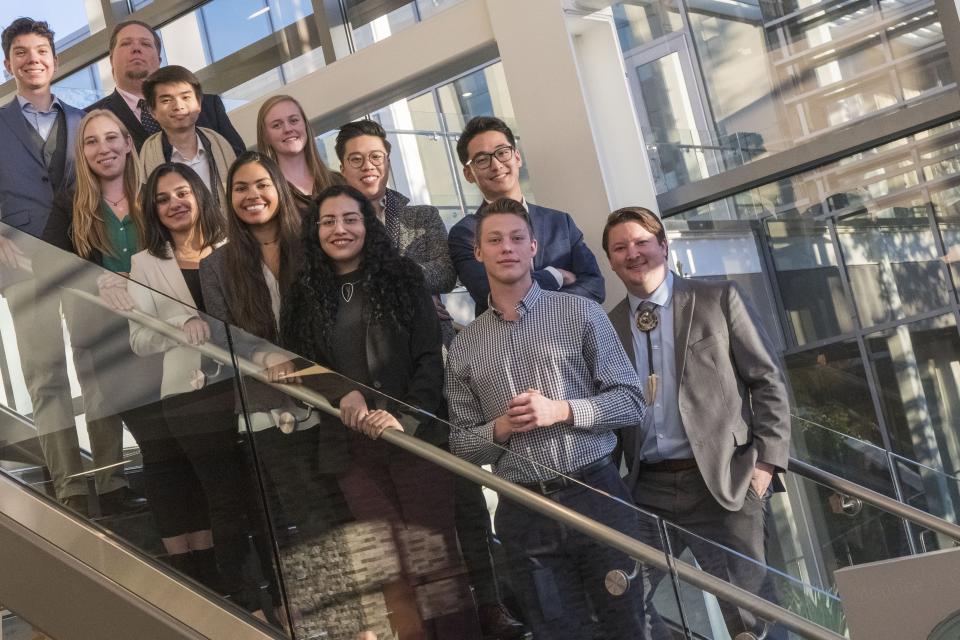 Join us for a virtual information session on the Master of Professional Accountancy (MPAc) program at UC Davis. Learn about our innovative curriculum, admissions process, student life, and more!
Attendees of this session will be eligible to have their Fall 2023 MPAc application fee waived.
Please note you must fill out an attendance survey administered during the webinar to qualify for the waiver.