Refresh and Recharge Your Career | Leveraging Career Transitions
From Reaction to Action
May 13, 2021 4:30pm - 6:00pm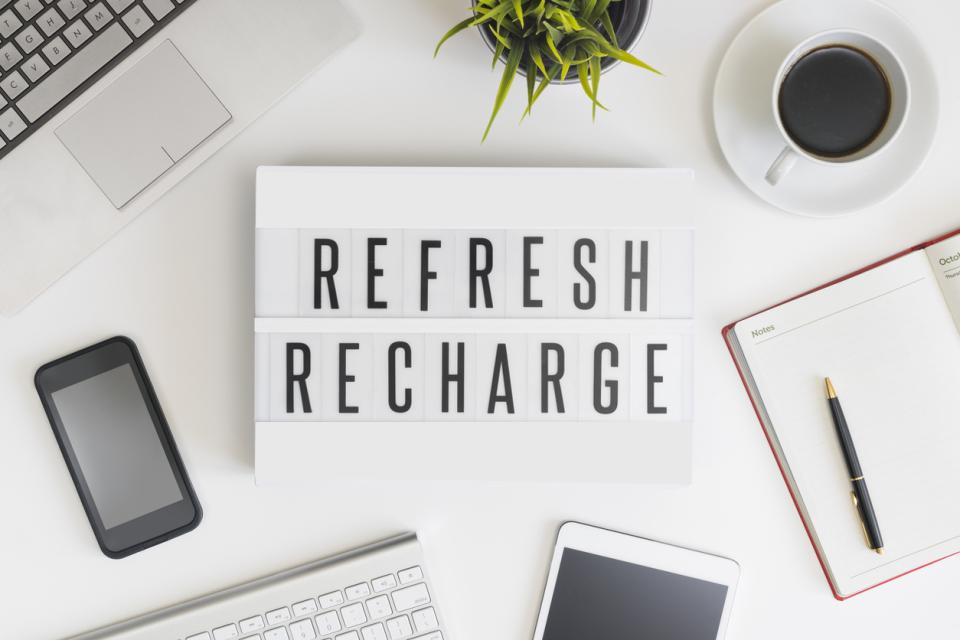 It is a fact of life that over time everything must change. Our organization, our careers, our mindsets must be resilient enough to weather the storms and uncertainties that come with layoffs, down/right-sizing, reorganizations and the like.

Shift happens! This interactive workshop will explore tips and strategies to move from reaction to action. Participants should come prepared for an interactive workshop on how to navigate the shifts and curve balls of life and work. You'll leave with tools and a template for negotiating unexpected changes.

Join Gayle Guest-Brown MBA 98, as she shares tips and steps to help you manage through professional change and continue to grow your career with clarity.