Sacramento Part-Time MBA In-Person Overview & Campus Tour
June 16, 2021 9:00am - 9:30am
June 16, 2021 12:00pm - 12:30pm
June 16, 2021 6:00pm - 6:30pm
June 23, 2021 9:00am - 9:30am
June 23, 2021 12:00pm - 12:30pm
June 23, 2021 6:00pm - 6:30pm
June 30, 2021 9:00am - 9:30am
June 30, 2021 12:00pm - 12:30pm
June 30, 2021 6:00pm - 6:30pm
July 07, 2021 9:00am - 9:30am
July 07, 2021 12:00pm - 12:30pm
July 07, 2021 6:00pm - 6:30pm
July 14, 2021 9:00am - 9:30am
July 14, 2021 12:00pm - 12:30pm
July 14, 2021 6:00pm - 6:30pm
July 21, 2021 9:00am - 9:30am
July 21, 2021 12:00pm - 12:30pm
July 21, 2021 6:00pm - 6:30pm
July 28, 2021 9:00am - 9:30am
July 28, 2021 12:00pm - 12:30pm
July 28, 2021 6:00pm - 6:30pm
June 09, 2021 9:00am - 9:30am
June 09, 2021 12:00pm - 12:30pm
June 09, 2021 6:00pm - 6:30pm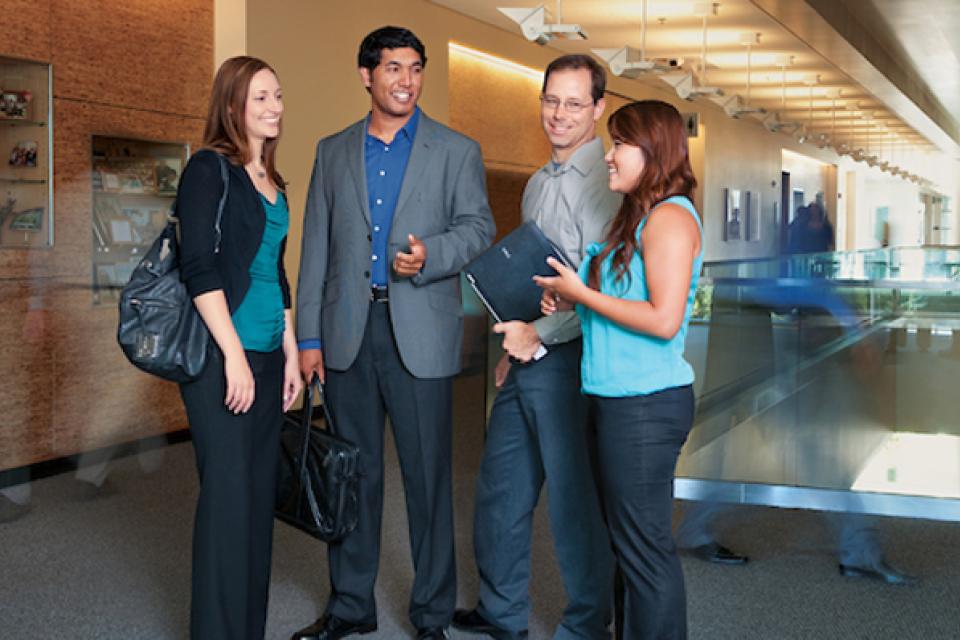 Are you ready to take the next step to accelerate your career? Join Sacramento Part-Time MBA Associate Director of Admissions Alex Svensson on a small group guided tour of the campus and learn more about our Sacramento Part-Time MBA program.
As our continuous Campus Ready efforts to limit the spread of COVID-19, please review and adhere to our Campus Ready Sacramento Campus Safety Procedures before the event. 
Attendees will qualify to have their application fee waived. Many dates and times to choose from. We look forward to meeting you!
June 9, 16, 23, 30
9-9:30 a.m. | 12-12:30 p.m. | 6-6:30 p.m.
July 7, 14, 21, 28
9-9:30 a.m. | 12-12:30 p.m. | 6-6:30 p.m.
---
Why a UC Davis MBA?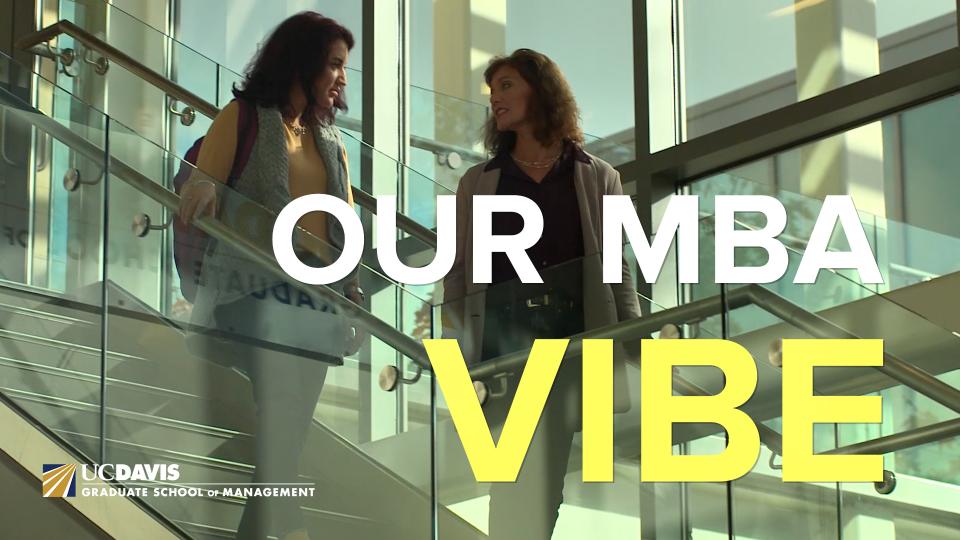 There are countless benefits to earning an MBA. From moving up the career ladder, to gaining the skills you need to switch fields or start your own business, an MBA opens many new professional doors to you.
Our programs are offered at the UC Davis campus, the San Francisco Bay Area—the world's foremost hub of innovation, in Sacramento—California's thriving state capital, and the University of California's first online MBA.
Personal attention from the No. 2 ranked faculty in the world.
Industry Immersions that tap UC Davis corporate network and trailblazing research strengths.
Collaborative Leadership Program that will prepare you to lead teams in today's complex global business world.