UC Davis MSBA: Maximizing Career Impact
December 13, 2022 6:30pm - 7:30pm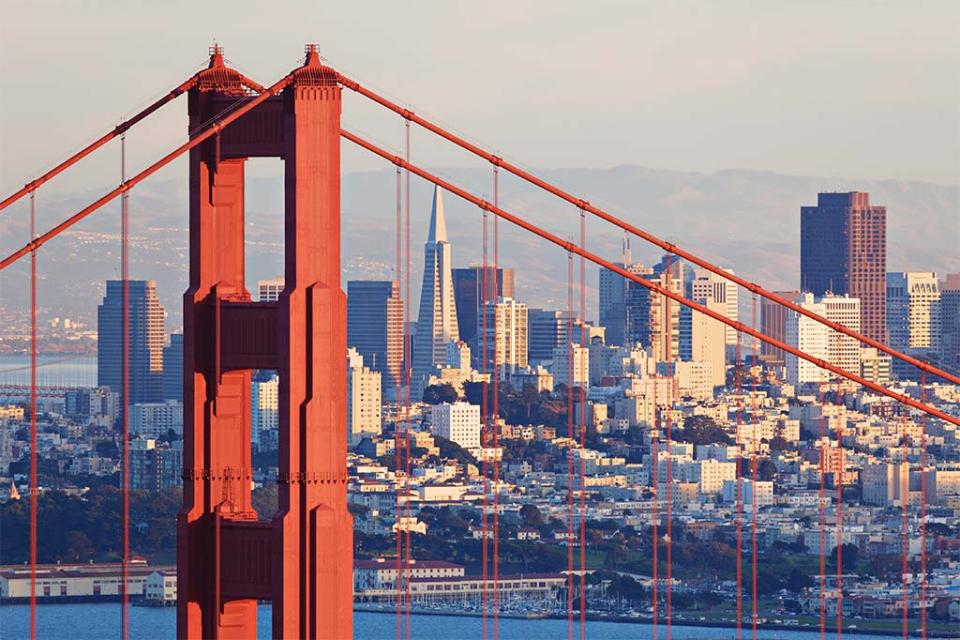 Please join us for a lively conversation where you will connect with MSBA alumni, Senior Assistant Dean Amy Russell and the MSBA team. You'll hear firsthand from recent program participants about your year in San Francisco. Our program has been ranked #1 worldwide for 10-year Return on Investment in the 2023 QS rankings.
We will talk about the rigorous career development programming throughout the year in San Francisco as you engage with alumni across the years. They are making an impact with their analytics at firms that include Amazon, Apple, Google, Tesla, Meta, Square, PayPal, McKinsey, BCG and more.
UC Davis MSBAs remain in high demand. The program has one of the world's highest average salaries for MSBA programs. The class of 2022 reports an interim average salary of $135K with an additional signing bonus of $19K for those reporting bonuses.