Women Impacting the World
A networking and speaker event in honor of International Women's Day
March 10, 2022 5:30pm - 8:00pm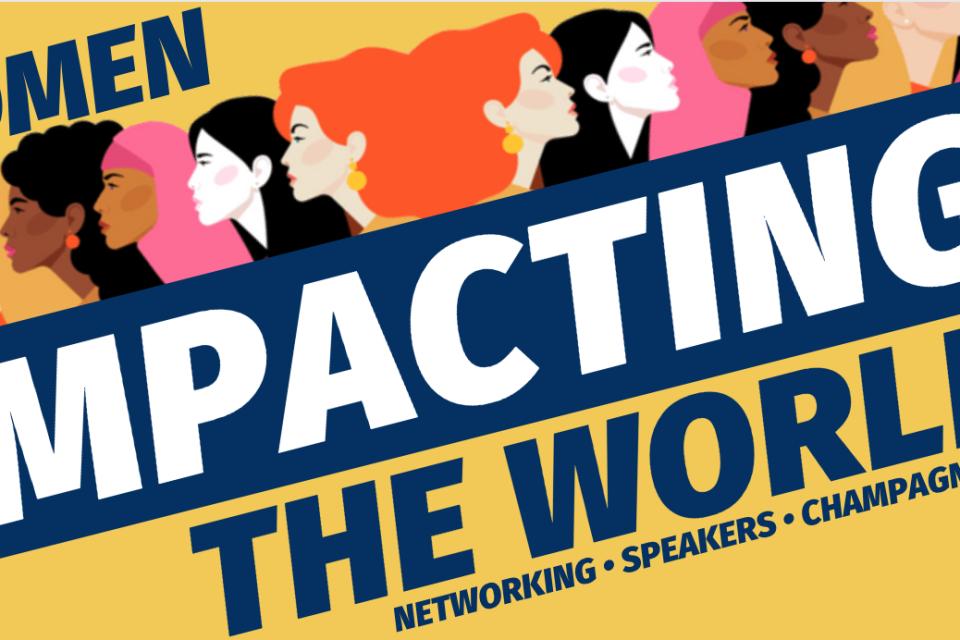 In honor of International Women's Day, the Women in Leadership Club, Davis in partnership with the School's Diversity Committee and the UC Davis School of Nursing, invites you to a networking and speaker event, Women Impacting the World.
Begin the evening networking with women and allies in the UC Davis community. At 6:30 p.m., speakers including GSM Professor Ayako Yasuda Renee Morgan, Social Justice Strategist at Adasina Social Capital, and Kendra Noel Lewis, Executive Director of the Sacramento Housing Alliance will speak on the impacts of social investing. The evening ends with a champagne toast to celebrate women's social impact and achievements in business and communities.
Dress: Business Cocktail
Tickets are listed at $10. Anyone can use this code to receive the single General Admission ticket price of $5: SINGLETICKET
By purchasing a ticket at $10, you are sponsoring a student who would otherwise be unable to attend.