2020 Commencement Student Speakers from Largest Class Ever
Five new grads discuss inspiration, memories and what's next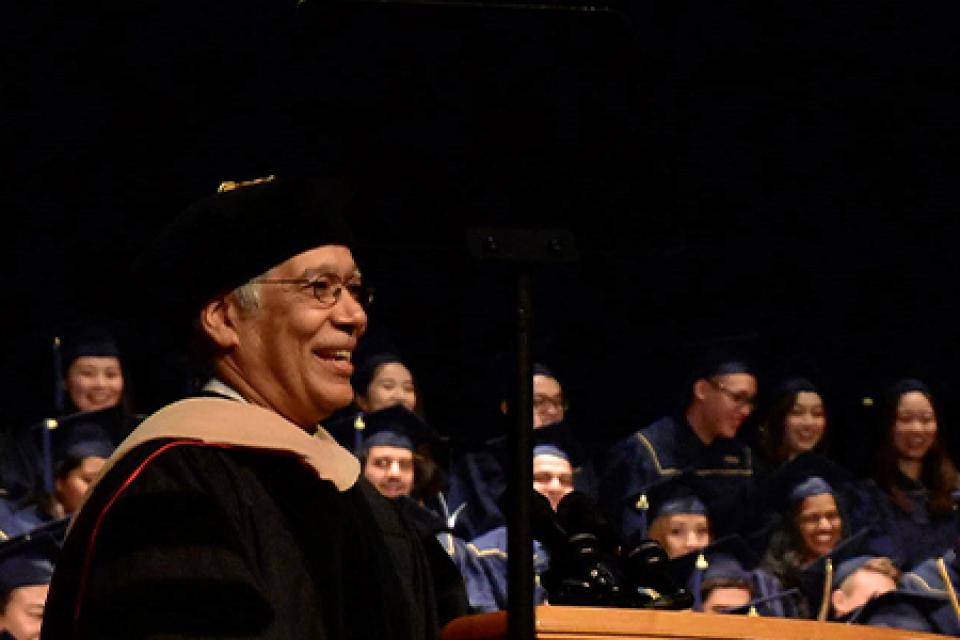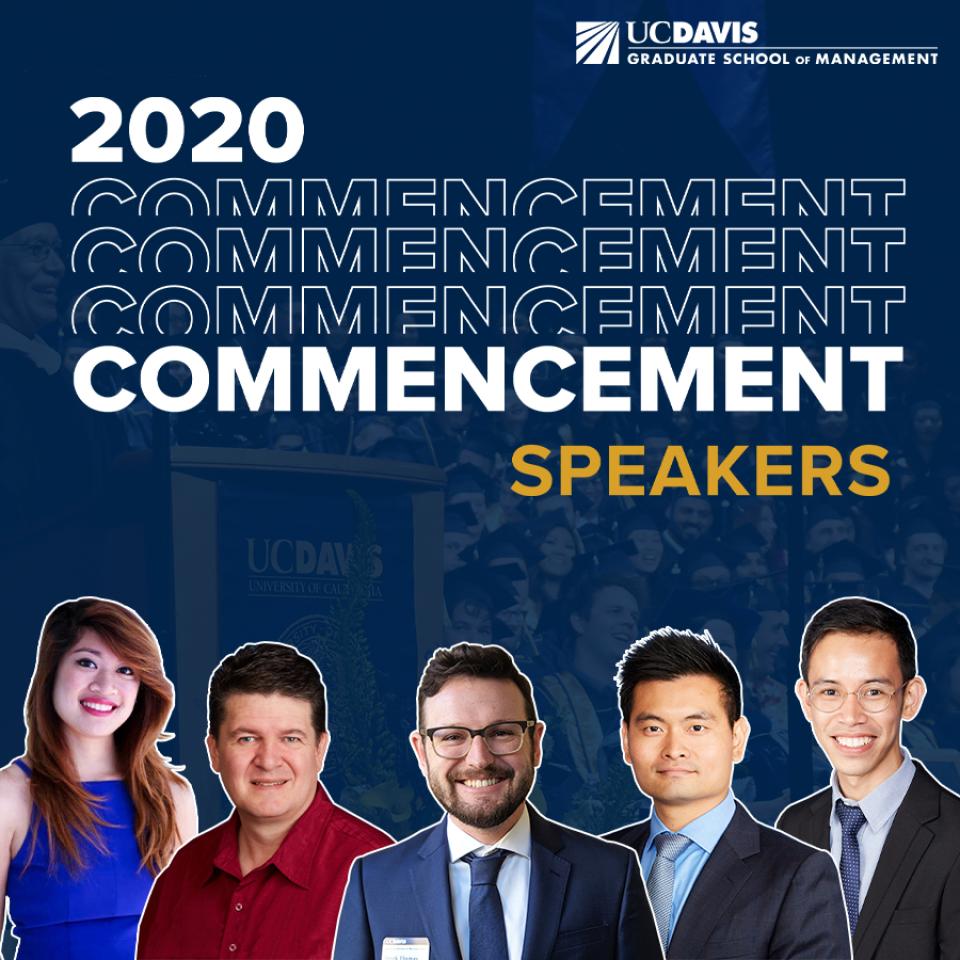 Students from each of the five degree programs at the UC Davis Graduate School of Management will share their inspirations, experiences, and journeys with their fellow graduates, their families, and friends in a virtual commencement on Saturday, December 12.
With 286 eligible graduates this year, the class of 2020 is the largest in the School's history and includes:
43 Bay Area Part-Time MBA candidates
42 Full-Time MBA candidates
43 Sacramento Part-Time MBA candidates
63 Master of Professional Accountancy (MPAc) candidates
95 Master of Science in Business Analytics (MSBA) candidates
Meet Our Speakers
We asked the speakers about what attracted them to UC Davis, their student experience, their inspirations and what's next after graduation.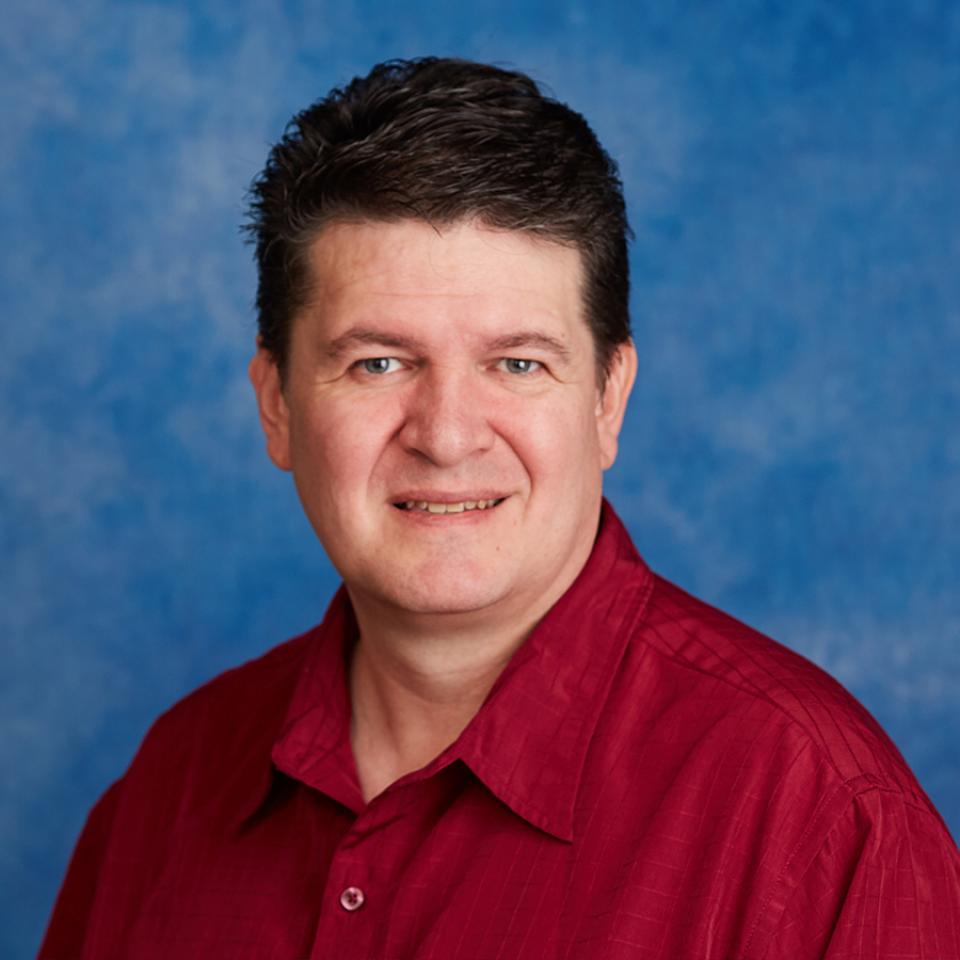 Matthew Harris, Sacramento Part-Time MBA
Hometown: Sacramento, CA.
Why UC Davis? I considered Davis and Berkeley. After evaluating the options I found UC Davis significantly more willing to focus with me on my professional goals rather than apply a one-size-fits-all formula.
---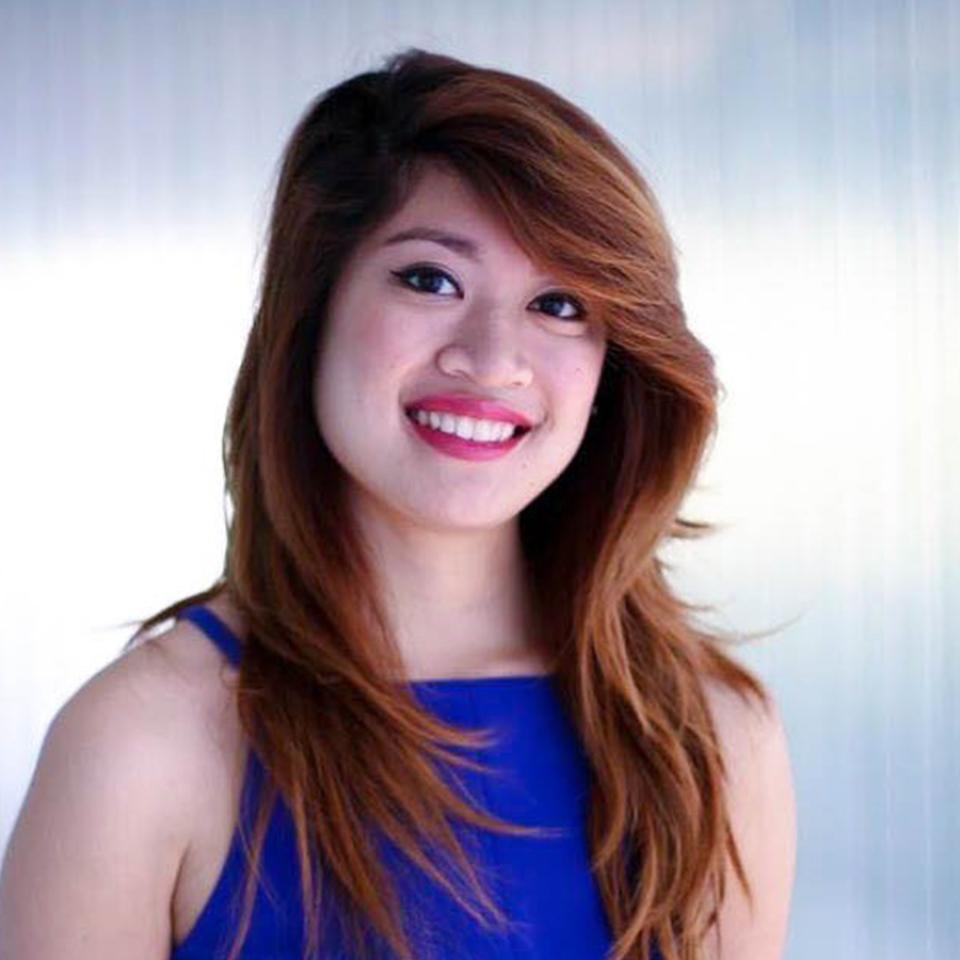 Gem Pacumio, Bay Area Part-Time MBA
Hometown: I was born in New York and raised in the Bay Area.
Why UC Davis? I remember how welcoming everyone was at the admitted students day event and how everyone explained how collaborative the GSM was. Everyone said the students helped one another and that all the faculty/staff were very supportive. I was also drawn to how students spoke highly of the rigor of the courses and expertise of the professors and lecturers. I found this all to be true during my time as a student. The curriculum is critical in an MBA program and the people are valuable in helping to make the experience what it is.
---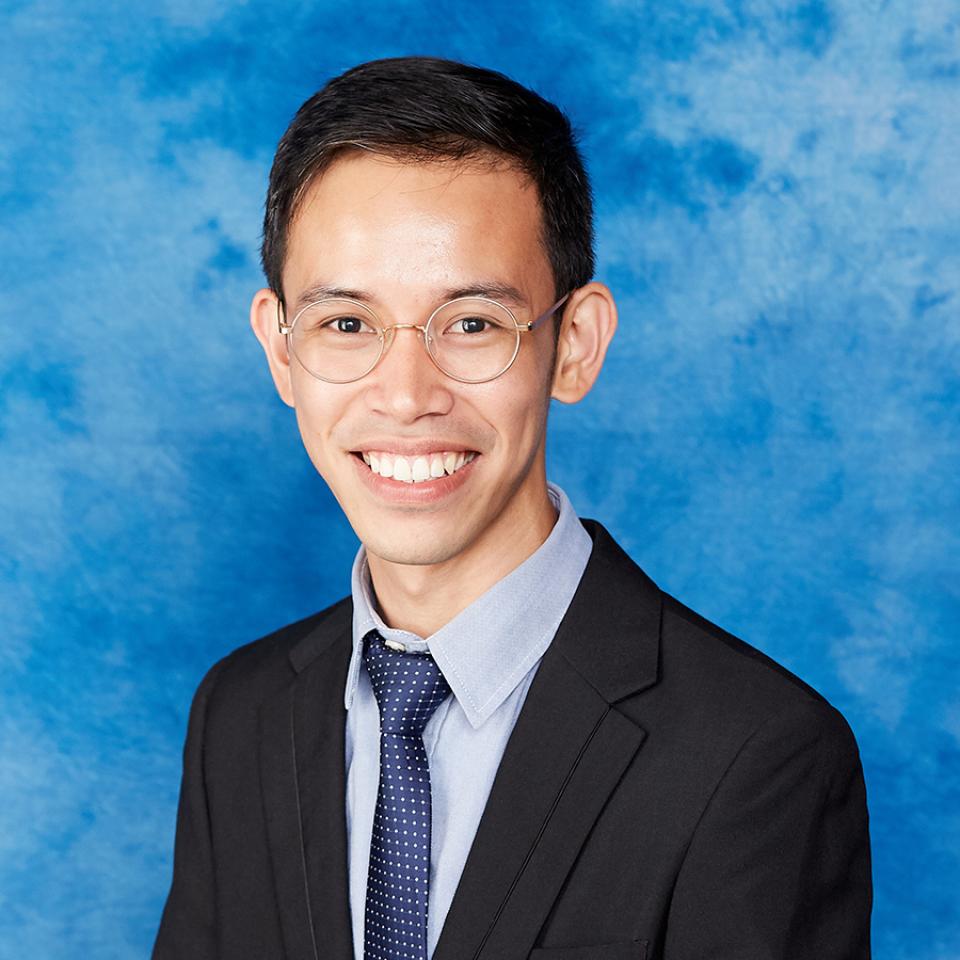 John Elmer Loretizo, MSBA
Hometown: General Santos City, Philippines.
Why UC Davis? I think the university itself speaks for the quality of education. It's a rare opportunity to be selected considering the acceptance rate, let alone to be the first Filipino to graduate from the program. I liked how the MSBA program was specifically in San Francisco. It has put us a stone's throw away from all these big companies and right where the growth and development of analytics is. On top of this, Davis boasts a warm, supportive, and caring community that you'll rarely find from other graduate programs.
---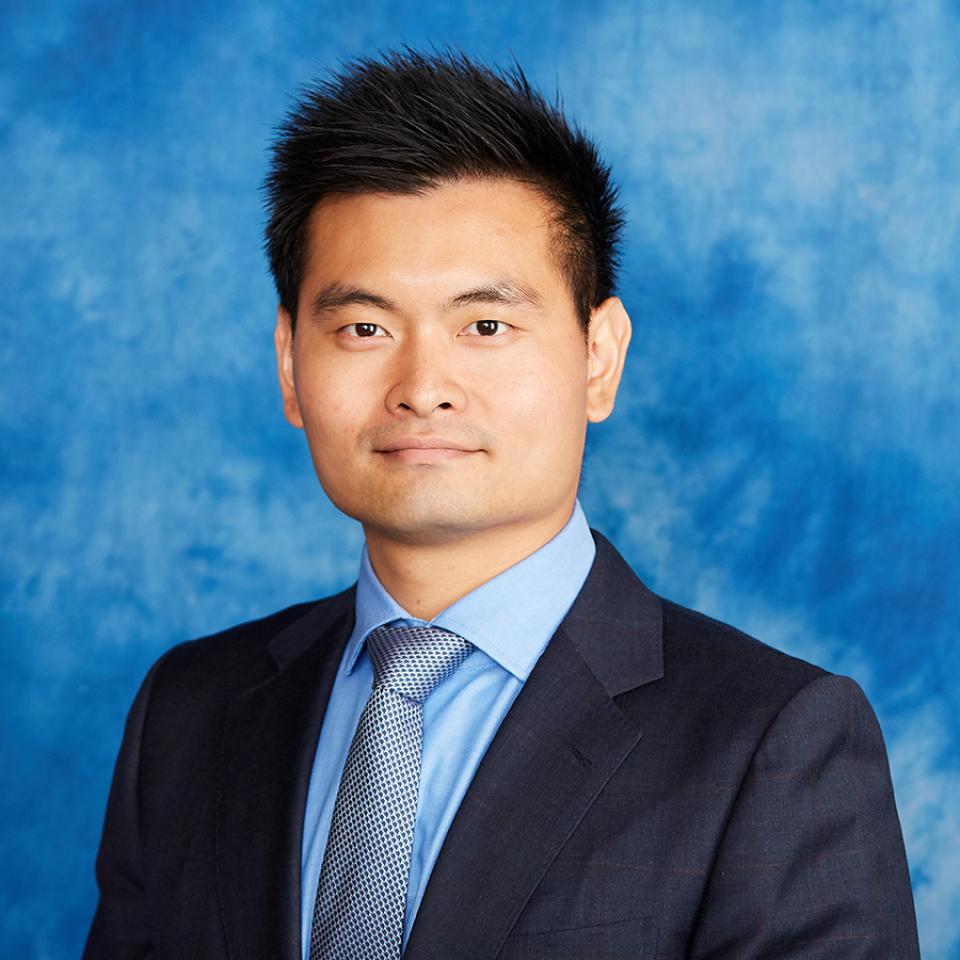 Yu Chao Wang, Full-Time MBA
Hometown: Taipei City, Taiwan.
Why UC Davis? The program is close to many high-tech companies, the program boasts of small class sizes, there's a business analytics concentration, and the weather is perfect.
---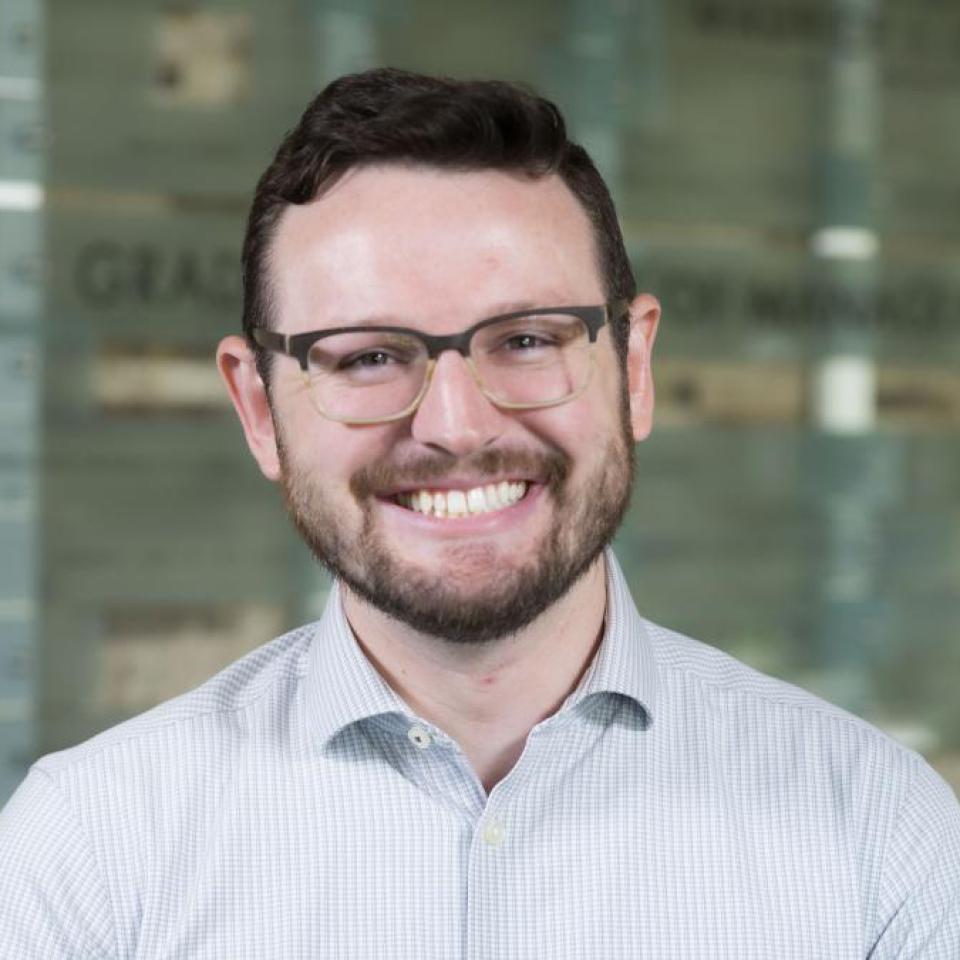 Derek Thomas, MPAc
Hometown: Denair, CA is where I've considered my hometown growing up, although I moved around a lot as a kid.
Why UC Davis? UC Davis was always my dream school growing up. After attending community college and transferring to UC Davis as a managerial economics major, the GSM seemed like a perfect fit.
---
What are some of your favorite Graduate School of Management memories?
JEL: I miss all the celebrations we had from the Diwali Celebration and Friendsgiving to Chinese New Year. Those moments have made us closer as a class. It has allowed us to celebrate, understand, and embrace the diversity of our batch. I feel that, in general, any activity outside of the classroom is something that makes the entire MSBA experience worthwhile. You get to learn from your peers' experience, your professors' experience, and everyone in the GSM community.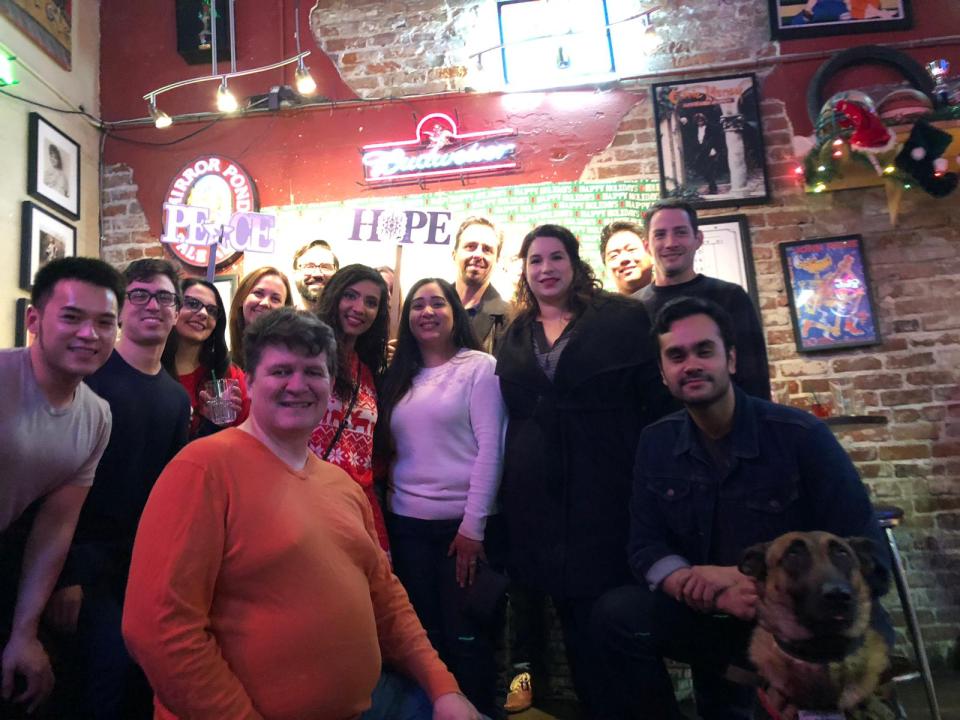 GP: My favorite GSM memories are where I collaborated with other students to apply our business skills towards a good cause. We planned the UCD All-Stars event at the (San Francisco) Exploratorium. We created a business challenge for attendees to propose ideas for the Exploratorium to use, and the winning team chose to donate a portion of our event proceeds to the Exploratorium's education initiatives. We also once volunteered to pick surplus produce at Davis Ranch through Helping Hands Produce, which benefitted California Emergency FoodLink, an organization that donates to food banks across California.
MH: One of my favorite memories is closing out our 3rd quarter in 2017 with Karaoke to unwind—it gave us all an opportunity to laugh at ourselves.
Which professor inspired you the most?
DT: (MPAc Executive Director) Will Snyder and (Lecturer) Mike Ueltzen were both great inspirations for me during my time at the GSM. Will's constant encouragement and Mike's incredible stories really helped motivate me throughout the program. These two professors have a wealth of experience and knowledge to share and I was happy to have an opportunity to learn from them.
YCW: Professor Chih-Ling Tsai didn't just help us build a solid statistics foundation, but he also shared many insights about the right attitude for learning and growing. I was greatly inspired and will benefit from his words for the rest of my life.
Who has had a big influence on your life?
GP: My parents have always had an incredible influence on me. They support and encourage me in everything I've ever pursued. To say I'm thankful would not be enough, so I strive to be the best version of myself to show my gratitude. I appreciate everything they do and their guidance in raising me to be the person I am today. I dedicate this milestone to them.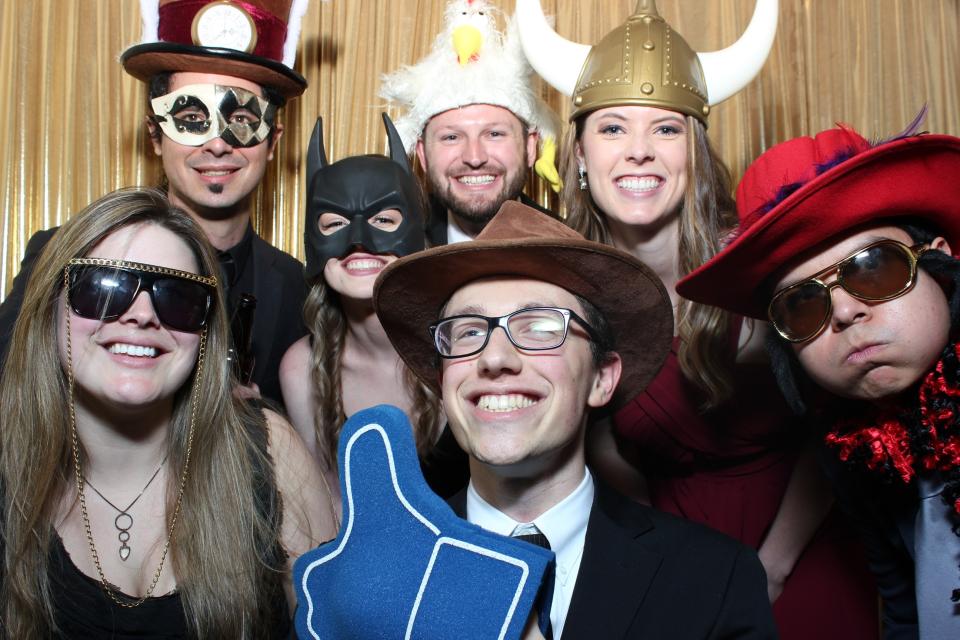 YCW: My father. He is a successful entrepreneur with seemingly unlimited valuable advice to share. He helped me along the way by providing guidance and he helped me understand his own experiences with failure—not simply telling me what I should do with my life, and therefore I can figure out the puzzle by myself and learn from it.
What's next for you?
DT: I am an auditor for Gilbert CPA in Sacramento, and I'm pursuing my CPA license. I am looking forward to a rewarding career in public accounting in the Sacramento region. Eventually, I would like to return to academia and share my professional experiences as a professor.
JEL: I'm working as a data scientist at Tesla under the Cell Engineering team. I definitely want to live the mantra of seeking discomfort and growing more both as an individual and as an analytics professional.