Alumni Giving for Good: Inaugural MBA Student Scholarship
Financial support helps MBA students with need
MBA alumnus Joncarlo Mark and his wife, Jami, have funded a new MBA student scholarship to pay it forward for the help they received in college.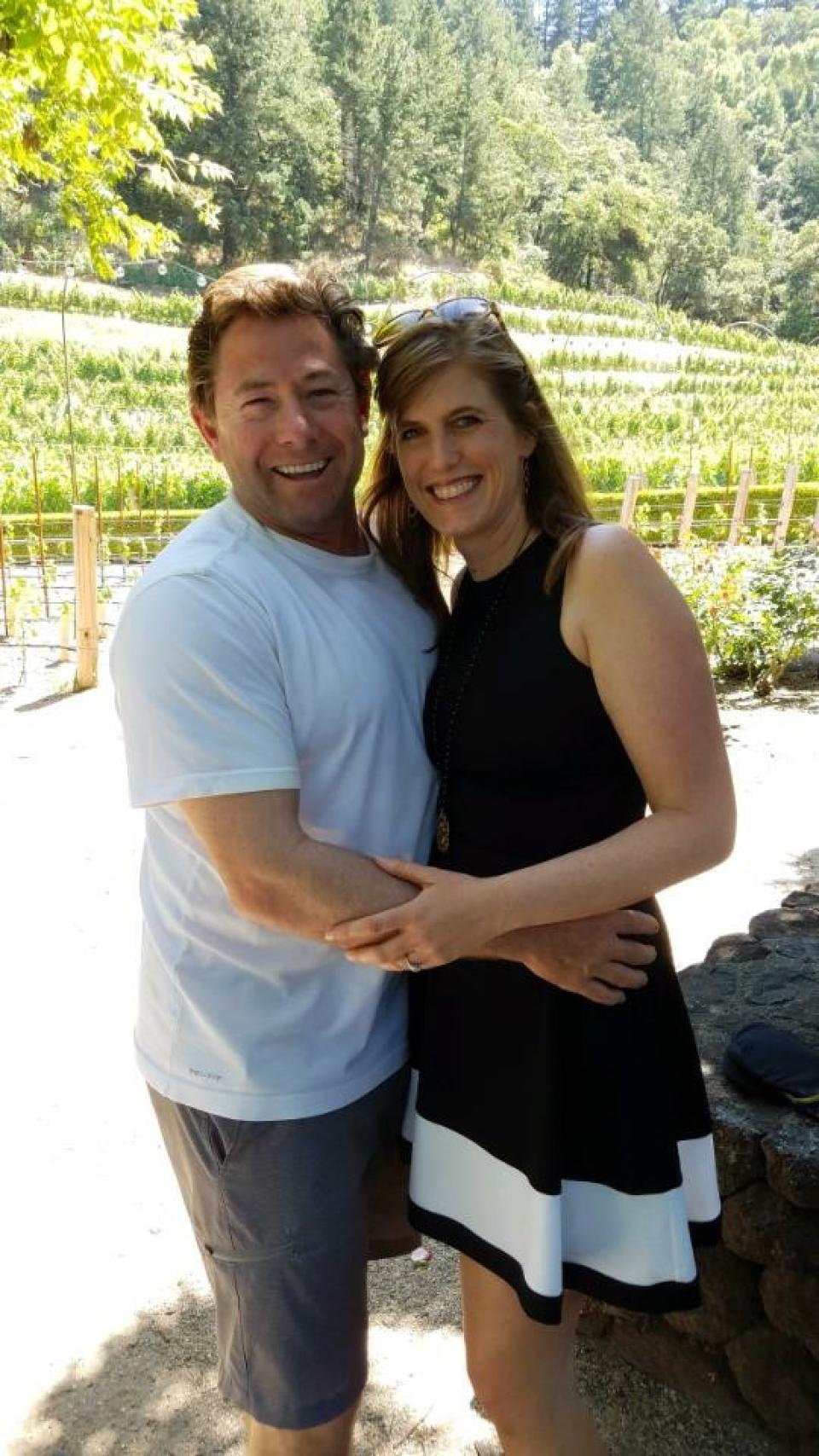 With rising tuition costs and the looming financial crunch, there has never been a better time to give back and help UC Davis business school students achieve their goals. That's the sentiment for MBA alumnus Joncarlo Mark and his wife, Jami, who have made it a mission to support the Graduate School of Management. In 2018, they created the Joncarlo and Jami Mark Scholarship.
For Joncarlo, earning an MBA was a pivotal accomplishment that opened up his network and led to several new career opportunities. At the Graduate School of Management (GSM), he developed lasting friendships as well as analytical and communication skills that he uses on a daily basis.  He also credits the School with his career transition. He has consistently supported the GSM Endowment and other programs at the School. 
All of this was made possible with the support of his wife, Jami, who Joncarlo met during their undergraduate days at UC San Diego. While earning her B.A. in communications, Jami was able to tap several grants and scholarships to help offset the cost of her education. After graduation, Jami launched a successful 15-year career in the radio industry before starting a vintage jewelry design company called Renewable Jewels. While Joncarlo earned his MBA, Jami was the source of income, which covered the recent newlyweds' living expenses and GSM tuition.
"Unfortunately, since our time in college, the cost of higher education has increased faster than the Consumer Price Index," Joncarlo said. "Given how vital scholarships proved to be for our family, we felt the need to give back and help another generation of students."
The Mark's scholarship provides outstanding MBA students with financial assistance to help ease their burden of educational expenses such as books and information technology. The scholarship is available for both Full-Time and Part-Time MBA students.
"The COVID-19 crisis exacerbates the financial stresses facing current and prospective students. We are delighted that our scholarship can help make life a little easier for them."  — Joncarlo Mark
First Recipient Named
The first recipient of the Mark scholarship is Part-Time Bay Area MBA student Myles Swoopes.
"This scholarship has been very meaningful to me," Swoopes said. "It's allowed me to take on a rigorous MBA program without the additional stresses of purchasing textbooks and other course materials. Stress relief is a valuable currency when juggling a part-time MBA program, so I'm thankful to Joncarlo and Jami for their donation."
Born in Kansas City, Missouri, Swoopes earned his bachelor's degree from Emory University in Atlanta, Georgia. After graduating, he moved to the Bay Area and began his career in technology sales and client success at Square. While at Square, he joined the Bay Area MBA program last year.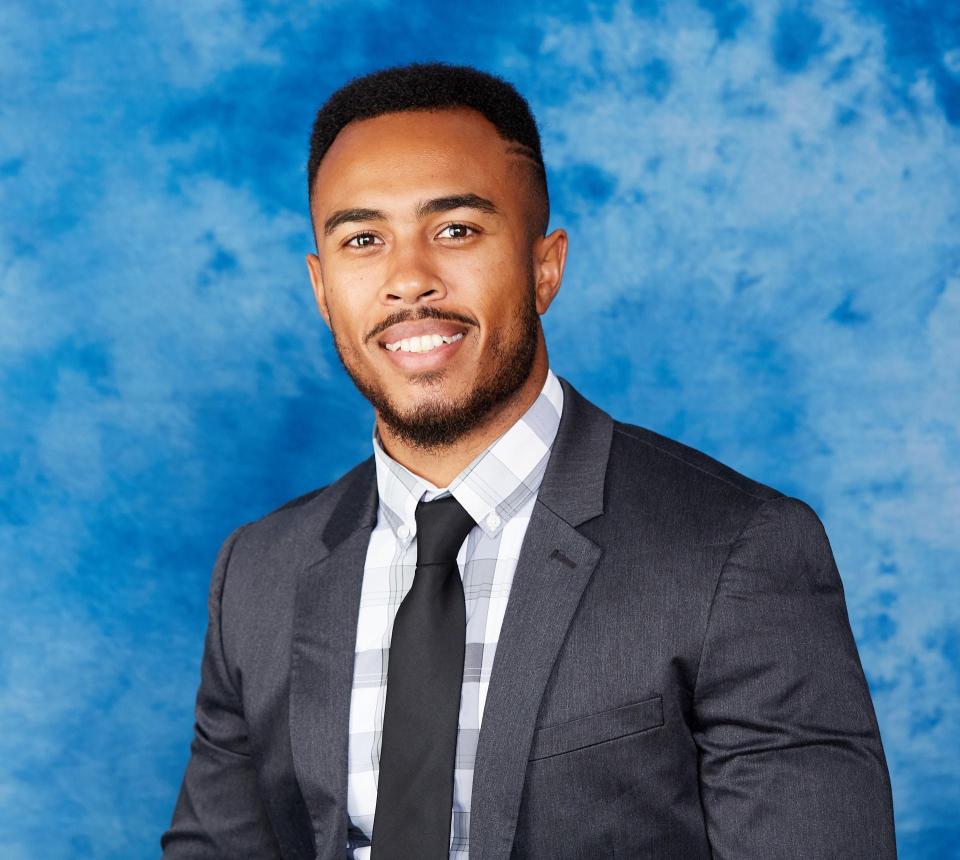 "For me, UC Davis' cohesive and familial culture is what sold me," Swoopes said. "When I came in for my interview and spoke with past students, I could tell that I'd be doing more collaborating with my classmates than competing—that's rare to find in a program with the academic rigor of UC Davis.
"As I approach the end of my first year, I've already made connections that I know will last much longer than the span of my MBA program."
Two of those connections—Joncarlo and Jami—have been able to directly contribute to Swoopes' education, and may one day play a role in his goal to launch his own marketing consulting firm.
"Myles is the ideal student to take advantage of our scholarship," Joncarlo added. "He is a talented person working for a great fintech company, the services of which Jami used as an early adopter for her own business. We look forward to tracking Myles' progress through the MBA program and in the future as he puts his degree to work."
Student Support Changes Lives
The Mark's gift adds to several scholarships that help the School attract a wider pool of prospects and contribute to the affordability of the MBA program. Being charitable is nothing new for Joncarlo and his classmates. 
"I am very proud of the philanthropy that the class of 2000 has shown since our days at the GSM. Not only did we establish the GSM Endowment with our class gift, but several of my classmates have also been steady donors to the School," Joncarlo said.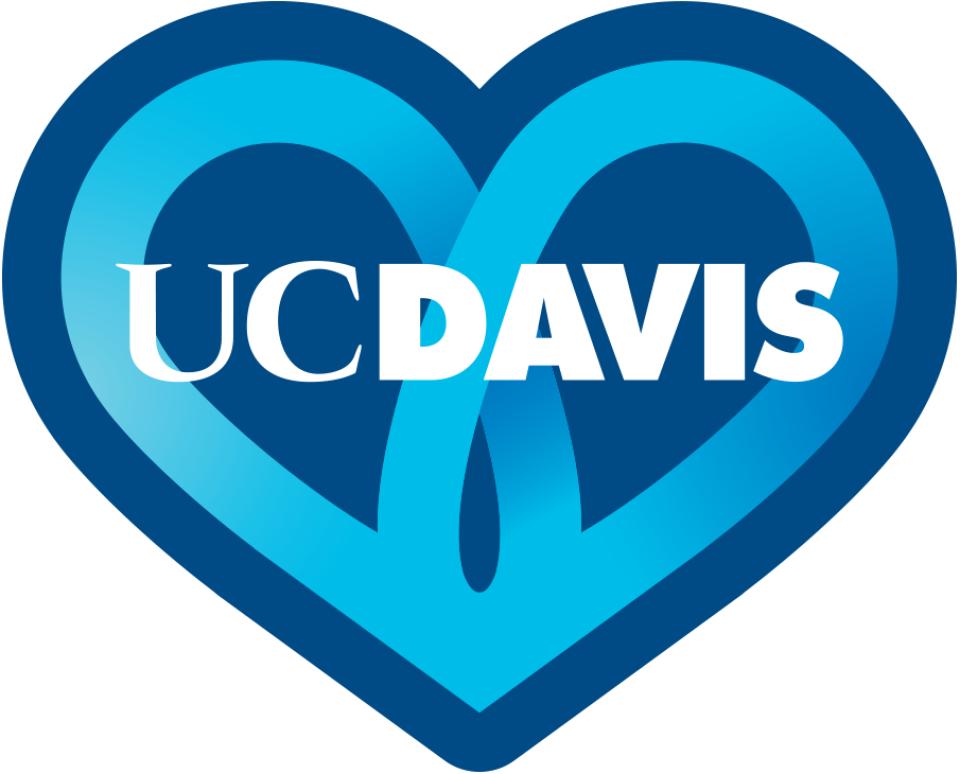 "We encourage others to look at ways they can give back as the GSM has lots of choices for both individuals and groups. For example, in 2015, a group of the class of 2000 raised over $40,000 to name one of the Gallagher Hall interview rooms."
Joncarlo is also generous with his time and expertise as a volunteer for his alma mater. He has served as a trustee to the UC Davis Foundation (UCDF) for the last six years, including two years as the UCDF Endowment Fund's Finance and Investment Committee chairperson. The Foundation board works to oversee the capital base of the Mark Family scholarship as well as other UC Davis endowment gifts. In 2018, Joncarlo was recognized with the UC Davis Graduate School of Management's Alumni Association Outstanding Service Award.  
"Even with the recent downturn in the market, there will be a long-term appreciation of our scholarship and the overall Endowment Fund, which means scholarship recipients will benefit from an increasing amount of scholarship money made available for years to come," Joncarlo explained.
"Furthermore, Jami and I have the ability to add to the Endowment pool, further growing the value of our scholarship and other UC Davis philanthropic programs to which we contribute."