Loss of Professor Emeritus Richard Dorf
Virtual service on November 8 for academic leader, innovator, philanthropist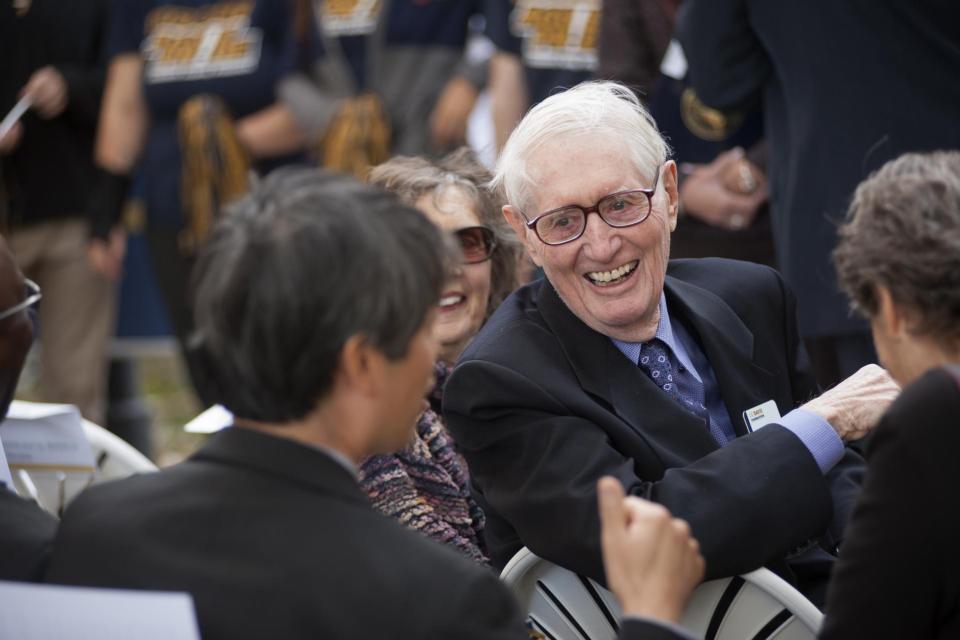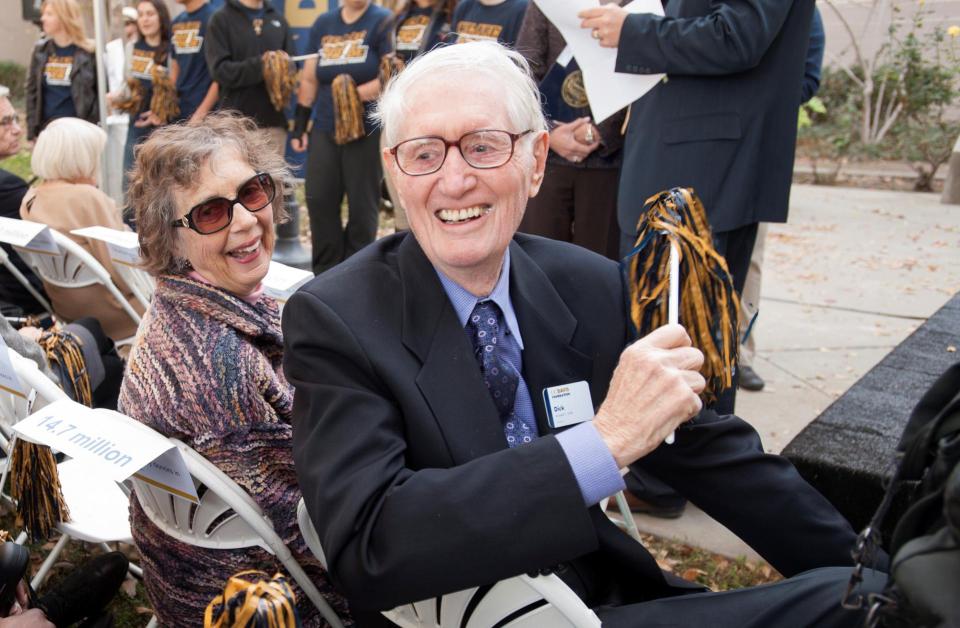 It is with deep sadness I inform you of the passing of Professor Richard (Dick) Dorf on October 22.
For more than four decades, the Dorfs have been well-respected members of the UC Davis community, focused on providing an education of the highest quality through their service and philanthropic support.
The Dorfs' relationship with UC Davis began in 1971 when Dick joined the faculty of the Department of Electrical and Computer Engineering. In 1972, Dick was named the dean of Extended Learning, and in 1981, he became a founding faculty member of the Graduate School of Management's predecessor, the Graduate School of Administration.
During his academic career, Dick was a prolific author and established himself as an expert in entrepreneurship and innovation. As a professor emeritus, Dick continued his involvement as a member of the College of Engineering's Dean's Executive Committee and the Graduate School of Management's Dean's Advisory Council, both of which benefited from his wisdom and expertise. Dick also recently completed his tenure as a trustee on the UC Davis Foundation Board.
The Dorfs have been generous benefactors of numerous campus endeavors since 1975. Dick and Joy established three student funds at the Graduate School of Management: the Richard and Joy Dorf Fellowship, which provides financial support to students from economically disadvantaged backgrounds; the Richard C. Dorf Award for Academic Excellence, an annual award to MBA students for outstanding achievement; and the Richard and Joy Dorf Graduate Award, which allows the School to recruit the best and brightest students with financial need. They also established the Richard and Joy Dorf Graduate Student Award in Electrical and Computer Engineering and the Richard and Joy Dorf Engineering Fellows program.
I was very fortunate to have several meetings with Dick and Joy, who were always interested in what was happening at GSM. The sheer joy I could see on Dick's face when I updated him on some of the great things happening at GSM is an image I will always carry with me—a gentleman, devoted to the institution, and drawing energy from the institution's successes. My prayers are with the Dorf family.
There will be a Zoom Memorial service held on November 8, and we invite you to attend.
Sincerely,
H. Rao Unnava
Dean, Graduate School of Management