Analysis of Financial Information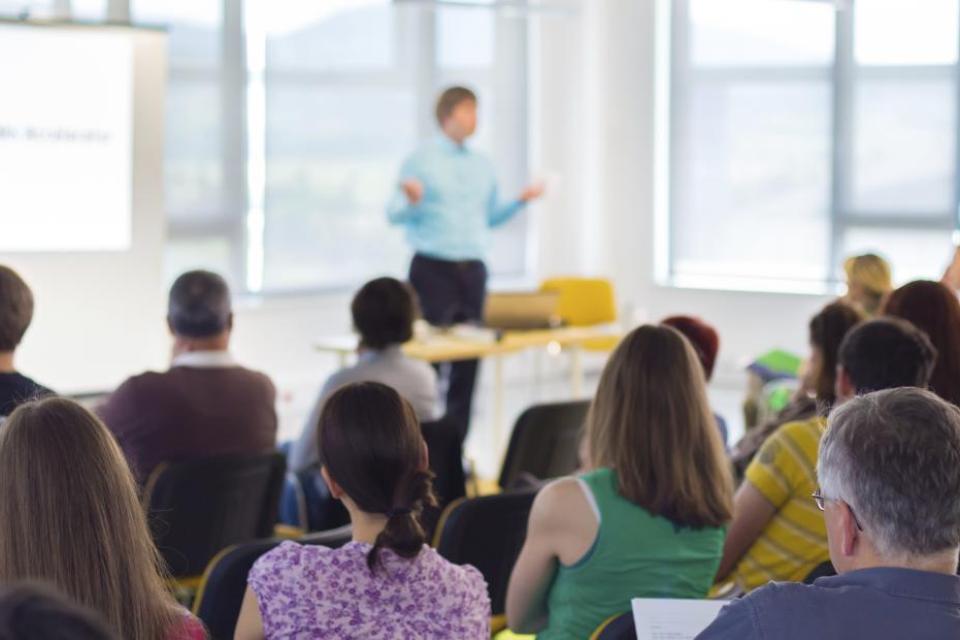 In business today, every successful manager and leader needs to be able to speak and understand the language of finance. With more integrated strategic operations and more dynamic organizations, these skills that were once reserved for accountants and finance professionals are fast becoming needed by everyone for career success.  
About Analysis of Financial Information
In this program, you will learn to understand the sources and decision usefulness of your company's financial information. Using cases based on current news events, you will learn how to analyze financial statements and other corporate disclosures to communicate important insights into your company's operating, investing, and financing decisions. The program will also highlight various elements of the infrastructure of financial reporting that lead to high quality financial information.
Who Should Attend?
Designed for managers or executives without a strong background in accounting or experience analyzing financial statements, but who realize the importance of such skills in today's global marketplace.
Learning Objectives & Program Benefits
This program has been designed to improve your financial and business acumen with the ultimate goal of understanding how routine, as well as innovative, decisions affect your companies' performance as measured by accounting metrics. You will:
Learn the language of finance
Gain insights and tools to help you decode how financial decisions impact the overall business strategy
Discuss how your increased knowledge of finance can lead to improving the overall strategic performance of your institution