Bay Area MBA Product Management Club
Product managers are the "CEO of the product".
The goal of the club is to help students understand the pivotal role of a product manager in the industry. We invite product managers from leading Silicon Valley companies to talk about their product management careers and and share a day in the role of a product manager. We organize case interview workshops that help students understand real-time business challenges and how to solve them.
The Product Management Club organizes workshops, speaker sessions, networking events, course advisory and interview preparation in association with the GSM's Career Development Team, providing a launchpad for students who are passionate about pursuing a career in product management.
We invite you to join the club if you have interest in this space and would like to learn and contribute.
Useful Resources
MBA courses offered
MGB-241-001 New Product Development
MGV-445V: Product Management (Online)
Common Interview Questions
Suggested books

Club Leaders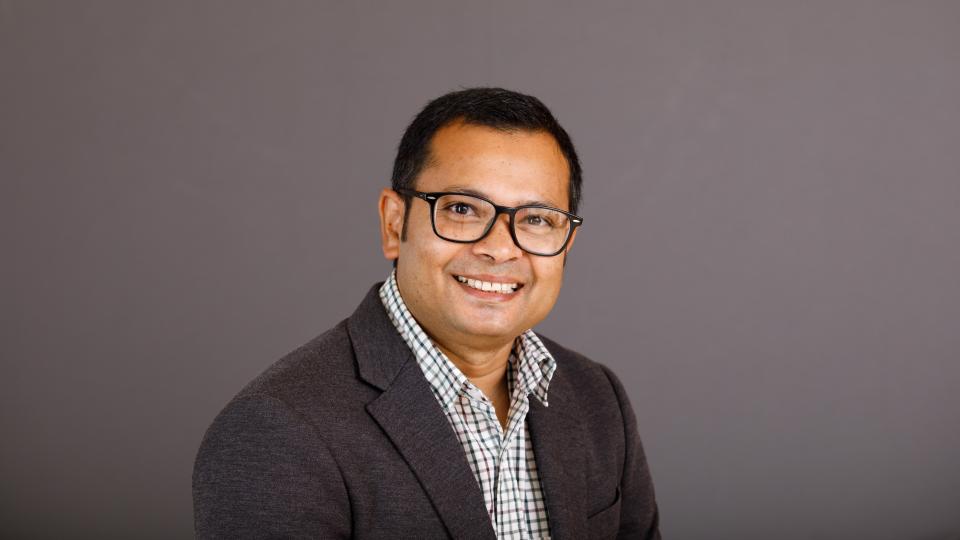 Debasish Panda
President
Debasish Panda is a 2023 Bay Area MBA student with an emphasis on strategy and product Management. He is an engineering graduate with a diversified experience in software engineering and product development in domain areas like banking and finance, high-tech/digital, life sciences and Security. He is currently working as a senior technical program manager (certified PMP, CSM) in a technology-driven cybersecurity company.
In his free time, you can find him playing badminton or exploring new places with his family!
 
"You want innovation, be diverse!"

Connect with Debasish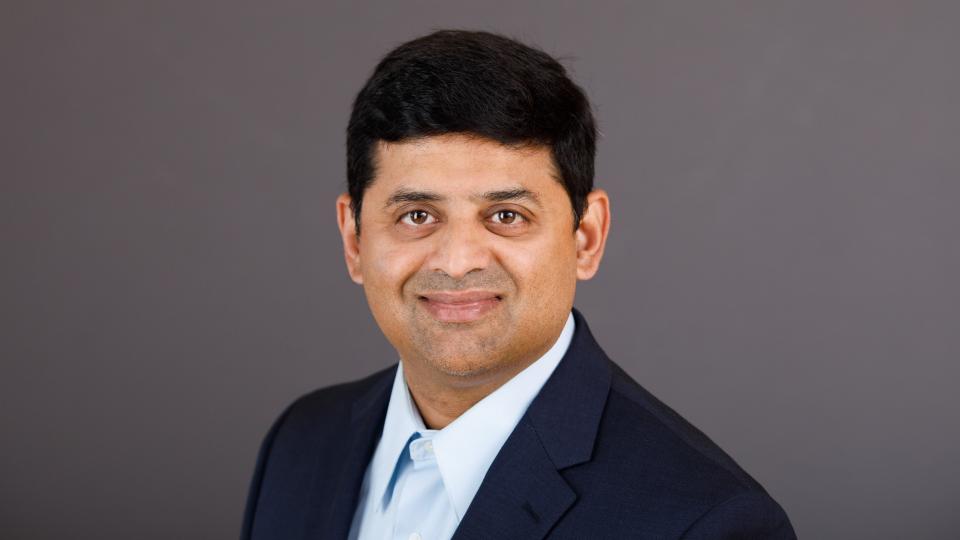 Ashwin Sampath
Vice President
Ashwin Sampath is a 2023 Bay Area MBA student with an emphasis on product management and entrepreneurship. He is a computer science graduate with more than a decade of experience as a software engineer in the areas of data networking and systems design. He is currently on a break from the rigors of corporate life to explore ideas in the areas of consumer packaging and plastic waste reduction.
He is passionate about Indian classical music and savory Indian bakes and pursues both in his free time.
 
"Consume less, Let the Blue planet stay BLUE"

Connect with Ashwin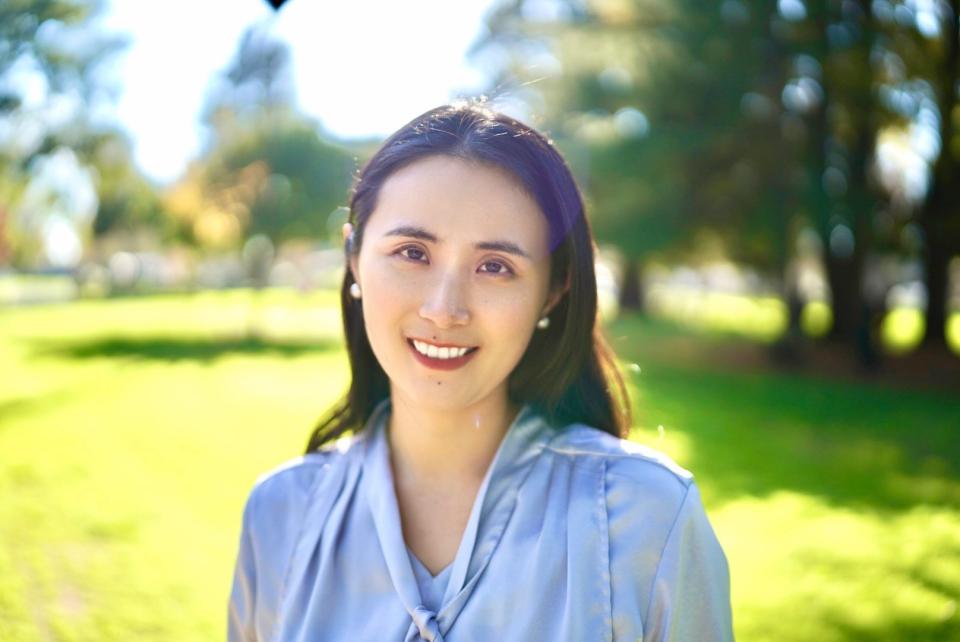 Runtian He
Director of Communication
Runtian He is a 2024 Bay Area MBA student with an emphasis on product management and entrepreneurship. She is passionate about product design. Her first job was as a technology consultant at Accenture. To design products that benefit society, she transformed into the internet industry to become a product manager. She also had entrepreneurial experience in China. The first company was in the Fintech industry and the second company focused on early childhood education platforms. She is interested in interior design, early childhood education, hiking, camping and kickboxing.
 
"Stay Hungry Stay Foolish"

Connect with Runtian