Bay Area MBA Product Management & Marketing Club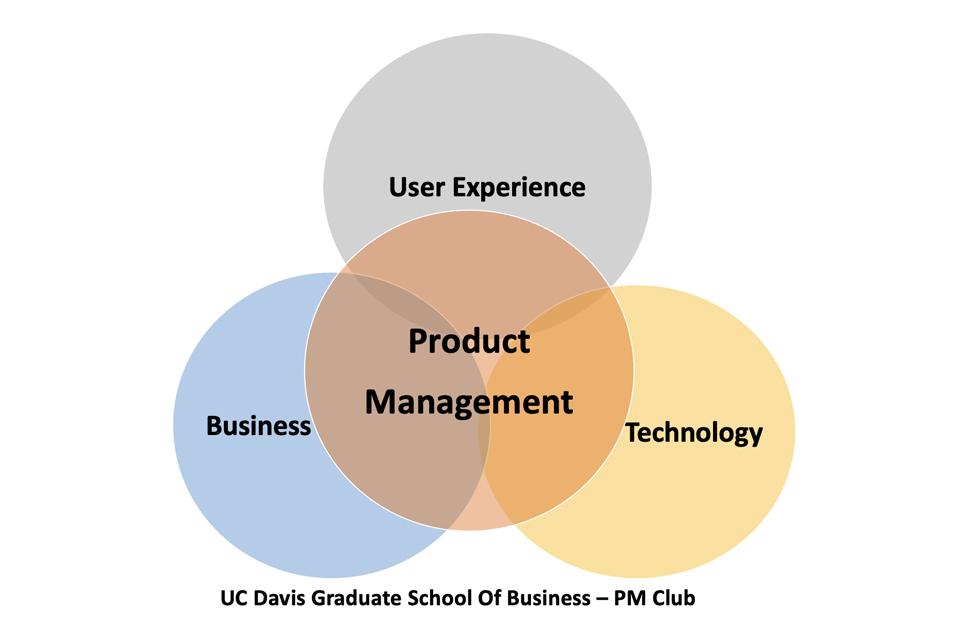 Product managers are the "CEO of the product".
The goal of the club is to help students understand the pivotal role of a product manager in the industry. We invite product managers from leading Silicon Valley companies to talk about their product management careers and share a day in the role of a product manager. We organize case interview workshops that help students understand real-time business challenges and how to solve them.
The Product Management & Marketing Club organizes workshops, speaker sessions, networking events, course advisory and interview preparation in association with the GSM's Career Development Team, providing a launchpad for students who are passionate about pursuing a career in product management.
We invite you to join the club if you have interest in this space and would like to learn and contribute.
Useful Resources
MBA courses offered
MGB-445Y-001 Product Management
Marc Lowe
Overview of the requirements, issues, and tools involved in marketing of products and services via lectures, case studies, and a hands-on, quarter-long competitive simulation.

MGB-241-001 New Product Development
Kay Peters
This course introduces students to the major activities involved in developing new products and services. Emphasis is on learning practical skills and techniques that can help students be successful in a product development environment. Students will learn how to understand customer and user needs, and translate them into meaningful product concepts; manage product development programs and teams across multiple functions. Do financial analysis of programs and make economic tradeoffs in the development effort. Choose product development methodologies appropriate for the business and products. As part of the course, students may work on a new product development project.

MGB-404Y-001 Marketing Management
Prasad Naik
Analysis of market opportunities, elements of market research, development of marketing strategies, market planning and implementations, and control systems. Consumer and industrial markets, market segmentation, pricing strategies, distribution channels, promotion, and sales.

Applied Marketing

MGV-239V-001 Digital Marketing
Common Interview Questions
Suggested books
Club Leaders
General Members