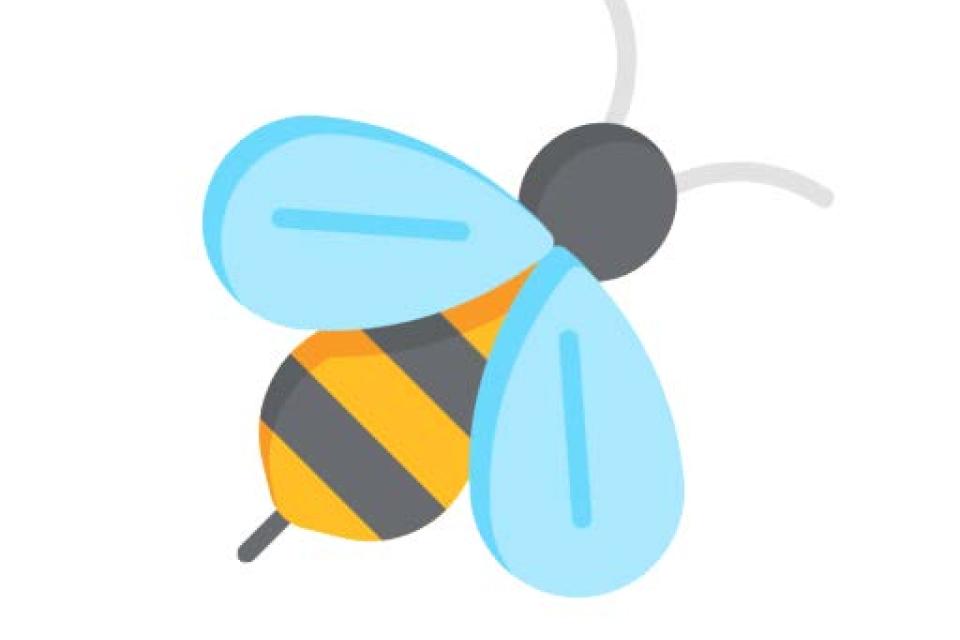 Grad school can often be a stressful time for many people. Enhancing and maintaining wellness is vital for the successful pursuit of your goals at UC Davis and for the rest of your life. Check out these resources to help you develop life balance and stay on track for your college years and beyond.
Explore the Eight Dimensions of Wellness

There are eight dimensions of wellness: occupational, emotional, spiritual, environmental, financial, physical, social, and intellectual. Each dimension of wellness is interrelated with another. Each dimension is equally vital in the pursuit of optimum health. One can reach an optimal level of wellness by understanding how to maintain and optimize each of the dimensions of wellness.
Campus Wellness Resources
Below are a sampling of resources we have available to help keep stress in check. For workshops and activities, please refer to the campus wellness calendar for activities and events.
Access the new UC Davis Campus resources.
Crisis Resources/Appointment Scheduling/Each Aggie Matters
Each Aggie Matters is UC Davis' Mental Health Movement uniting the campus community in an open and affirming dialogue about mental health. This Movement brings together students, staff and faculty to collectively raise awareness, de-stigmatize mental illness and cultivate mental health as a state of flourishing. Together, we are creating a campus where Each Aggie Matters. And here at the Graduate School of Management, we are taking a stand to advocate for our community.
Please select the links below to get connected to the campus-wide Each Aggie Matters Movement. 
Physical Activity
Sleep
Healthy Eating
Mindfulness & Stress Reduction