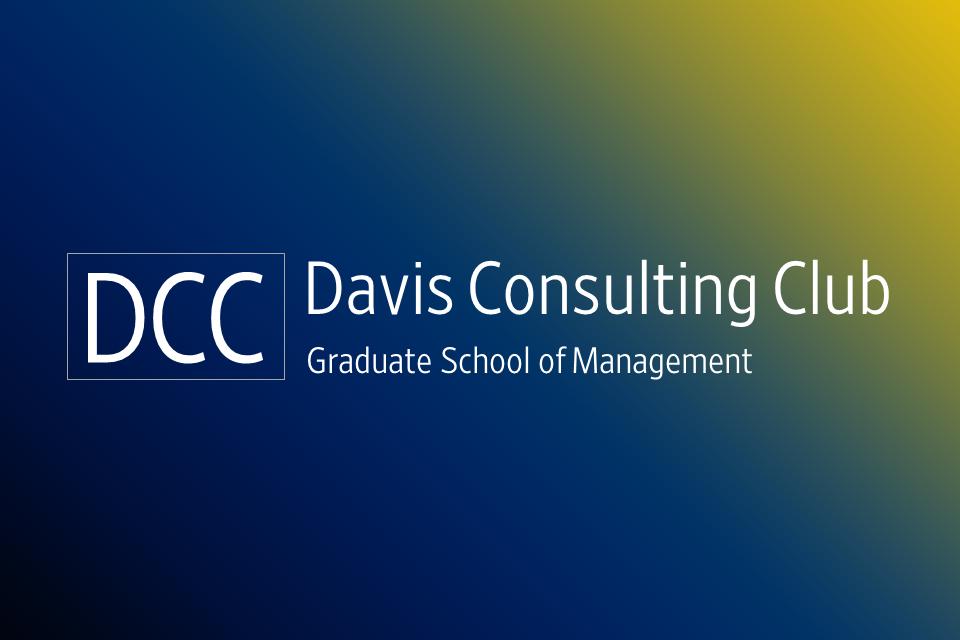 Mission
To help all MBAs effectively prepare for the consulting interviews in order to get the highly competitive job.
Goals
Provide resources and information about the industry.
Organize workshops/events on and off campus in coordination with consultants to prepare for the case interviews.
About Us
Image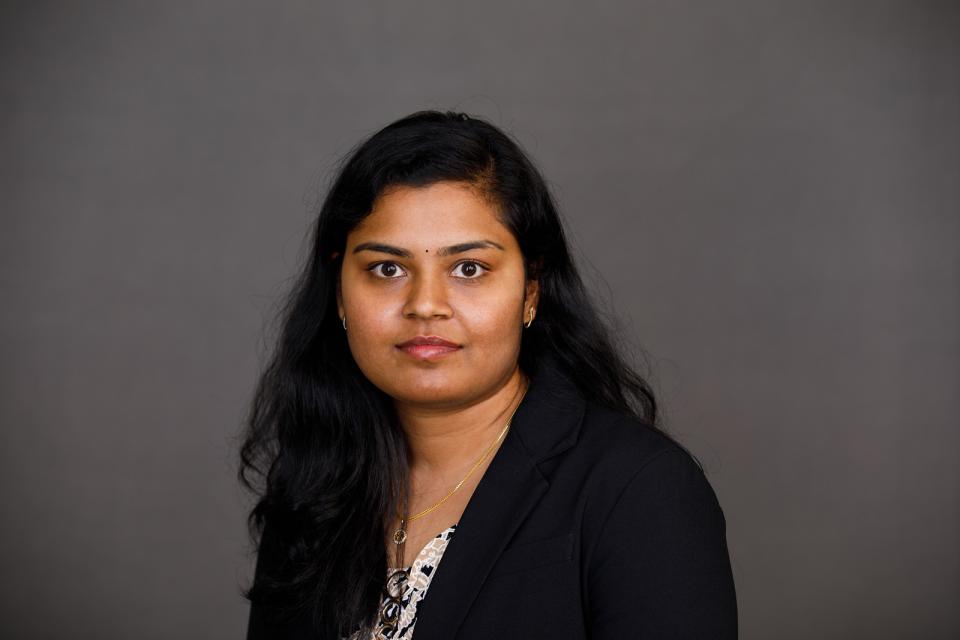 Chandana Kommalapati
President
Chandana Kommalapati is a 2024 MBA candidate focused on Strategy and General Management. She has a Master's degree in Electrical Engineering and is currently working as a Senior Development Engineer/Lead at an IT service-based Management Company. Kommalapati believes in helping others; she volunteers at different organizations in her spare time. Currently, she is volunteering at a consulting firm. When not working, she explores different hiking trails near her place or goes to indoor gyms. She also enjoys reading various books and listening to music. 
Image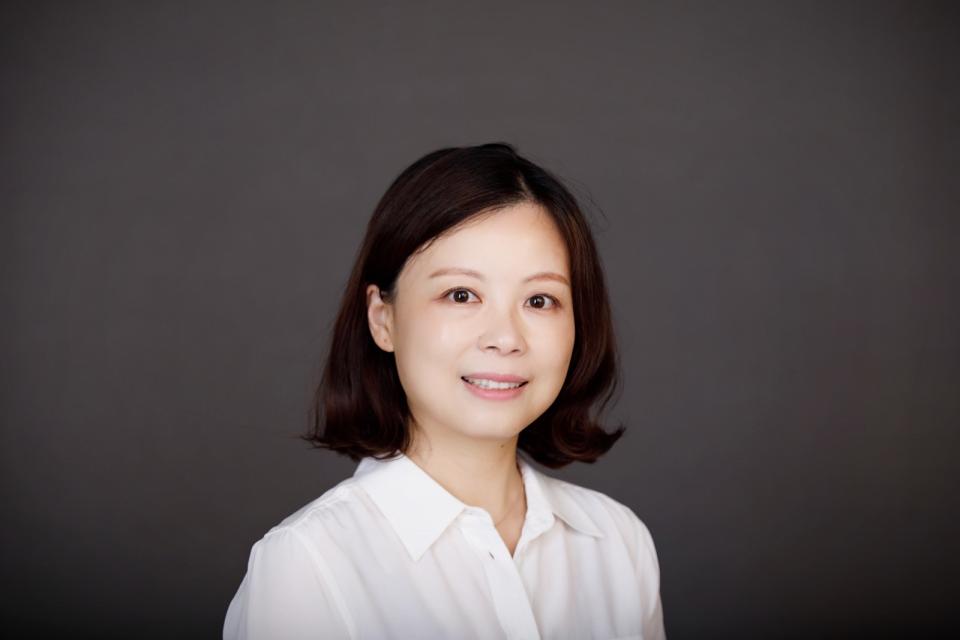 Lijuan Xiong
Director Of Professional & Career Development
Lijuan Xiong is a 2024 MBA candidate focused on business strategy and general management. With a master's degree in economics in China, she acquired various experiences in the banking industry. She was a former HR team lead, retail banking branch manager, and product manager. In her spare time, she enjoys volunteering in the community, practicing Yoga and Pilates.
Image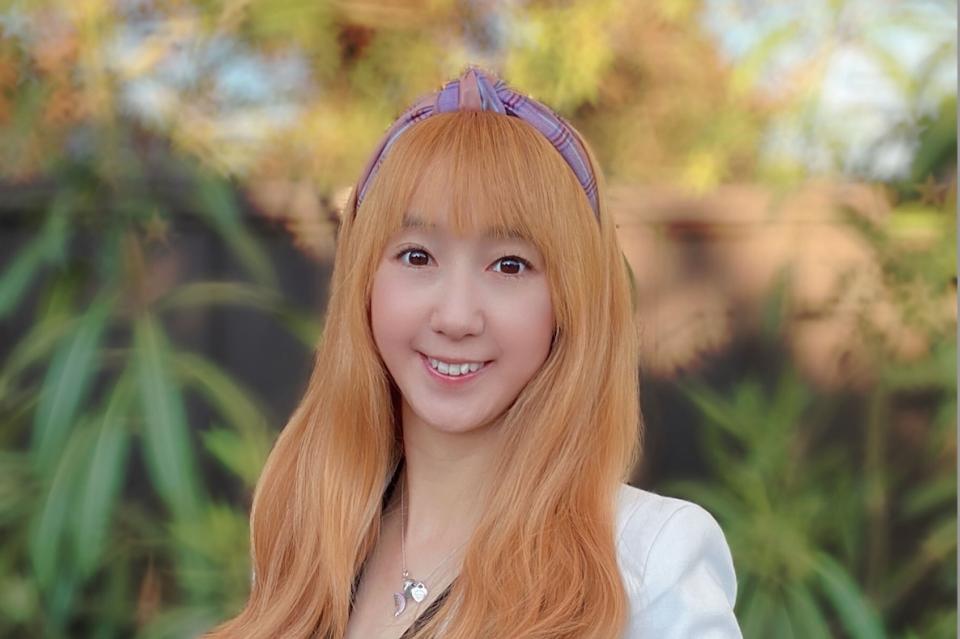 Jie Chen
Director Of Professional & Career Development
Jie Chen is a 2023 MBA candidate focused on entrepreneurship and technology. After graduating with a bachelor's degree in supply chain management in China, she has explored a variety of experience in global supply chain, international trading and project management in China and Dubai. After moving to the U.S., Jie worked as global supply chain manager in Gilante Scientific and currently owns a company called Next Gen Global LLC, which focuses on provide global trading and supply chain services. In her spare time, Jie enjoys golf, archery, swimming and snowboarding with friends. She is also a National Swimming Athlete Level 3 (China).
Image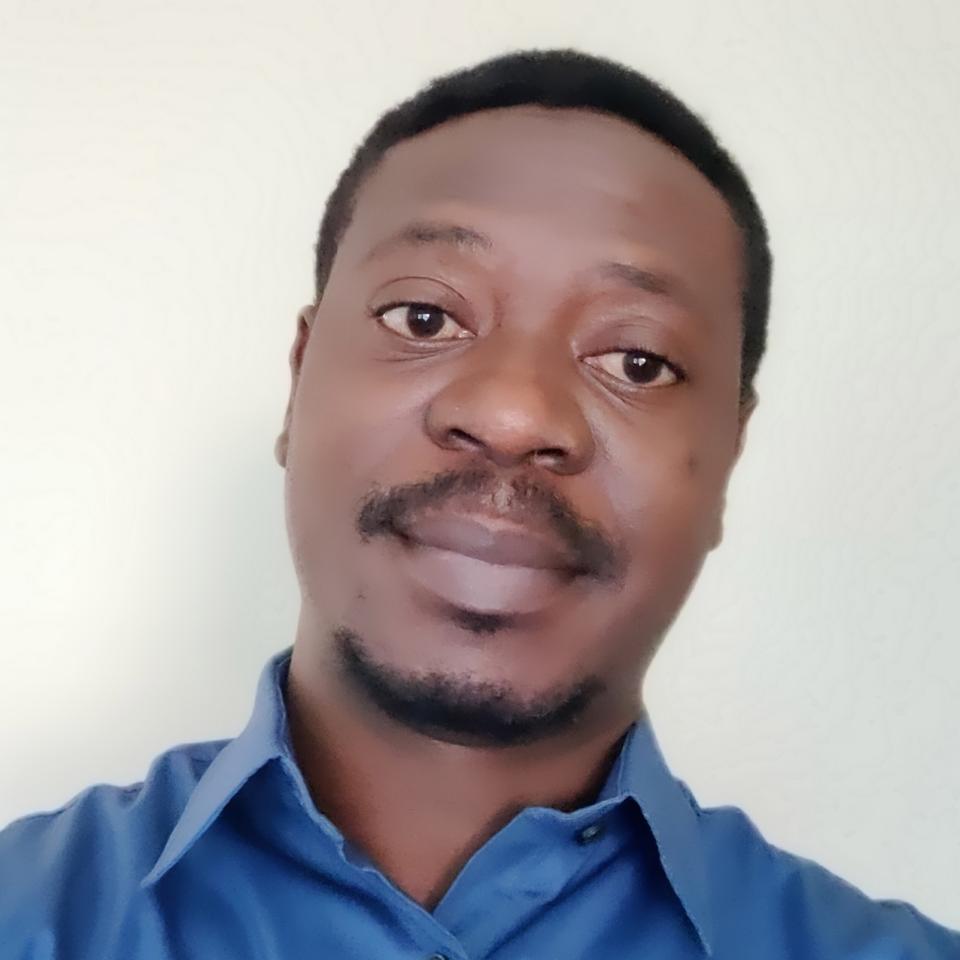 Oye Oyegbami
Oye Oyegbami is a 2022 MBA candidate focused on Entrepreneurship and Technological Innovation. Completed a Bachelor's degree in Urban and Regional Planning and a Master's Degree in Computer Science. Worked in the IT industry for about 18 years and currently works as a Software Architect for Cognizant. I play the saxophone in my free time and love to compose contemporary jazz music. Enjoy traveling, tennis and hiking.
Image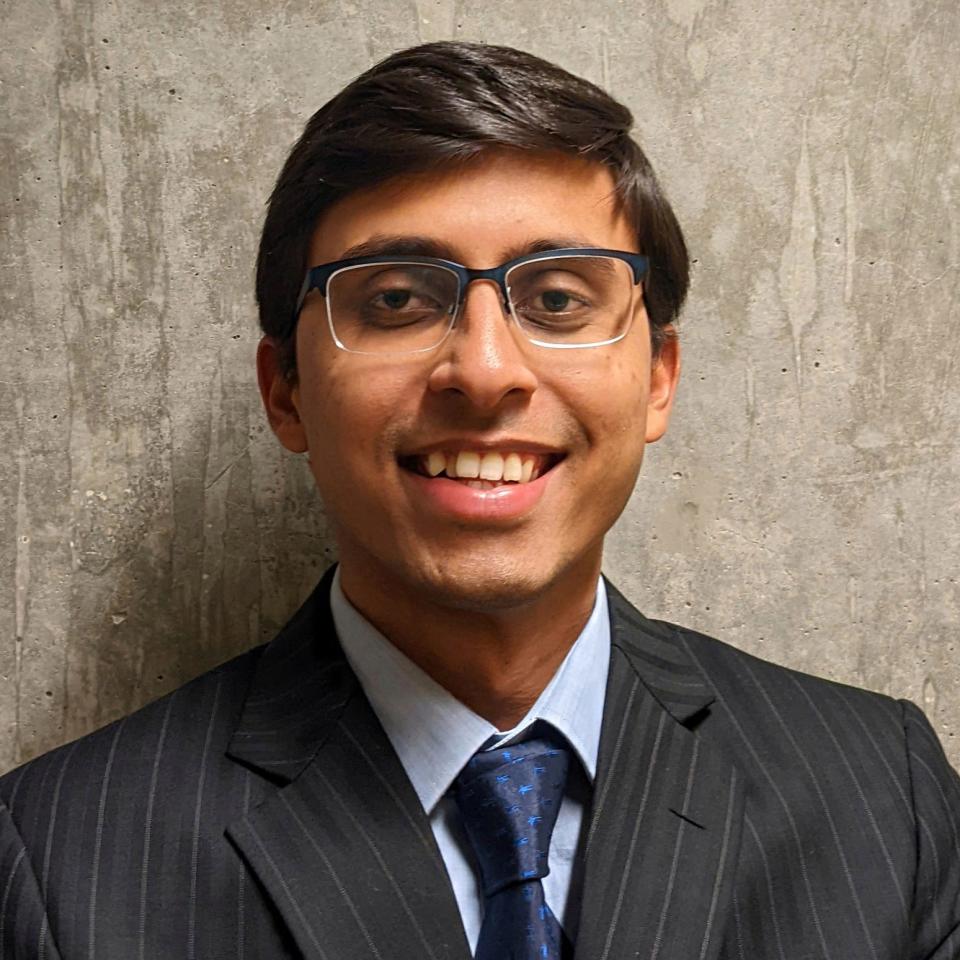 Supratim Dey
Supratim Dey is a 2023 Ph.D. candidate and a NASA fellow pursuing research in the field of Planetary Sciences. He studies extraterrestrial samples like meteorites to understand how the Solar System and the planets formed and evolved. Supratim holds a B.S. and M.S. in Geology (specialization in Geochemistry) from the Indian Institute of Technology (IIT), Roorkee. Supratim is passionate about finding out-of-the-box solutions to major problems facing the world and is now transitioning his career from academic research to strategic consulting. Supratim has previously worked in various leadership roles including working to build his startup uPublish. Supratim enjoys hiking/camping, photography, and reading, and is always open to learning something new
Image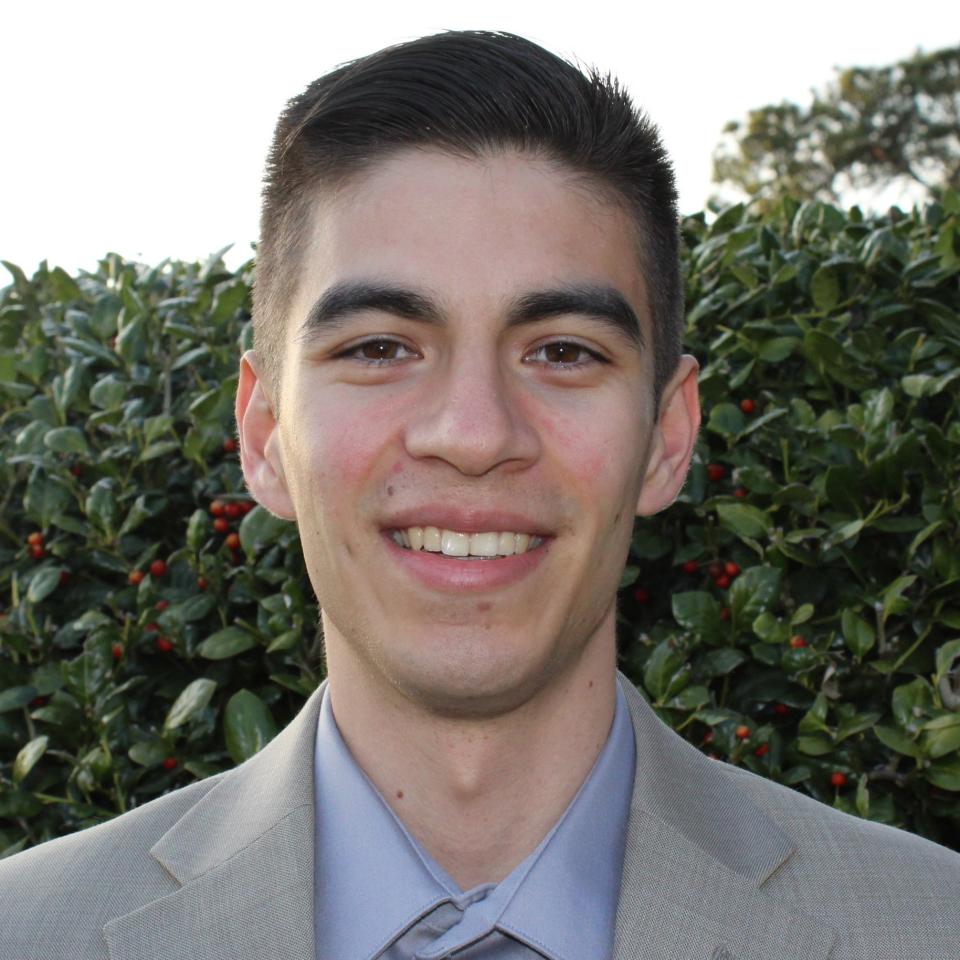 Gianni Rasgado
Gianni Rasgado is a 2024 Online MBA candidate with a focus on strategic management and organizational leadership. Gianni is currently completing his Masters in Packaging Value Chain from Cal Poly SLO. During his free time, he coaches tennis for all age groups and skill levels. He loves traveling and going to the beach when he can!