Davis Marketing & Product Management Club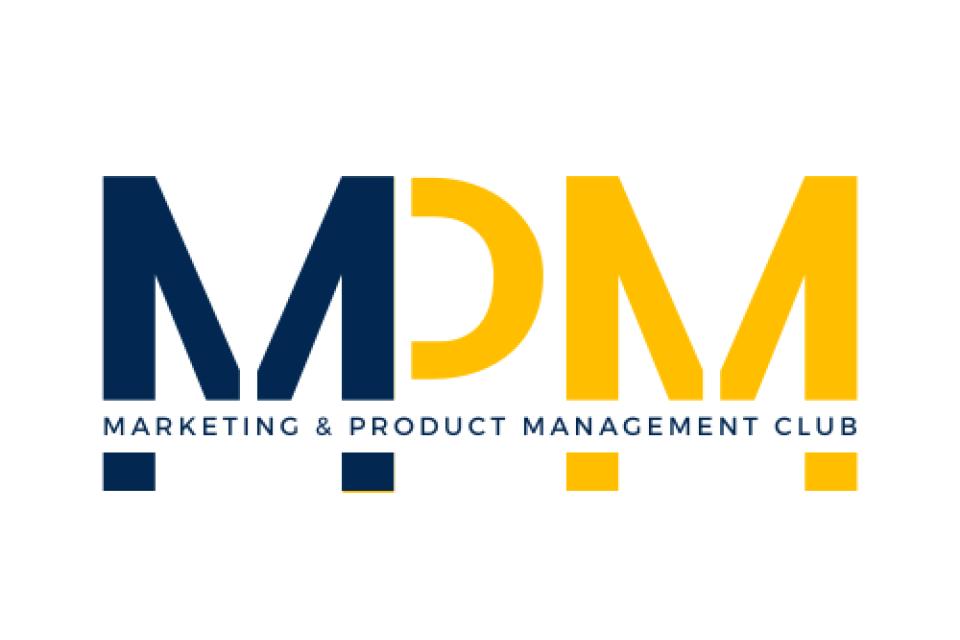 This club is committed to preparing students who wish to enter either a marketing or product management career. We provide related information and resources, and organize events to help students throughout the recruitment process.
Davis Marketing and Product Management club works with students who are passionate about marketing and/or product management career tracks.
Our Mission
Our goal is to enhance the product management and marketing knowledge and experience. We expose, enrich, and explore the various career options in marketing analytics, product management, and product marketing. We achieve these goals through the speaker sessions, networking events, specialized learning modules, course advisory, interview preparation, analytical workshops like Tableau and MS Excel, and interesting company treks in the bay area.
You can join us on Facebook to be a part of our club.
Meet our Board
Image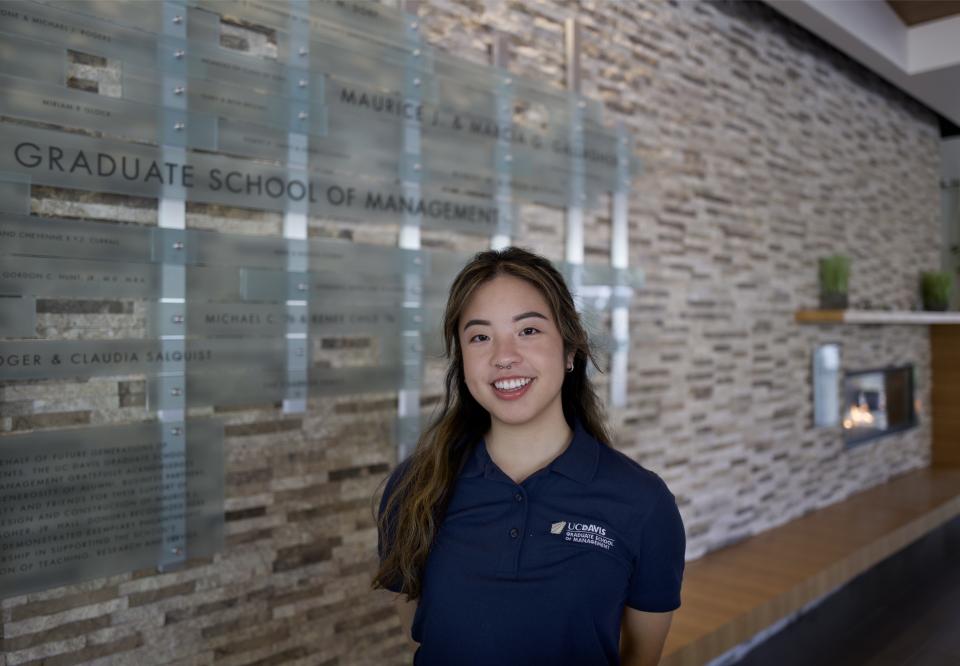 Cleona Tsang
Co-President
Cleona Tsang is a 2023 MBA candidate with an interest in brand management and go-to-market strategies. She holds a bachelor's degree in psychology from McGill University and has five years of experience in public relations, digital marketing, and project management. As the marketing co-president, Cleona is dedicated to organizing valuable workshops and events around personal branding, marketing finance, and more.
Image
Skyler Jiang
Co-President
Skyler Jiang is a 2023 MBA candidate with an emphasis in marketing and brand strategy in sports and gaming. He obtained his bachelor degree in materials engineering from California State Polytechnic University, San Luis Obispo and has four years of experience in the aerospace and chemical industry. As the co-president of the marketing and product management club, Skyler is dedicated to providing useful events and resources for aspiring marketing and product management professionals to aid them in their professional endeavors.