Davis Marketing & Product Management Club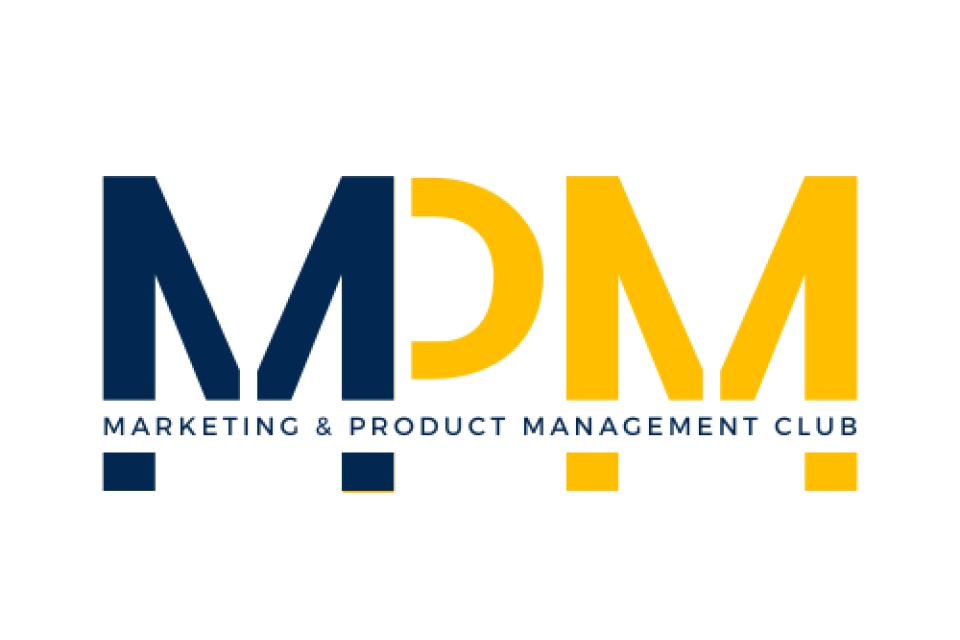 This club is committed to preparing students who wish to enter either a marketing or product management career. We provide related information and resources, and organize events to help students throughout the recruitment process.
Davis Marketing and Product Management club works with students who are passionate about marketing and/or product management career tracks.
About our Club
Our Goal
Our goal is to enhance the product management and marketing knowledge and experience. We expose, enrich, and explore the various career options in marketing analytics, product management, and product marketing. We achieve these goals through the speaker sessions, networking events, specialized learning modules, course advisory, interview preparation, analytical workshops like Tableau and MS Excel, and interesting company treks in the bay area.
You can join us on Facebook to be a part of our club.
Meet our Board
Andrea Chavez
President, Marketing

Andrea Chavez is a 2022 MBA candidate with an emphasis on Marketing and Strategy. After graduation, she hopes to enter a Digital Marketing or Brand Management role within e-commerce, the consumer products industry, or at a creative agency. Andrea has a bachelor's degree in Marketing (with a minor in Design) from the University of San Francisco. Prior to joining the GSM, she worked as a Marketing Coordinator at an architecture firm and at two commercial real estate firms. As a Co-President of the Marketing and Product Management Club, Andrea will focus on creating engaging learning opportunities and networking events for other GSM students interested in marketing. 

Connect with Andrea on LinkedIn.

Shuo Chen
President, Product Management

Shuo Chen is a 2022 MBA candidate interested in product management and business analytics. He earned a master's degree in Electrical Engineering from Penn State, University Park. Before joining GSM, he worked as a management consultant in KPMG and product manager in OneConnect for five years. As the Co-president of the Marketing & Product management Club, he plans to focus on community engagement, internship assistance, and speaker event hosting. In his free time, he is a big fan of the NBA (Let's go Lakers) and a gym animal. 

Connect with Shuo on LinkedIn.