Davis Marketing & Product Management Club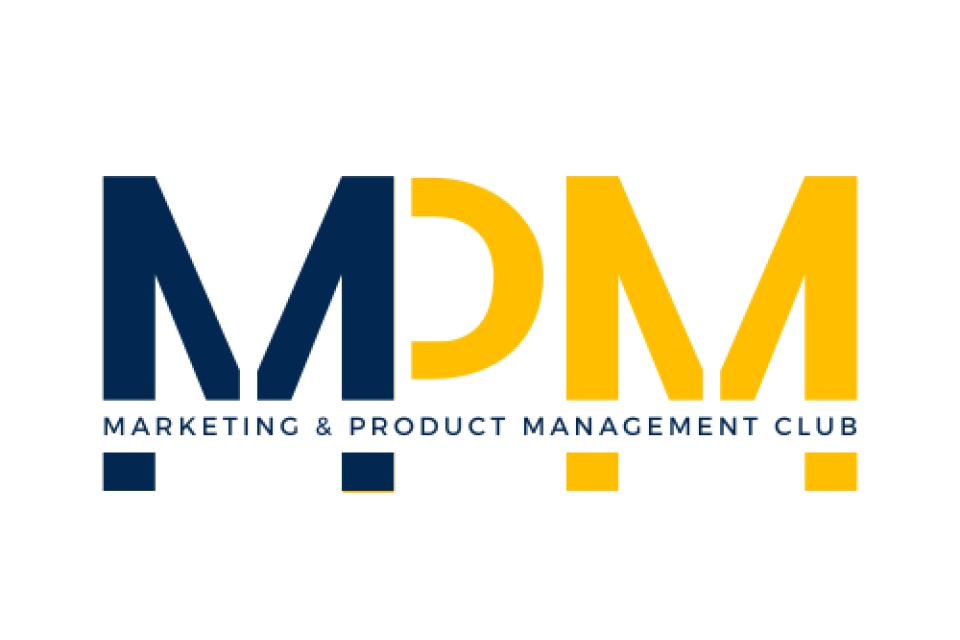 This club is committed to prepare students who wish to enter either a marketing or product management career. We provide related information and resources, and organize events to help students throughout the recruitment process.
Davis Marketing and Product Management club works with students who are passionate about marketing and/or product management career tracks.
About our Club
Our Goal
Our goal is to enhance the product management and marketing knowledge and experience. We expose, enrich, and explore the various career options in marketing analytics, product management, and product marketing. We achieve these goals through the speaker sessions, networking events, specialized learning modules, course advisory, interview preparation, analytical workshops like Tableau and MS Excel, and interesting company treks in the bay area.
You can join us on Facebook to be a part of our club.
Meet our Board
Jonathan Katz
President
Jonathan Katz is a techie at heart with a passion for creating products that customers love. An experienced software engineer, product designer, and product manager, Jon has brought his enthusiasm for technology to several early-stage startups in San Francisco over the past 5 years. Most recently, he had the opportunity to broaden his experience by joining a talented team at Glaukos, a pioneering industry leader in ophthalmic medical technology.
Now a first-year MBA candidate at UC Davis with a focus on Business Analytics and Product Management, Jon's goal is to continue to develop as a Product Manager while being actively involved in the GSM community.  In his free time, he is an avid musician and has played piano and harmonica for over 20 years. A frequent traveler, he enjoys exploring nature and new cultures. When in Davis, you will likely find Jon on one of his daily walks through Northstar Park or savoring a beer with friends at his favorite Davis brewery, Super Owl.
Connect with Jonathan on LinkedIn.
Yi Wen
Director of Marketing
Yi Wen is a 5-year experienced marketer with a great passion for working with entrepreneurs in expanding new markets. After receiving her master's degree in communication, she worked as a journalist at Bloomberg Business and a marketing manager in the venture capital industry, where she instituted content marketing strategy for cross channel and help startups to scale their business. As a 2021 MBA Candidate interested in marketing and business analytics, she finds tremendous energy in identifying and evaluating strategic marketing opportunities to better meet consumer needs and support the company's continued growth. In her free time, she enjoys crafting meals, design posters, and any activity that involves creative thinking.
Connect with Yi on LinkedIn.
Kumar Vaibhav
Director of Product
Kumar has worked in various capacities in the past 6 years as a Software Engineer in a start-up, System Manager for a Contech company, and Project Manager for an Agtech firm. His Computer Science background along with his interests in Technology, Machine learning, AI, and Process improvement would bring in a new direction to product conception and development at GSM. His passion for Software Development, Database Management, Web Design, Data Analytics, Research & Strategy for Business Development defines the deep connection he shares with technology and feels that businesses of the future would be highly tech-driven. In his free time, he enjoys playing soccer, practicing yoga, and playing strategy games along with spending time with family and friends.
Connect with Kumar on LinkedIn.