Entrepreneurship and Innovation Association (EIA)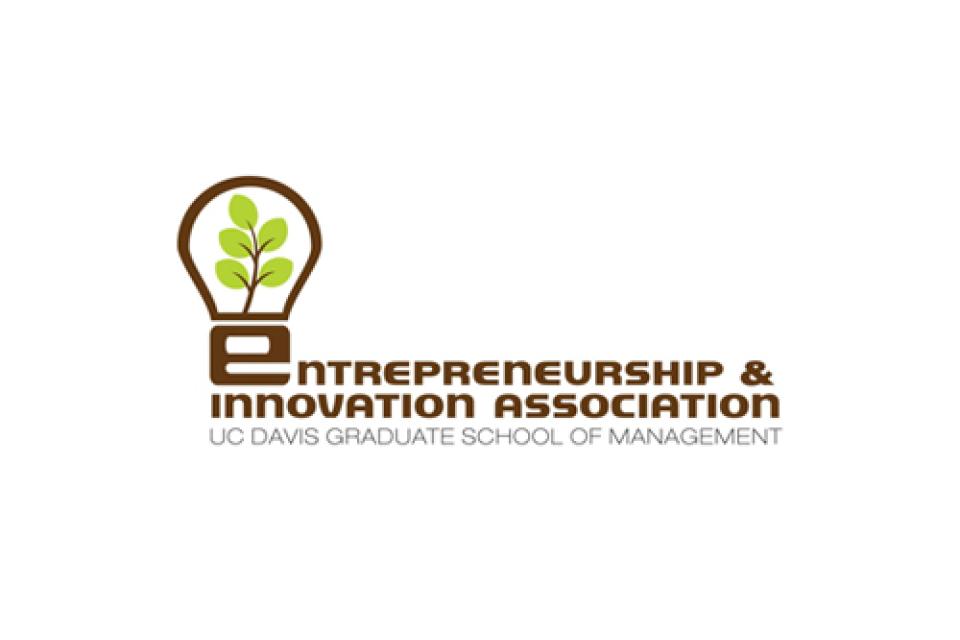 About EIA
What does entrepreneurship mean to you? When you see other people's success, have you thought about how many failure stories there are that you are not aware of? How do you move forward when you are not sure where to start or where to go? - "The way to get started is to quit talking and begin doing" - Walt Disney. The Oxford definition of entrepreneurship is the activity of making money by starting or running businesses, especially when this involves taking financial risks.
Our goal is to build the community and leverage the group knowledge and capabilities to support GSM students and alumni's entrepreneurship journeys. We organize
Startup visits
Incubator visits
Keynote speaker sessions
Experience sharing events
Networking events and connection opportunities
Our Mission
Our aim is to provide an environment for students to develop new business ideas and bring them to fruition. We also create a forum for students to connect with venture capitalists, angel investors, GSM alumni, mentors, advisors, business school students and other entrepreneurs. The EIA works closely with the Davis, Sacramento, and Bay Area business communities.
Join EIA Club
Join us today if your goal is to start your entrepreneurship journey and or need guidance on how to polish your ideas. If you are not sure that entrepreneurship is the right thing for you, please don't hesitate to contact us with any questions. Or, why not just stop by and see if you like it?

Meet Our Board
Image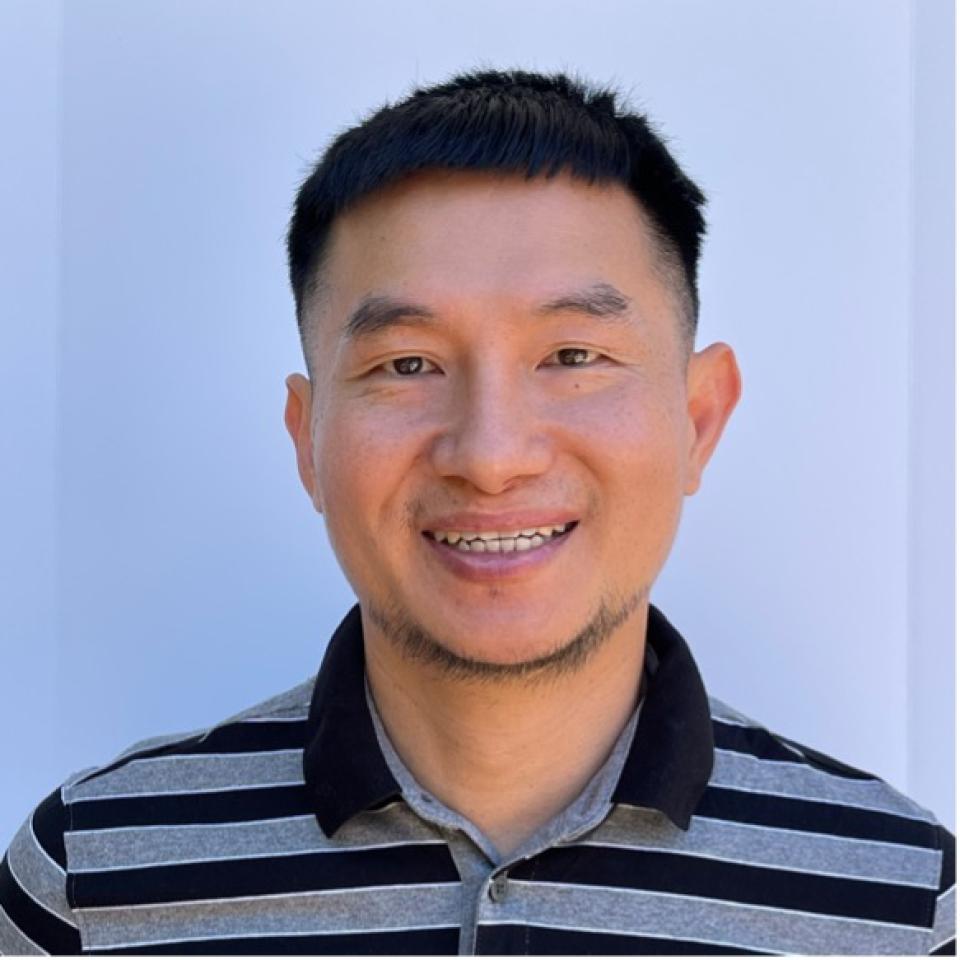 Tim (Ting Chun) Huang
President
Tim Huang (full-time MBA Candidate 2023) is an active entrepreneur. After a decade of industry experience in leading CPU system validation and software development, he decided to pursue a new challenging career goal that leverages his creativity. He started his entrepreneurship journey by joining full-time UC Davis MBA program in 2021, with his optimistic goal to establish his business venture throughout the MBA Program.
His interests include the entire entrepreneurship life cycle from product prototyping and development, production management to marketing and sales. Within EIA, he aims to bring UC Davis GSM people with entrepreneurial spirits together and create a community that support each others' journey. He loves outdoor adventures and traveling, and has hiked Mt. Whitney, Half Dome, Machu Picchu and Grand Canyon to Phantom Ranch, etc. 
Image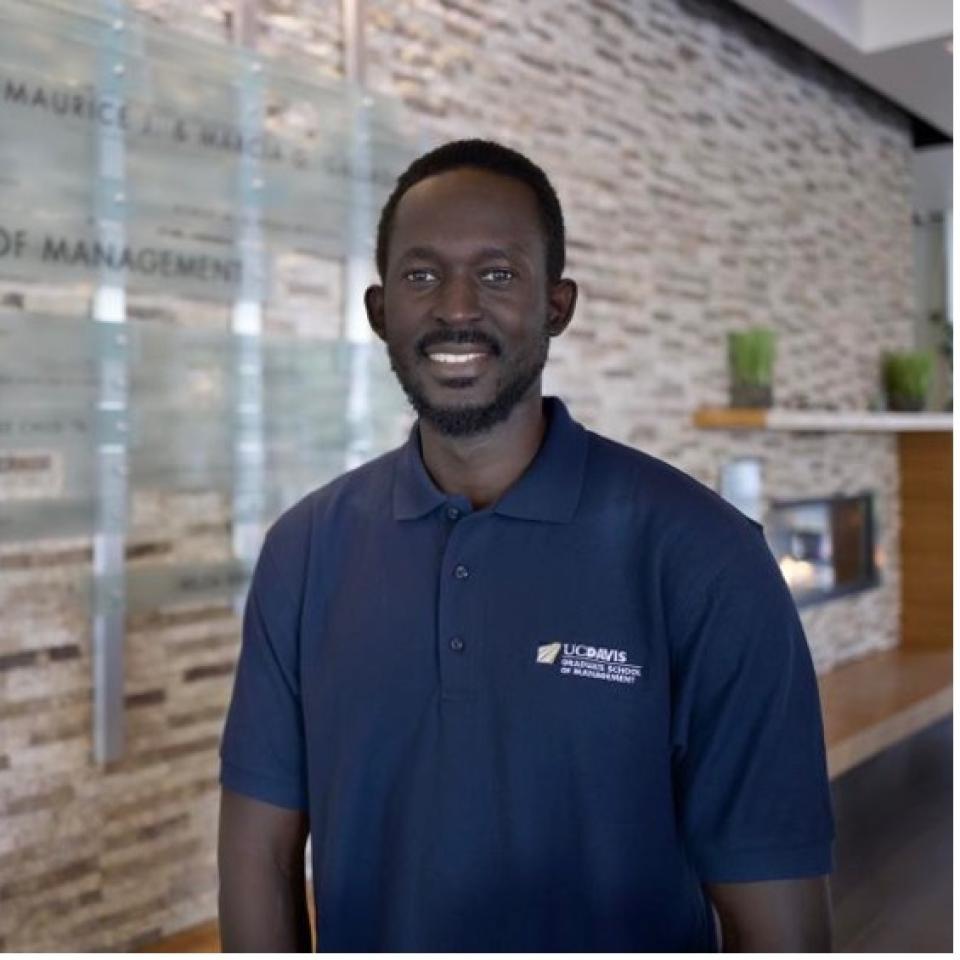 Justine Okello
Vice President
Product Management, Marketing Professional, Stem MBA Candidate at UC Davis Graduate School of Management, with over 10 years of experience solving complex social problems, working with a diverse clientele, and program management touching hundreds of lives both local and internationally. An Entrepreneur, Technology, Operations and Strategy enthusiast with a background in partnership development, project management and resource mobilization to fund core projects. Seeking an opportunity to join a business unit or team in the technology space to fully tap into my broad skills earned from the core MBA curriculum, and other past work experiences.
Image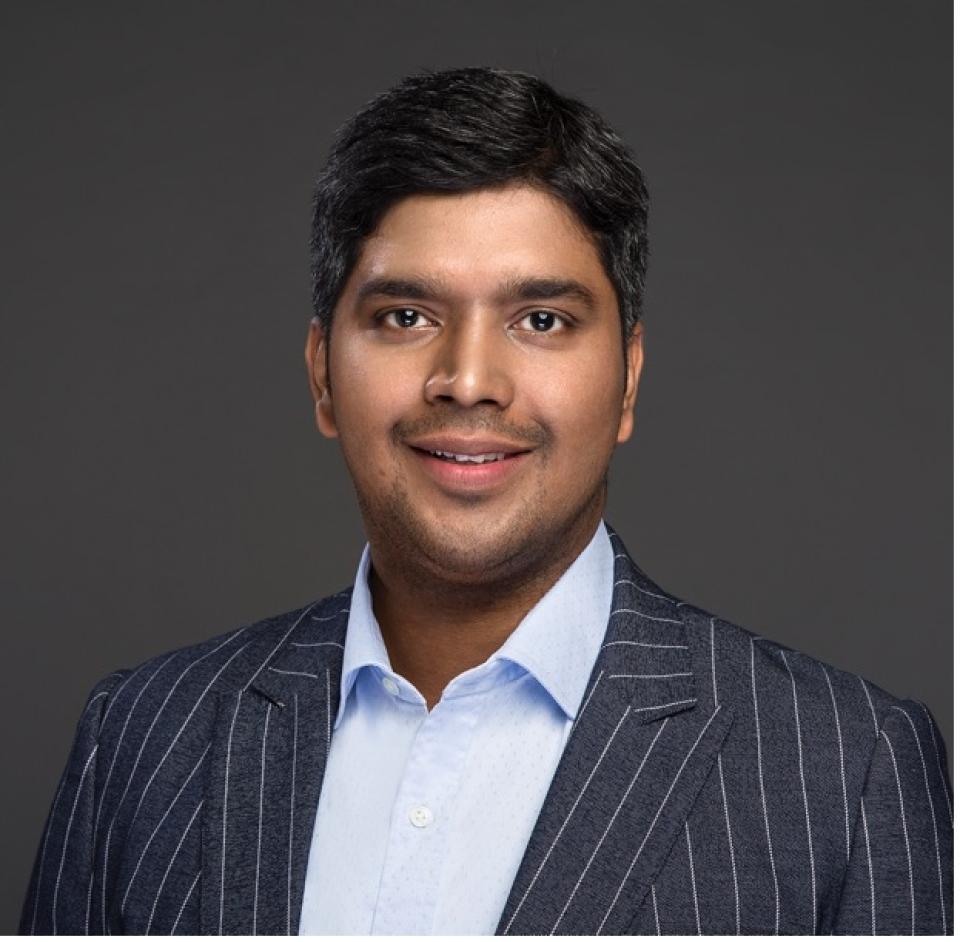 Abhinav Kishore
Director of Finance and Marketing
Abhinav is a 2023 MBA Candidate focused on Product Management. He is an engineer, a Senior Data Science Consultant, an entrepreneur, and a social activist, who has been working actively for over eight years across these domains. He has global experience of working in the Asia Pacific and Europe regions. Holds experience in organizing national-level events and conducting workshops. In his free time, he engages in social development activities through his trust Motive8.