Entrepreneurship and Innovation Association (EIA)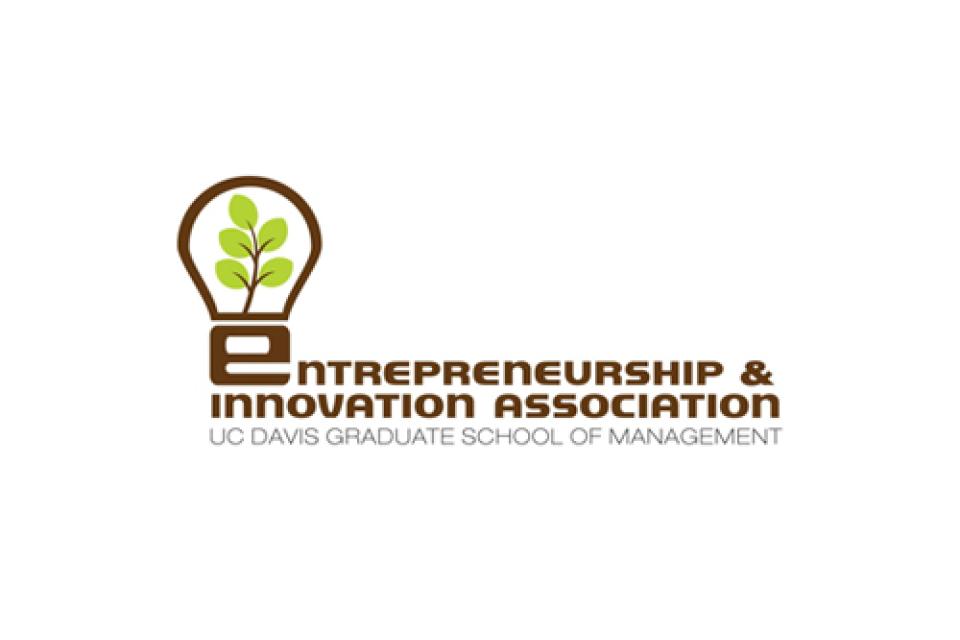 Provide an environment for students to develop new business ideas and bring them to fruition.
Join us if you're interested in entrepreneurship and innovation.
Our Mission
Our aim is to provide an environment for students to develop new business ideas and bring them to fruition. We also create a forum for students to connect with venture capitalists, angel investors, GSM alumni, mentors, advisors, business school students and other entrepreneurs. The EIA works closely with the Davis, Sacramento, and Bay Area business communities.
Meet Our Board
Vaibhav Gupta
Director of Innovation & Execution

Vaibhav Gupta is a 2021 MBA candidate with an emphasis in Technology Management and Strategy. He has a B.E in Computer Science from Birla Institute of Technology and Science, Pilani.

After completing his graduation, he joined Amazon as a Software Development Engineer, where he worked on developing image processing and matching algorithms. Vaibhav has experience in product management, strategy development, and software designing. 

He is passionate about anything and everything related to Computer Science. Some of his research interests include Big Data Analytics and Quantum Computing. In his free time, he likes to develop new applications, watch Soccer (Go Liverpool), and F1 racing (Go Daniel Ricciardo). 

Jacqueline Tiefert 
Director of Workshops & Planning

Jacqueline Tiefert is a 2021 MBA candidate, with a major in Entrepreneurship. 

She was an educator for eight years, and she looks forward to running workshops related to gaining skills for launching entrepreneurial ventures! 

Prayas Tiwari
Director of Entrepreneurship & Collaboration

Prayas Tiwari is a 2021 MBA candidate with an emphasis on product management and entrepreneurship. He has a post-graduate diploma in business administration and a B.S. in computer science. Previously, Prayas has worked as a technical consultant. He also has entrepreneurial experience in building an eCommerce venture as well as a social venture for students. Prayas is an avid traveler and a motorcyclist. He has traveled more than 30,000 miles across the Indian subcontinent on a motorcycle. In his free time, he enjoys cooking fusion cuisine food, biking around the town, and making videos for his YouTube channel.