Entrepreneurship and Innovation Association (EIA)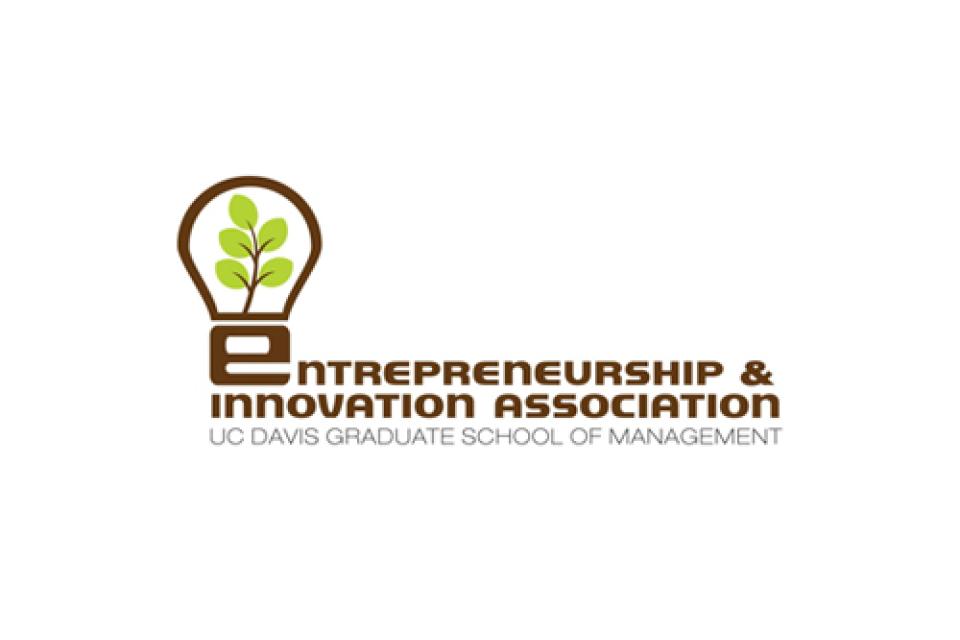 Provide an environment for students to develop new business ideas and bring them to fruition.
Join us if you're interested in entrepreneurship and innovation.
Our Mission
Our aim is to provide an environment for students to develop new business ideas and bring them to fruition. We also create a forum for students to connect with venture capitalists, angel investors, GSM alumni, mentors, advisors, business school students and other entrepreneurs. The EIA works closely with the Davis, Sacramento, and Bay Area business communities.

Meet Our Board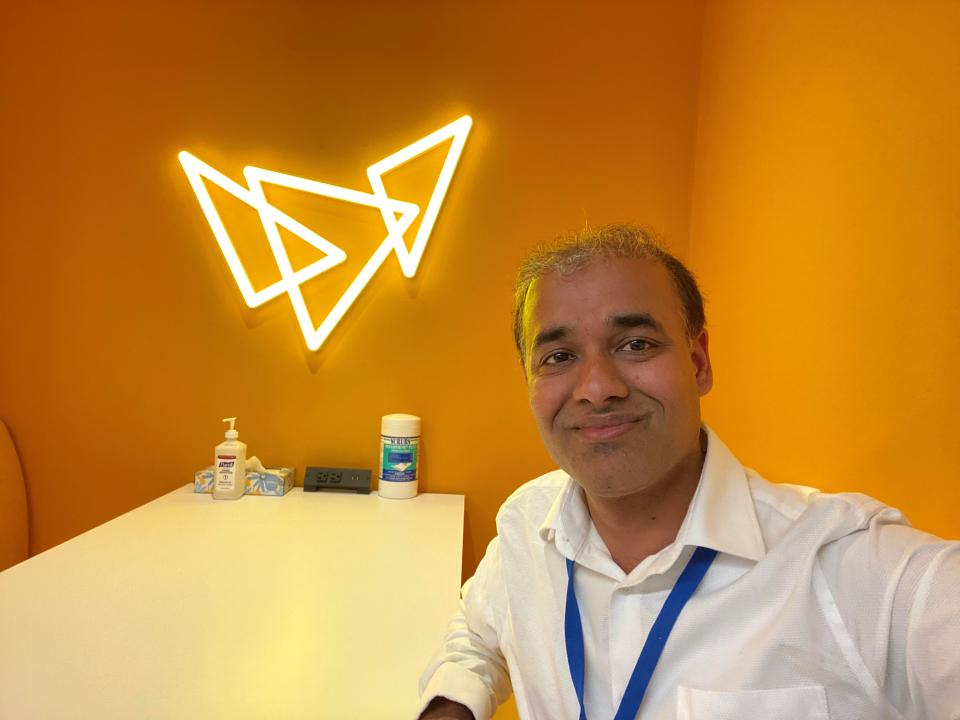 Praveen Baranwal
President
Praveen is a seasoned leader and an entrepreneur with 14+ years of industry experience that includes IT Project/Program/Product Management, Delivery, Consulting and People Management. He was the Co-founder of an E-commerce company and has distinguished skills in decision making, information handling, problem-solving and creativity. Praveen is diplomatic, personable, empathetic and adept at managing sensitive situations. He applies Human Centered Service design while solving problems and is a strong believer in data-driven decision making. Praveen is a detail-oriented and self-motivated professional who requires minimal supervision. He has driven the Centre of Excellence for MNCs, Designed and Implemented custom solutions in the Software Automation Space. He spearheaded highly motivated cross-functional teams of varied size. Praveen has worked in the global environment and has rich cross-cultural skills and understanding of different styles of business/people's perspectives. When he is not working, he loves to travel, bike, sing and play with his little 3-year-old son.