Evaluating and Rewarding People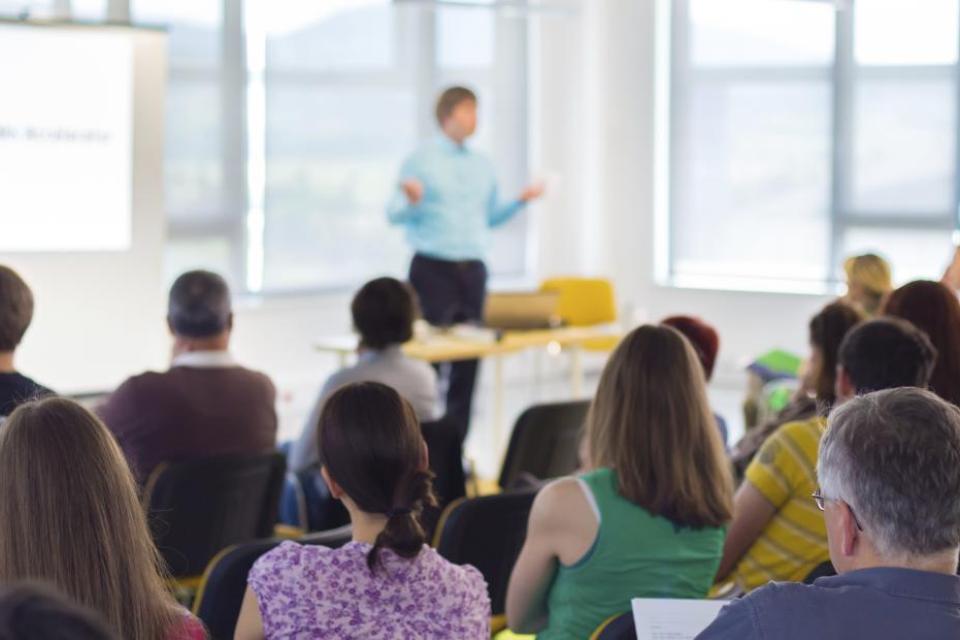 How do you get the most out of a performance evaluation process? How should you allocate your budget for salary increases across your subordinates? In this three-hour program, we will cover the "nuts and bolts" of managing people for performance. 
About Evaluating and Rewarding People
In this program, we will discuss and practice giving effective performance feedback, both as part of a formal evaluation process, and informally throughout the year.  We will also discuss pay, and the considerations involved in making the very important decisions about how to allocate rewards.
Who Should Attend?
Seasoned managers who write performance evaluations and make pay decisions for subordinates
New managers who are taking on more team-related responsibility
Learning Objectives & Program Benefits
Pay and annual performance evaluations are often the most tangible signal that your team members have about how much you value them.  This program will give both new and experienced managers an opportunity to reflect on how they can use these powerful tools to their best advantage. You will gain skills in giving constructive and useful feedback to team members, and how to articulate a philosophy of pay that will help you allocate pay raises fairly and consistently.