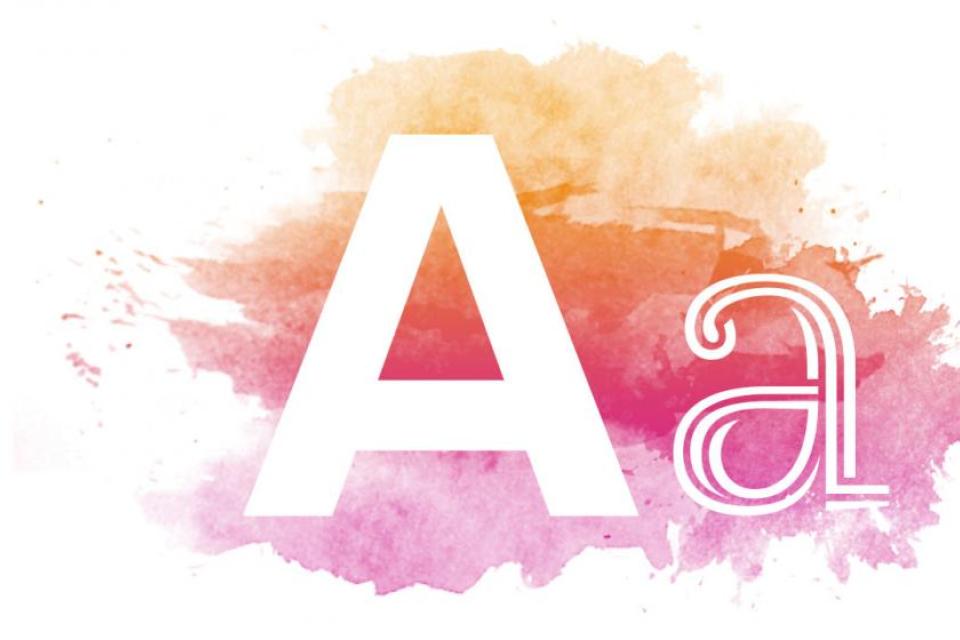 The official UC Davis fonts are Proxima Nova, Ryman Eco and Freight Text. 
The official UC Davis fonts — Proxima Nova, Ryman Eco and Freight Text — are for use in any branded UC Davis publications. This does not necessarily include internal business communications in formats like MS Word or e-mail — in these, it is permissible to use standard computer fonts, preferably Helvetica or Helvetica Neue.

Proxima Nova: UC Davis faculty and staff can obtain Proxima Nova at the UC Davis software site. Log in, click "Office and Productivity" on the left-hand menu, and follow the download and installation instructions. Choose the standard set, not condensed, for most purposes.
Ryman Eco: This font is available at no charge from Ryman U.K.;
Freight Text: This font can be purchased through Adobe. We are negotiating for an enterprise license.
External vendors working with UC Davis should download Ryman Eco for free, purchase Freight Text from Adobe and Proxima Nova from FontSpring. Please be aware that your project may not call for all weights and styles.
Futura, our legacy sans-serif: Futura continues to be used in permanent building and wayfinding signage and in Unit Logo Signatures only. Please discontinue use of Futura on all campus publications.