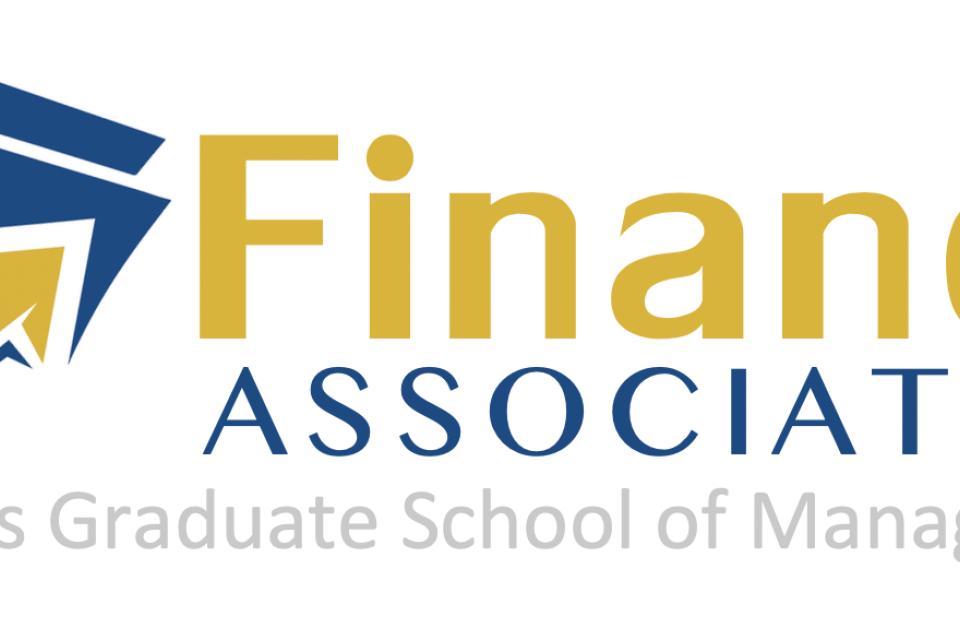 Enhancing the value of the GSM student experience by enriching student's financial education.
The Finance Association provides a framework for incorporating finance topics into the GSM, networking with alumni and coordinating extracurricular events.
About Our Club
Our Mission
The Finance Association is dedicated to extending the GSM finance curriculum beyond the classroom. By partnering with faculty, student organizations, outside experts and institutions, we are fortunate to have regular events on current finance topics. We also provide networking opportunities with current students and graduates by holding student trainings and a Venture Capital Investment Competition.
Meet Our Board
Jeff Greenfeld
President

Jeffrey is a UC Davis Chemistry alumni (2010) and California native who brings a decade of experience in media and investing to both the Net Impact and Finance Association clubs as president. Jeffrey is passionate about investment finance and ESG investing in particular—he hopes to use his background in science and investing to demonstrate that progress and profit are not mutually exclusive.

At the GSM, Jeffrey is known for his warm disposition and leafy green zoom backgrounds. In his spare time, he likes to play instruments, make glass art, and enjoy the outdoors (especially Tahoe). His goal as president is to help strengthen and grow the culture and traditions at the GSM as it recovers from the disruption of COVID-19. 

Jeffrey currently works as an intern at Winning Streak Ventures, a VC firm in Sacramento, and has worked previously with companies like Ogilvy & Mather, IBM, Sprite, and Netflix.