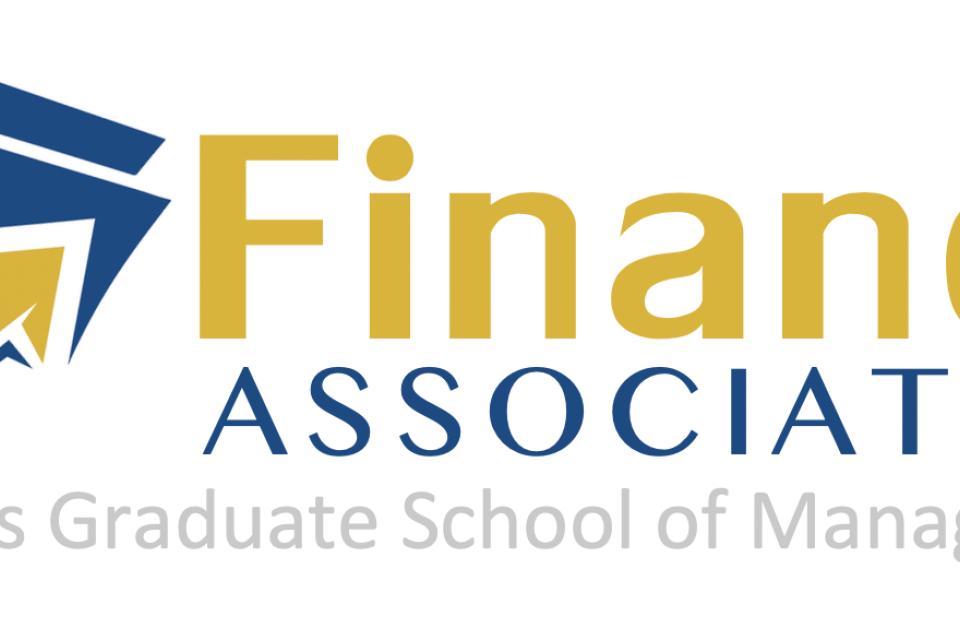 Enhancing the value of the GSM student experience by enriching student's financial education.
The Finance Association provides a framework for incorporating finance topics into the GSM, networking with alumni and coordinating extracurricular events.
Mission Statement
The GSM Finance Association aims to spread awareness of financial literacy and related finance topics to the GSM student body and staff. Our goal is to partner with alumni, faculty, subject matter experts, and other student organizations to provide the tools and resources needed to be influential leaders and decision-makers. In addition, we plan to coordinate extracurricular activities that enhance student knowledge across various financial topics. A hands-on educational approach will allow students to discuss, interact with finance professionals, and learn about investing from a long-term perspective. 
Meet Our Board
Image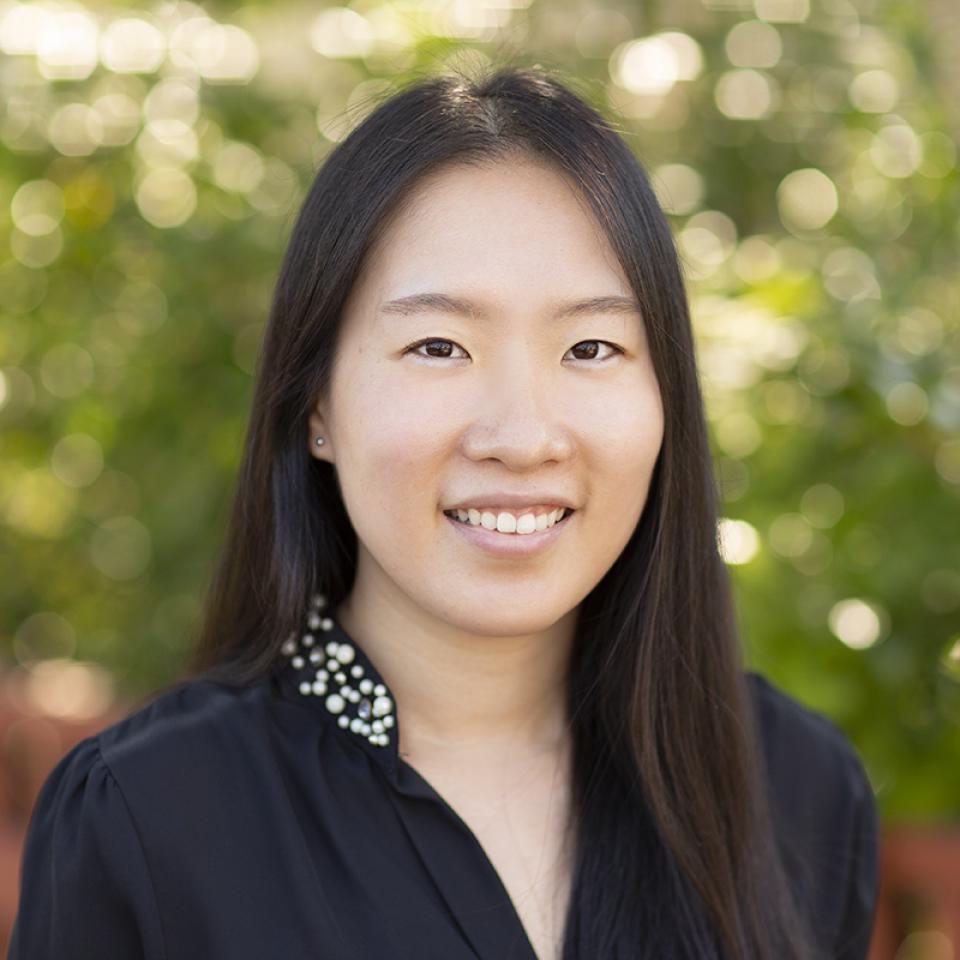 Mika Shang
President
Mika Shang is a Full-Time MBA student at the UC Davis Graduate School of Management. She has a finance background with a Bachelor of Commerce degree from Queen's University in Canada. Prior to joining the GSM, Mika worked in wealth/investment management experience for four years in both Canada and the U.S. Shang is passionate about personal investing, financial education and is looking forward to growing the finance knowledge base at UC Davis GSM.
Image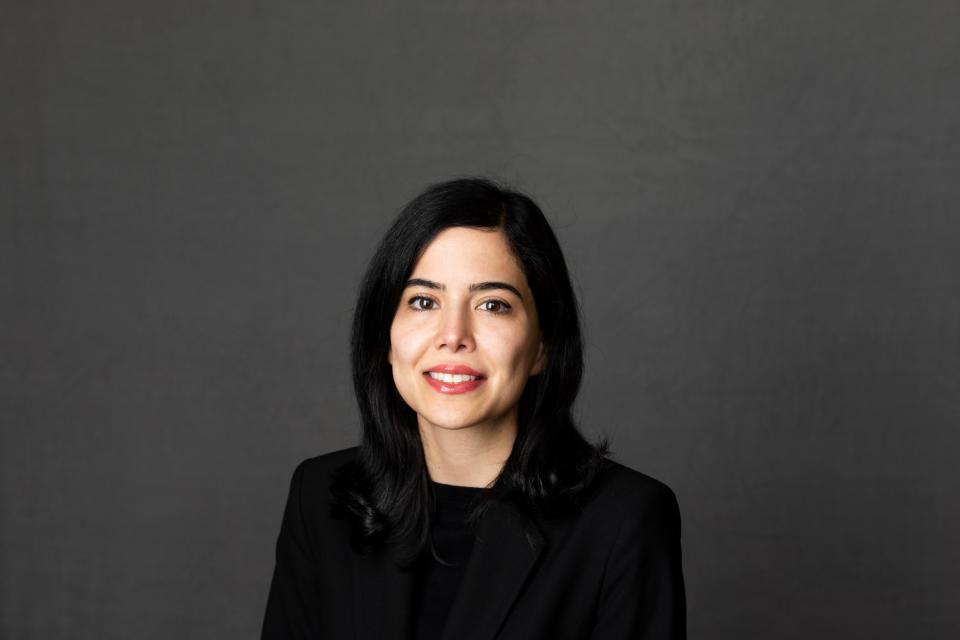 Roxana Khabiri
Vice President and Director of Alumni Relations
Roxana Khabiri is a 2023 MBA candidate with an emphasis in finance. Roxana has a bachelor's degree in Psychology and Business from Florida State University. Prior to joining UC Davis, she worked as assistant general manager at Wawa. During summer 2022, she will work as a finance intern at Keysight Technologies.
Image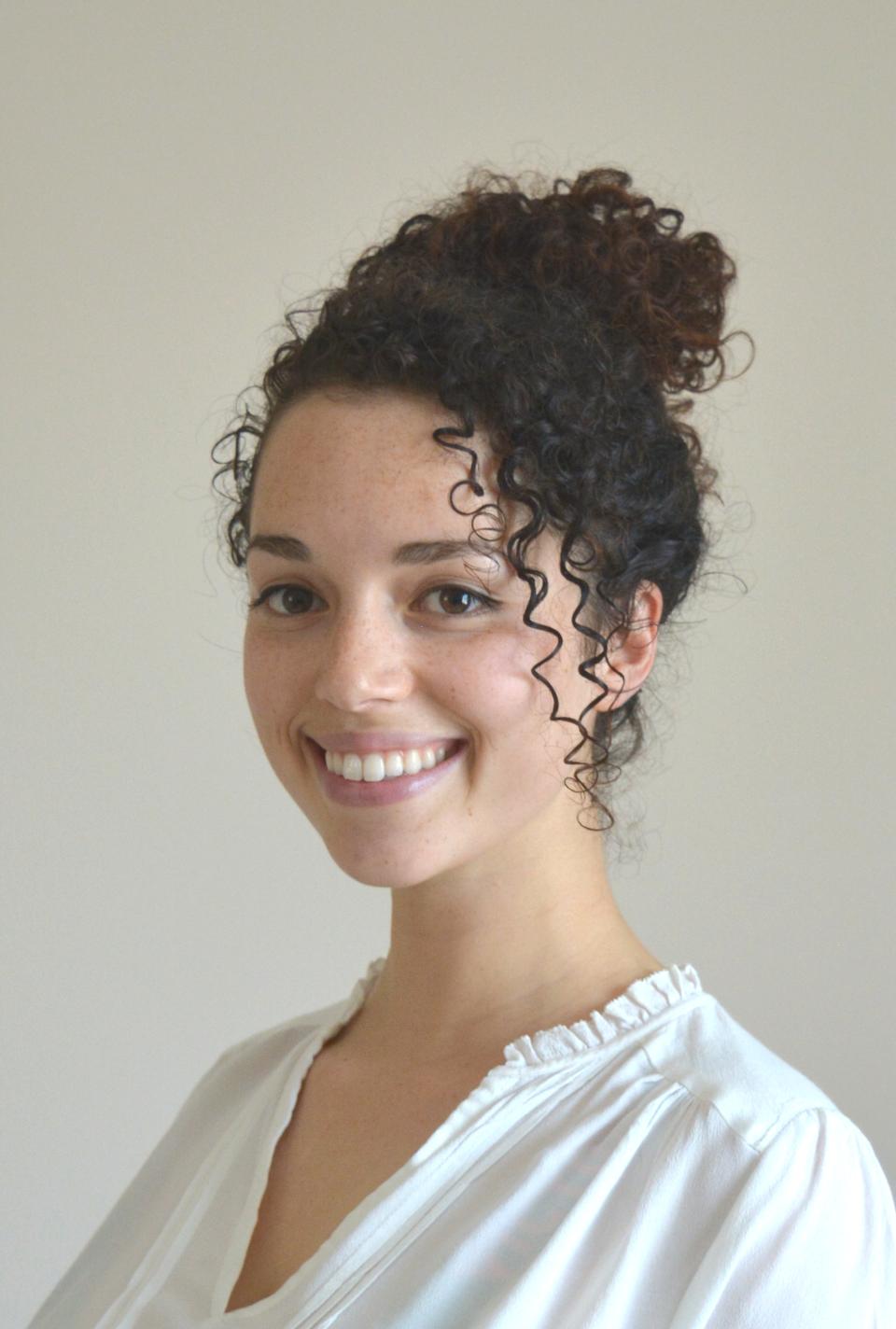 Léa Bouhelier-Gautreau
Director of External Affairs
Léa Bouhelier-Gautreau is a student in the Bay Area MBA program and works as a senior investment analyst at KingsCrowd. She previously worked for Stanford's accelerator, StartX, helping to select the most promising entrepreneurs. She is passionate about impact investing and led the first award-winning study on the Malawian startup ecosystem.
Image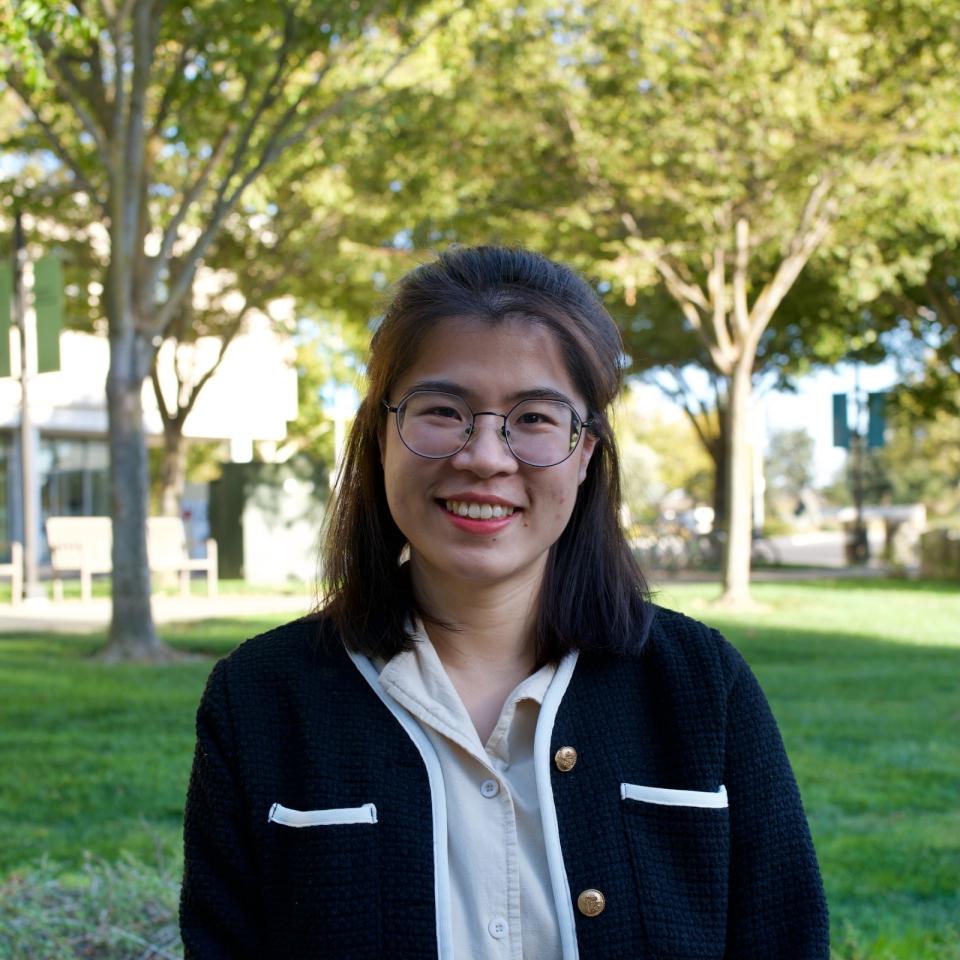 Abby Wongwanich
Director of Marketing and Communications
Abby Wongwanich is a 2023 MBA candidate. She earned her B.A. in accountancy at Thammasat University in Bangkok, Thailand. Before coming to the Graduate School of Management, she worked as an auditor at EY and PwC. Currently, she is focusing on gaining financial knowledge in technology and start-up businesses. She looks forward to obtaining internship experiences in the healthcare industry.
Image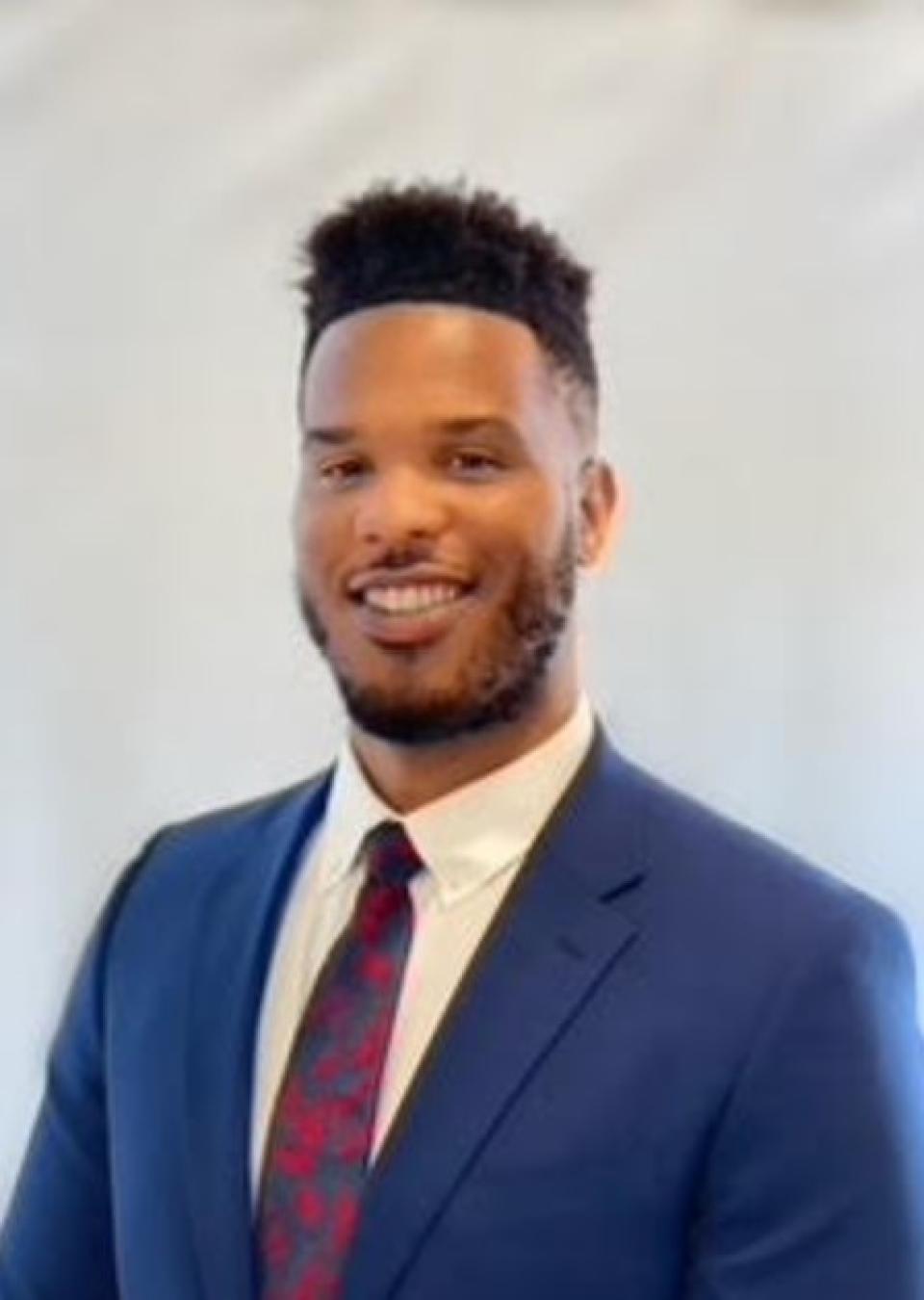 Jeffery Criddell
Secretary
Jeffery Criddell is a U.S. Navy veteran with experience in leadership, engineering, and finance. He has a passion for economics and is an active real estate investor. He enjoys working out, playing basketball and disc golf, and spending time at the beach in his spare time.