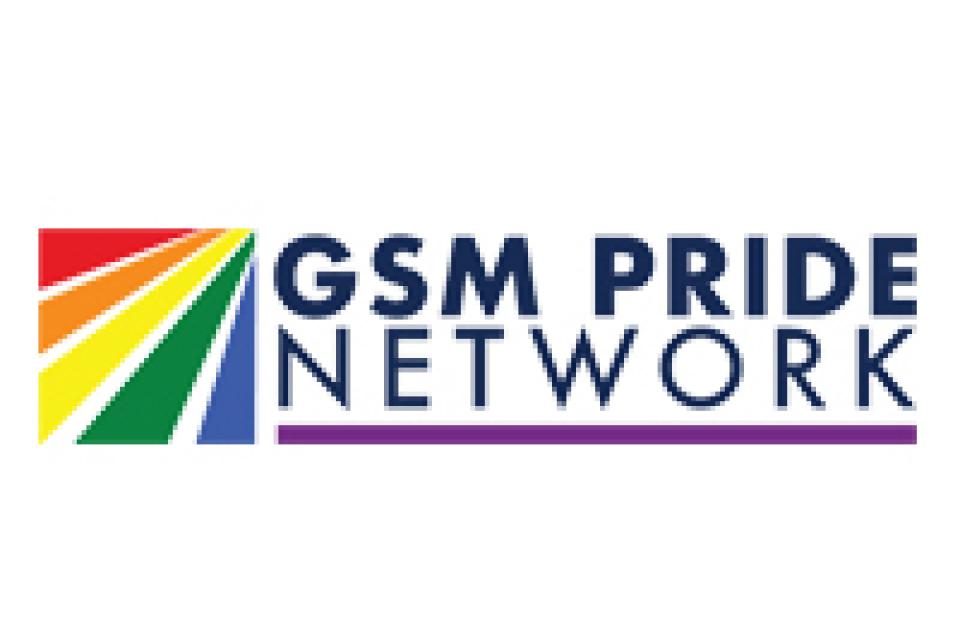 Connecting LGBTQ+ students and allies at the GSM.
About our Club
Our Mission
The GSM Pride Network seeks to connect lesbian, gay, bisexual, transgender and queer-identified students and allies at the UC Davis Graduate School of Management to the broader queer community at UC Davis. 
Meet Our Board
Anthony Liu (he/him)
Co-President

I worked in clinical trial projects and engagement management in the healthcare industry. I'm passionate about improving products in the biotech/ healthcare industry through digital marketing and transformation. 

I hope to bring more LGBT talents into the GSM. 

In my free time, I love snowboarding (Let's go to Tahoe) and cooking.

Camille Harris (she/her)
Co-President

I'm grateful for my experiences in early-stage tech startups, which turned me into the adaptable professional I am today. My time at the GSM is focused on gaining depth and expertise in marketing and strategy so that I can help nonprofits, social entrepreneurship, and benefit corporations communicate their value. I've found a community through GSM Pride Network and am committed to helping LBGTQ+ students and allies thrive. I spend far too much time working on crossword puzzles, starting audiobooks, and attempting home improvement projects.