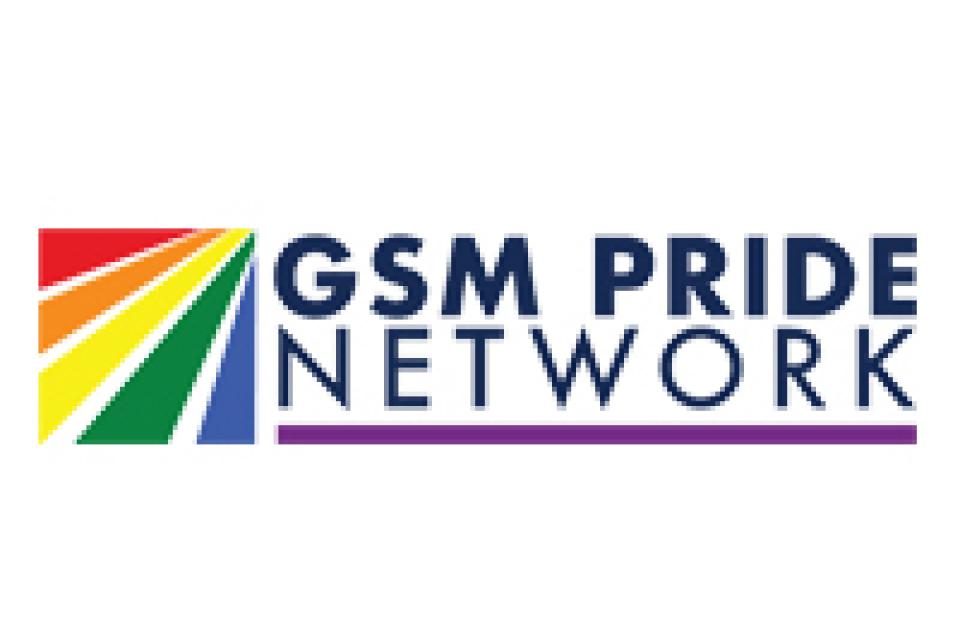 Connecting LGBTQ+ students and allies at the GSM.
About our Club
Mission Statement
The Davis GSM LGBTQ+ club serves UC Davis's emerging business leaders who identify as lesbian, gay, bisexual, transgender and queer (LGBTQ+). We create inclusive spaces, build community and provide career development opportunities to our members. We work to accomplish this in partnership with Davis allies, alumni, Davis communities, and the greater business community.
Meet Our Board
Image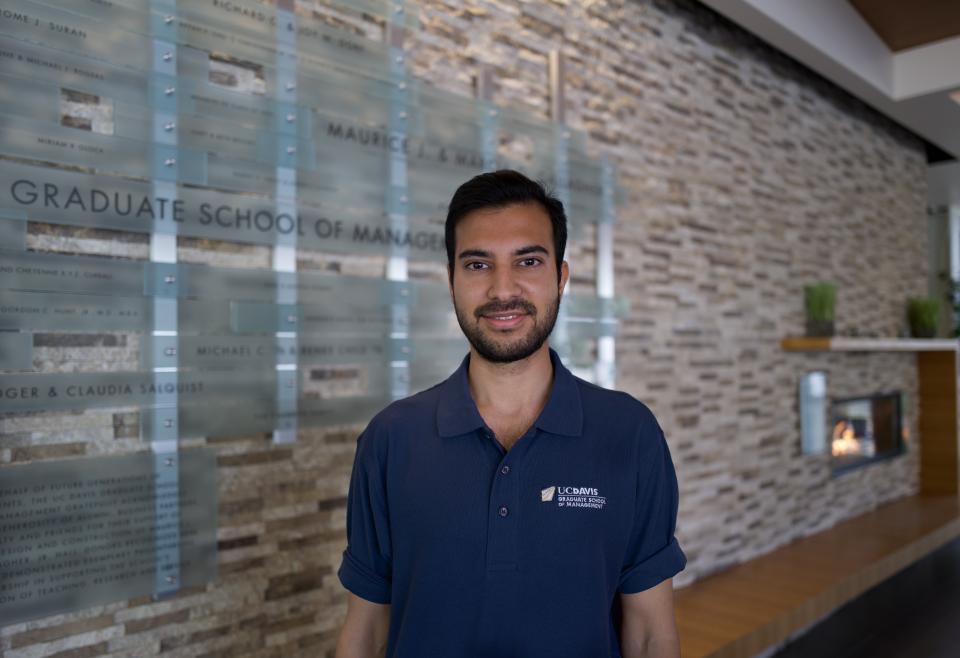 Ash Bagla
President
Ash (he/him) Bagla is an MBA student. He previously graduated from University College Dublin with a B(Agr)Sc in food and agribusiness management and Trinity College Dublin with an MSc in digital marketing strategy. At Irish Digital Media Awards 2020, Ash was a finalist for the 'Student of the Year' category. He has amassed significant experience in management consulting, digital communications and sales while working for companies including Farrelly & Mitchell Consulting, Omnicom and Pinterest. His career has already allowed him to study and work in Ireland, the Middle East, the U.S. and India. Bagla wants to pivot into the strategy consulting industry because he believes that one year in a consultancy is equivalent to three years in a corporate role because one has multiple projects, multiple clients all the same time…. one grows so much! Outside of work, Bagla has volunteered for HelpAge India, been a student ambassador of Ireland and currently helps various American NGOs to optimize their digital assets. Bagla's other hobbies include reading, adventure sports, theatre and most importantly traveling! He lived in 20 European countries in 2021.