GSM Student Association Bay Area (GSMSA BA)
Welcome to GSMSA Bay Area: Where Diversity, Celebration, Engagement, and Impact Converge
At GSMSA Bay Area, we believe in fostering a vibrant and inclusive community that celebrates diversity, embraces different cultures, promotes engagement through various activities, and makes a positive impact through community volunteering. We strive to create an exceptional MBA experience that enriches your journey toward becoming an outstanding business leader.
Meet Our Leadership Board (2023-2024)
Image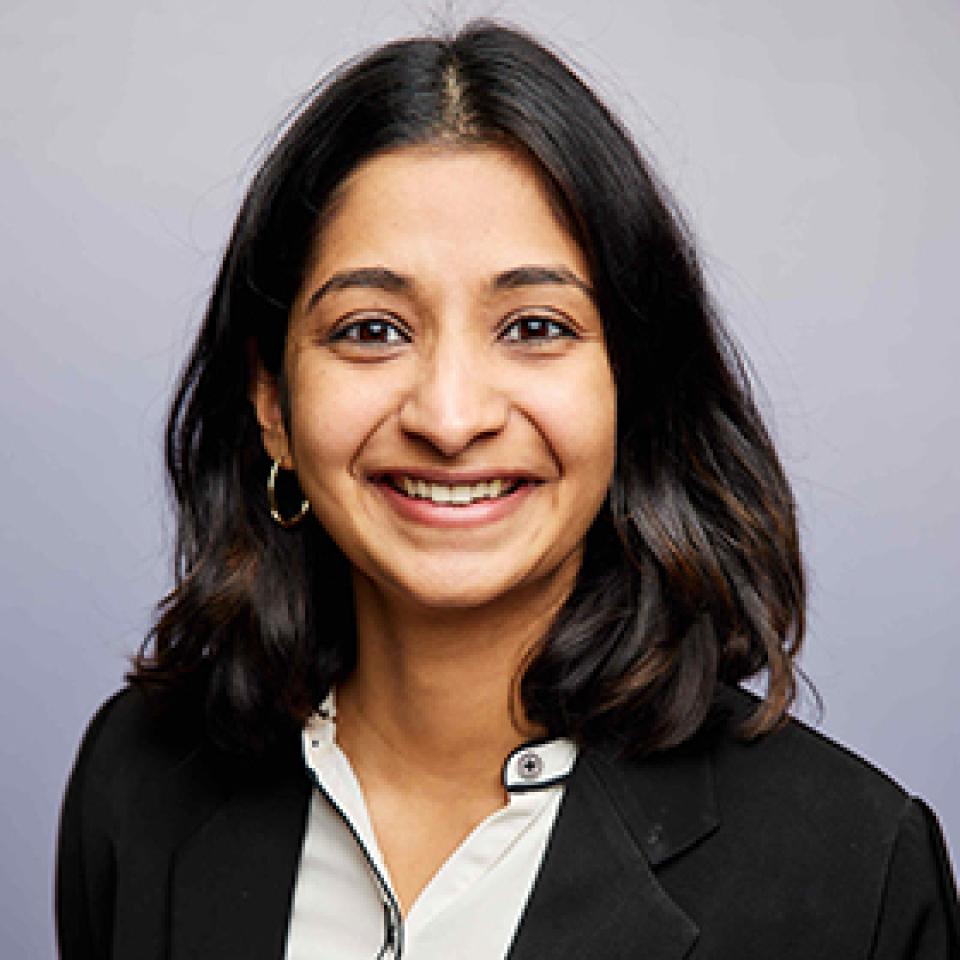 Nish Kumar
President
Nish Kumar is pursuing a part-time MBA at UC Davis (Class of 2025), specializing in strategy and general management. With a background in Biotechnology, Nish's journey began in the lab, igniting a passion for creating innovative product solutions. Her keen acumen for product management allows her to excel at transforming ideas into impactful products. Committed to fostering diversity and inclusion, Nish actively promotes women in leadership and strives to enrich our community and empower individuals.
Image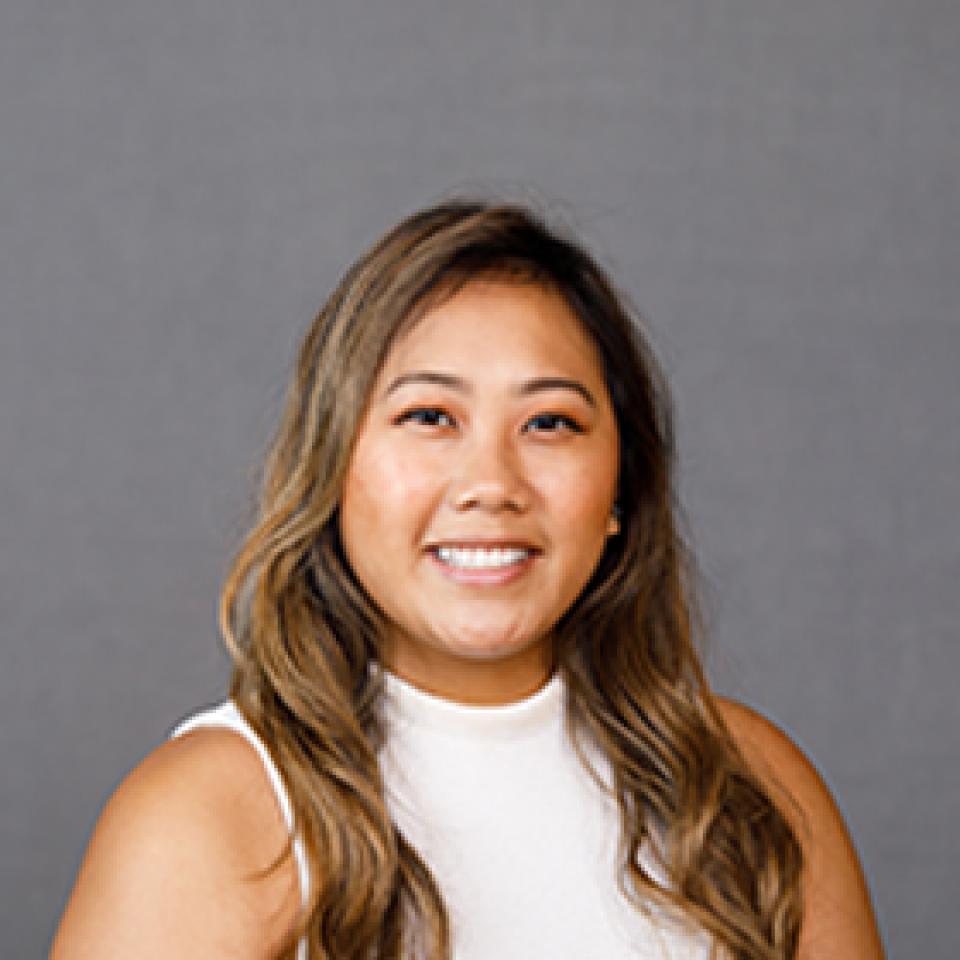 Kathy Truong
Vice President, External Affairs
Kathy Truong is a part-time MBA candidate at the Graduate School of Management in the Bay Area program. She graduated with a bachelor's degree in Molecular Biology at San Jose State University. She is concurrently working in the biotechnology industry and is fascinated by all topics regarding regenerative medicine and gene therapy. She hopes to positively impact the lives of GSM students by encouraging others to get involved, participate in conversations, and provide a sense of community.
Image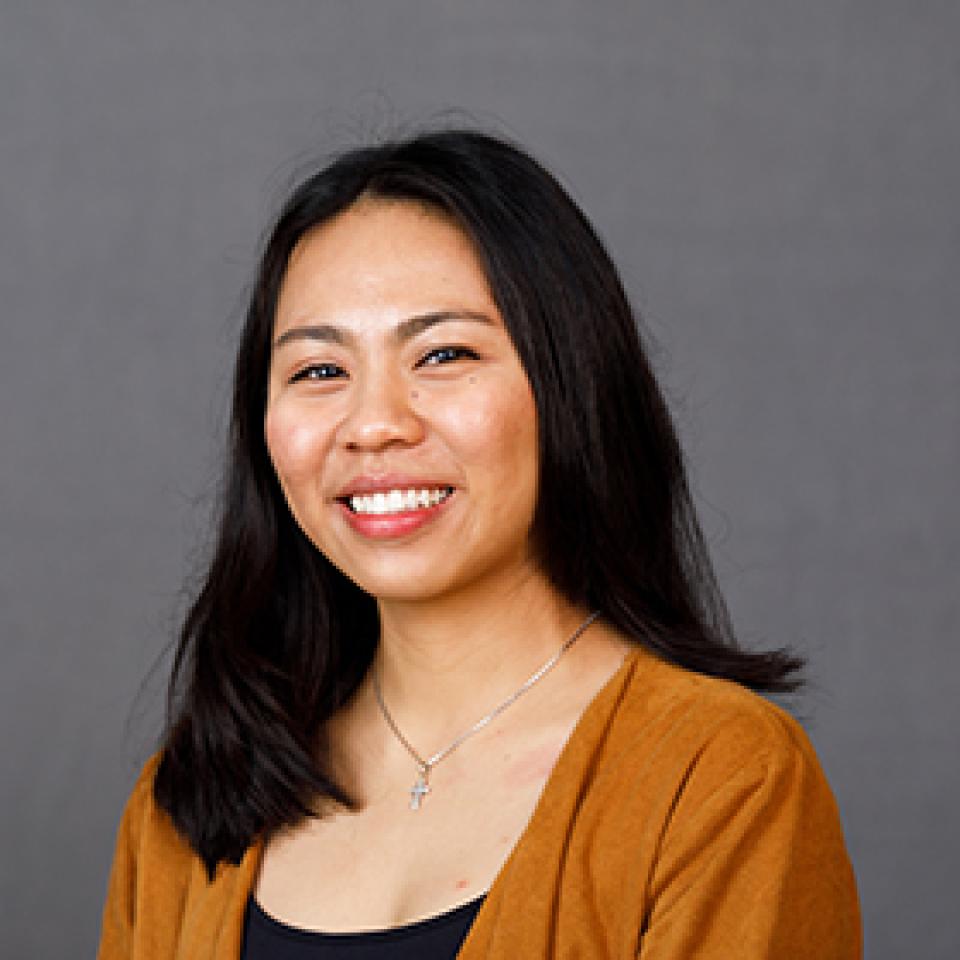 Gracia Liunita
Vice President, Internal Affairs
Gracia Liunita is a 2025 MBA candidate focusing on Finance and Data Analytics. She works as an Associate Program Analyst for the State of California at the California Public Utilities Commission. Besides work and school, she is active in the Bay Area's local church and Indonesian community. She does kickboxing, baking, cooking, and exploring new movies and music in her spare time. She also loves learning new things, working on her Spanish language, and playing guitar.
Image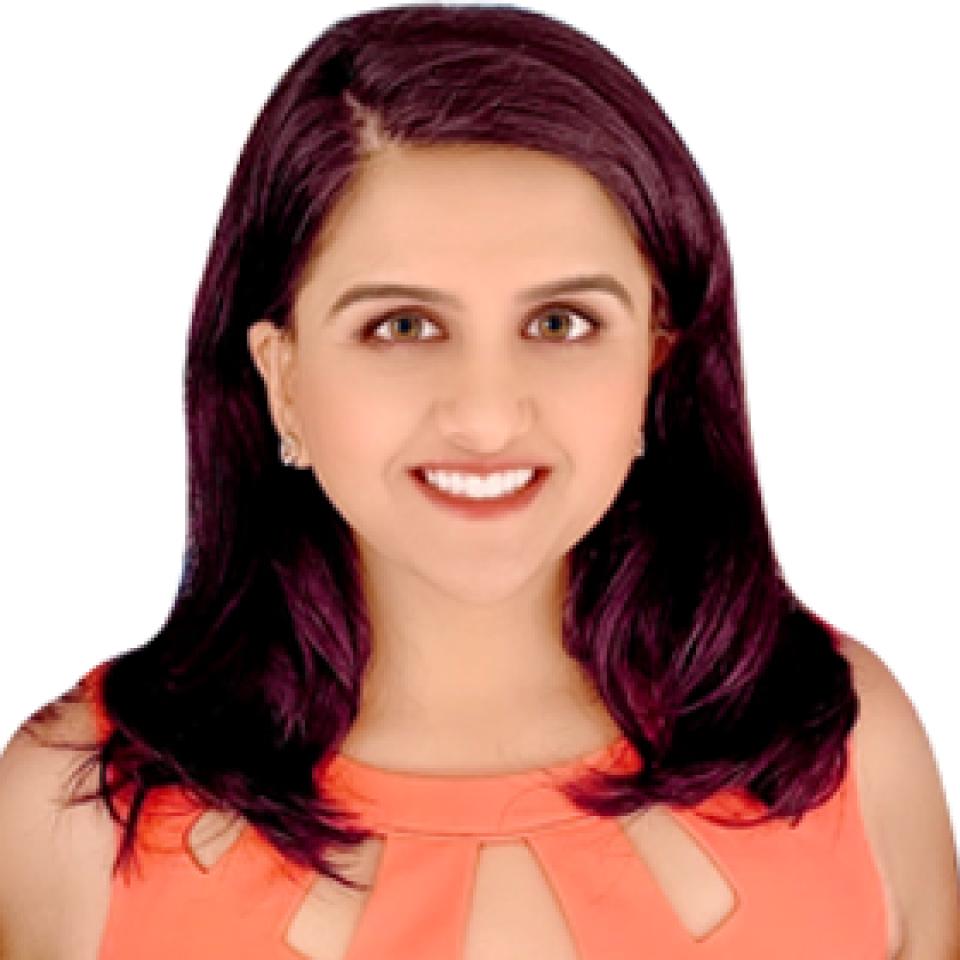 Anuja Gupta
Director of Student Affairs 
Anuja Gupta is a 2024 MBA candidate and marketing professional currently working at Cisco. She has a masters in Mass Communication. Throughout her career, Anuja has held marketing roles involving social media and content marketing, partner enablement, UX and product management. Outside of work, Anuja enjoys volunteering, mentoring, baking, watching Bollywood movies, going for walks, and reading.
Image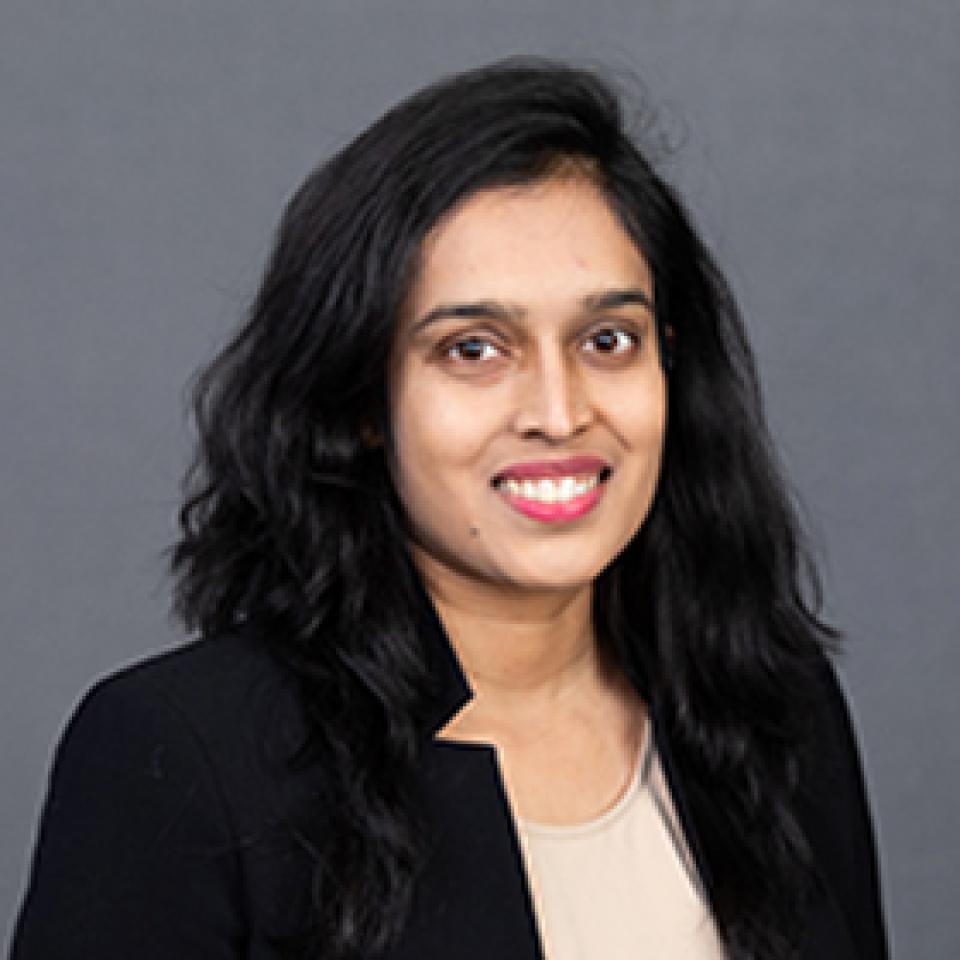 Samhitha Upadhya
Director of Academic Affairs
Samhitha Upadhya is a Bay Area MBA program student focusing on Product Management and works as a VP - Feature Lead at Bank of America. She leads a small team, and her day job mainly involves programming and program management. She holds a Masters degree in Information Technology from the University of North Carolina at Charlotte. She likes to hike, travel with friends and family in her free time, garden, sing and dance.
Image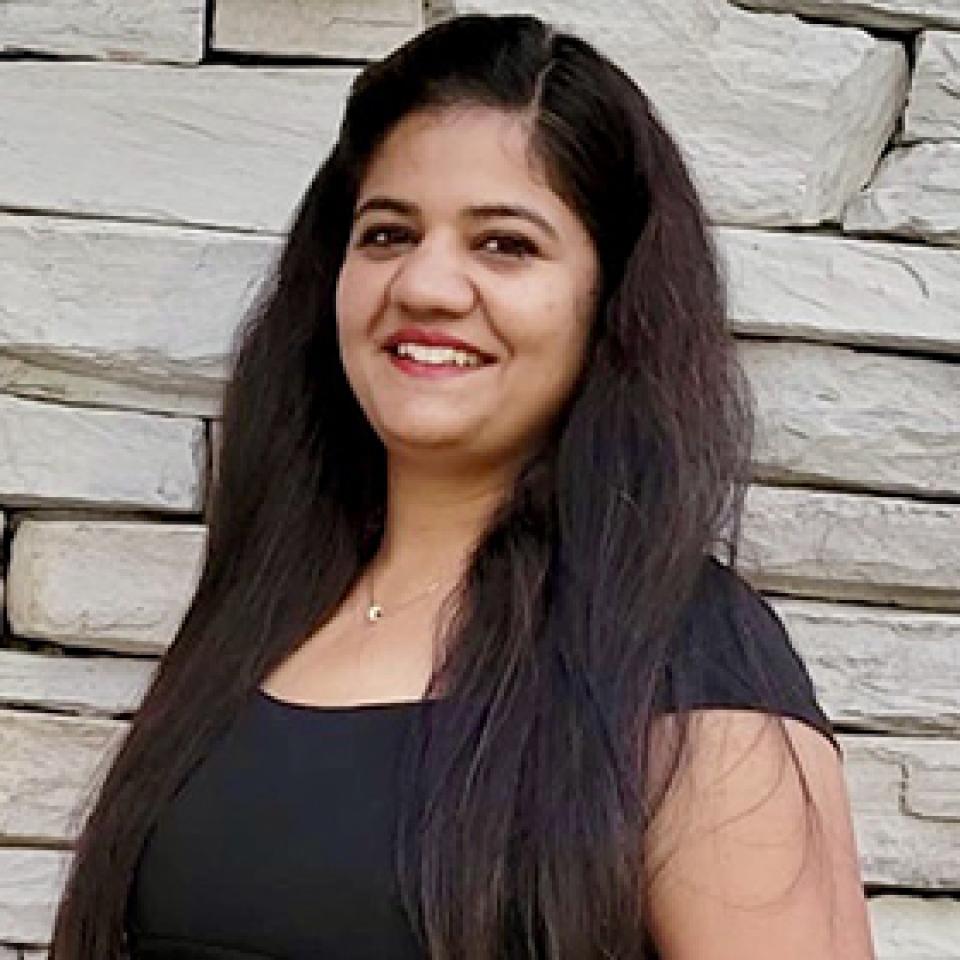 Mansi Saxena
Director of Professional and Career Development
Mansi Saxena is a 2025 MBA candidate working as Business Manager for Customer Experience at Cisco. She has an engineering degree in Electronics and Communications and has worked in myriad job functions in engineering, business analysis, and product management. Mansi is passionate about volunteering and is associated with organizations like Second Harvest, Loaves & Fishes, and RAFT. Outside school and work, she enjoys reading fiction books, watching crime series, and traveling with her family.
Mission, Purpose & Objectives
We believe in the power of teamwork, integrity, and excellence and strive to embody these values in everything we do.
Mission 
Our club's mission is to provide exceptional value to our members while fostering a positive and collaborative environment for our team.
Vision
Our vision is to become the go-to destination for MBA students, offering valuable resources and experiences that enable them to achieve their professional and personal goals. 
Objectives
We are committed to delivering high-quality events, workshops, and networking opportunities to achieve our objectives.