The goal of Healthcare Council is to bring together the wide variety of healthcare professionals within the GSM community to engage in learning, sharing, and networking to the benefit of all.
About our Club
Mission
The mission of Healthcare Council is to cultivate healthcare professionals that positively influence the culture, care, practice, and business models of healthcare in the industry.
Membership
Healthcare Council membership is open to all UC Davis GSM students and alumni.
Board Meetings
Healthcare Council will hold board meetings once a month. Officers of Healthcare Council are required to attend and actively participate in at least 75% of the meetings held during one annual period.
Meet Our Board
Image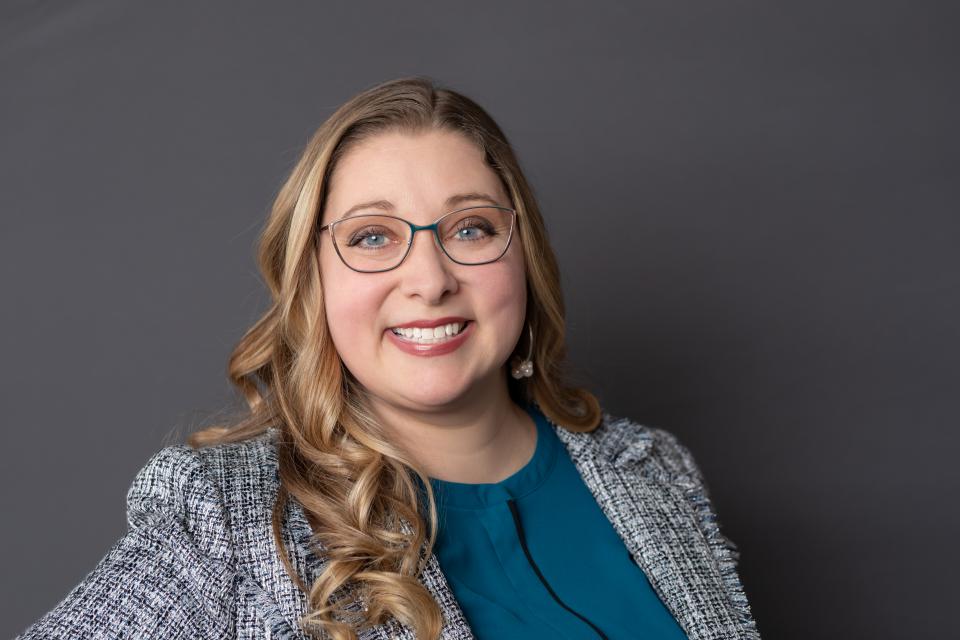 Lisa Hornick, Co-President
Dr. Lisa Hornick is a 2023 MBA candidate concentrating in entrepreneurship and innovation. She is an optometrist and has been in the healthcare field for over 20 years. She is currently in private practice at Stanford Ranch Optometry in Rocklin. She practices full scope optometry and has a special interest in treating ocular disease, especially dry eye. Lisa has written numerous articles for popular optometry journals and she speaks locally and nationally of the topic of ocular surface disease and dry eye. She is passionate about providing the latest innovations in medical research, pharmaceuticals and devices to deliver the best possible care to her patients.
Lisa received her doctorate in optometry from The Southern California College of Optometry in Fullerton, CA, which she attended on a scholarship from the US Navy. Upon graduation, she served as an active duty Navy Optometrist in San Diego, CA and then in Pensacola, FL. After separating from the Navy with honorable discharge, she practiced optometry as a Navy contractor in Pearl Harbor, HI and then in private practice in Kodiak, AK. She moved back to California in 2015 and has been practicing here since 2017. Lisa is a fellow of the American Academy of Optometry, member of the American Optometric Association and board member of the Sacramento Valley Optometric Society. She is also passionate about helping fellow veterans and is a member of the Women Veterans Alliance. Outside of work and the GSM, Lisa enjoys spending time with her husband and two children. She loves traveling, going on adventures and learning new things.  
Image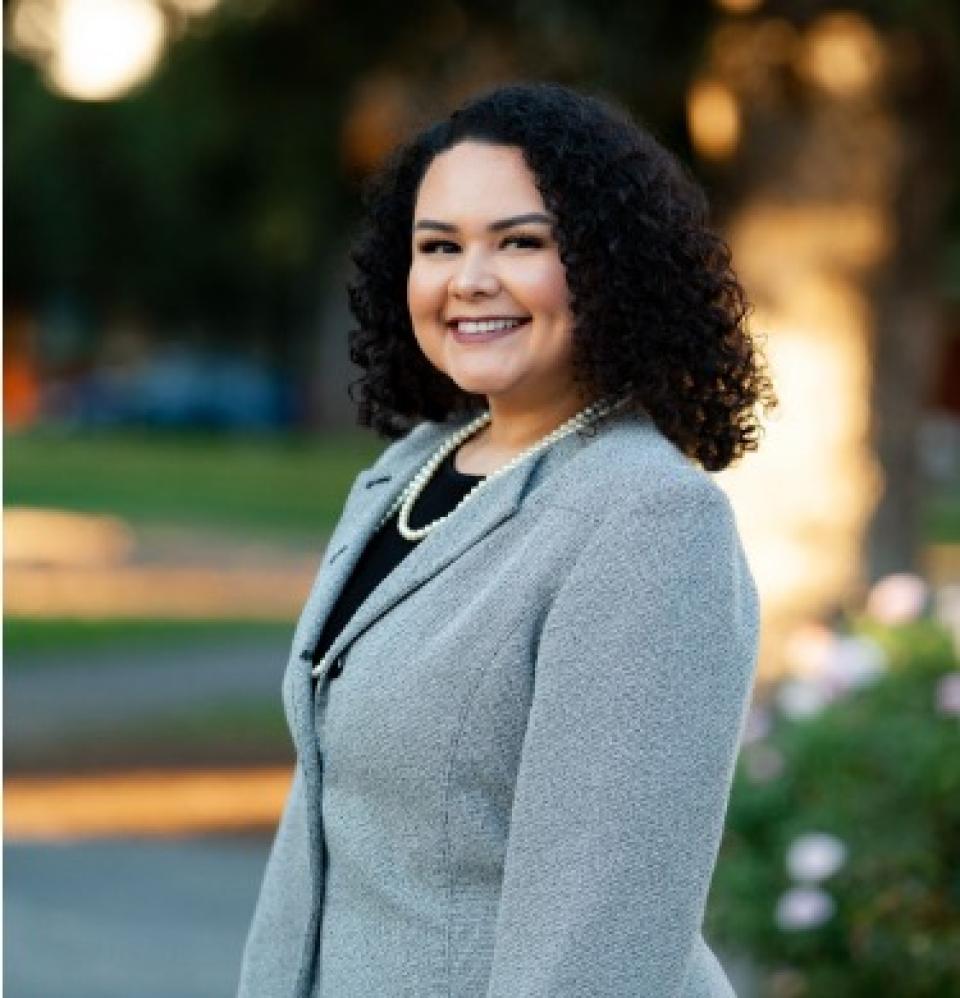 Samantha Quio, Co-President
Samantha Quio is an Operations Supervisor at Blue Shield of California. 
As a Mexican American DREAMer ("Development, Relief, and Education for Alien Minors Act") student, taking on two cultural identities taught her to value diversity and easily relate to communities that are not her own.
As a Community Outreach Supervisor for UC Davis Health, Samantha was awarded the Excellence and STAR award for her achievements in the administrative development of COVID-19 Vaccine efforts and PCR testing. She took on innovative roles and assisted in the creation of their  Standard Operating Procedures. She was also responsible for leading the first mobile vaccine team to assist the underserved populations across Yolo County. Samantha's additional leadership involvement included taking on the Vice-Chair of Planning role for UC Davis Health Pride, becoming a member of the Latinx Staff Faculty Association and Chicanx/Latinx Network.
Samantha also worked in patient accounting at UnitedHealthCare as the main point of contact to analyze billing adjustments. She was presented the Leadership Award for developing departmental targeted training. Additionally, she led the first Employee Advocacy and Engagement Committee to foster camaraderie between employees and leadership. 
Outside of her "day job", Samantha served as the national president of a non-profit organization that includes a chapter at UC Davis campus. She managed safety, insurance, and federal taxes to uphold non-profit status for the organization. An experience which cultivated her advocacy skills for first generation Latinx women pursuing higher education. 
The adversities Quio faced influenced her life experiences by creating a passion to continue helping underserved communities. This ultimately led her to pursue her UC Davis MBA with a focus in healthcare.
Image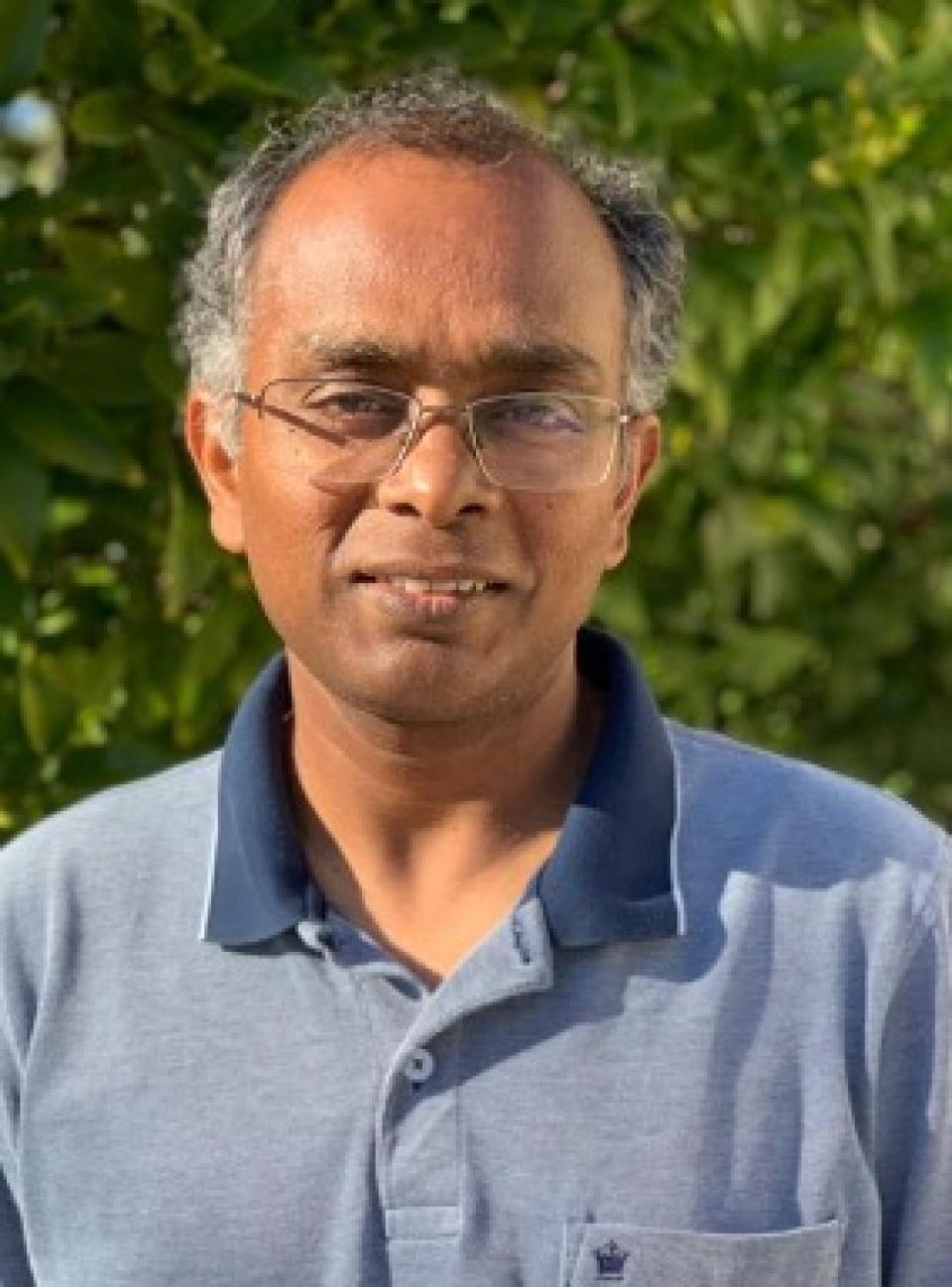 Sridhar Balasubramanian, Director of Programming
Sridhar is a 2024 MBA candidate concentrating in entrepreneurship and product management. He was born and raised in India. Sridhar holds a Bachelor of Science in Metallurgical Engineering from National Institute of Technology, Jamshedpur, India. He has more than 25 years of experience in Information Technology with 15+ years in various leadership/management roles. Sridhar worked at Cisco for 20+ years driving multiple transformations. He most recently worked at Broadcom for their Cyber Security division driving customer experience. Post-graduation, Sridhar hopes to launch his own start up and help solving some real-world problems using technology. Sridhar is married to Bhavani and they have two daughters – Gayathri (14) & Hiranmayi (9). Outside of work, Sridhar is a passionate tennis player. He plays in the USTA league and enjoys captaining teams for his club. He also likes to play guitar and drums when he gets some free time.
Image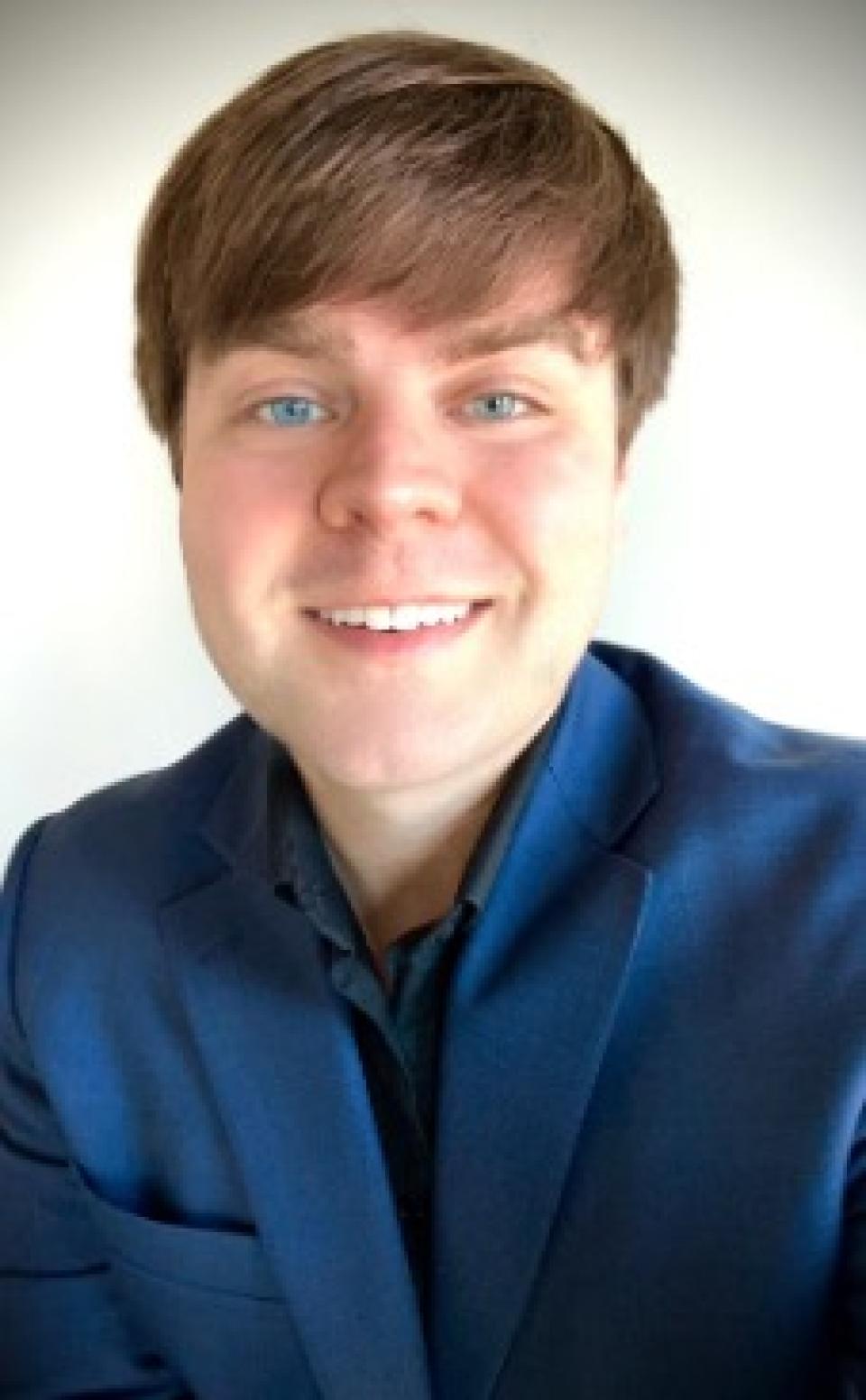 Neal Vogel, Director of Membership
Neal Vogel is a 2024 MBA candidate in the online program concentrating in business analytics.
Currently, Neal works as a cardiovascular researcher for the University of Minnesota Medical School in Minneapolis. Before beginning the MBA program, Neal graduated from the University of Florida with a Masters in Biochemistry and Microbiology to focus on his targeted area of research. Following completion of the MBA program, he plans on continuing his education in an MD/Ph.D. program to become a physician-scientist.
Neal's goal of earning an MBA degree is to understand the relationship between healthcare and business better and bridge the gap between the two fields to focus on improving patient care. When time permits,
Neal enjoys traveling, trying new coffee shops, and spending time with his partner and dog.
Image
Nithya Mani, Director of Marketing
Nithya Mani is a 2022 online MBA candidate concentrating in Product Management. 
After completing her Bachelor of Engineering in Electrical and Electronics in India (2004), she has worked in countries like India, Denmark, and the USA for leading semiconductor companies.  Nithya is currently working as Senior Principal Software Engineer at Marvell Ltd, Santa Clara. 
Nithya has experience in successfully leading diverse groups of people. Nithya's nature to be considerate and solve conflicts in a humanistic way has been an asset in various challenging environments. 
Nithya also enjoys cooking, yoga, music, and hiking.