Implementing Successful Organizational Change Initiatives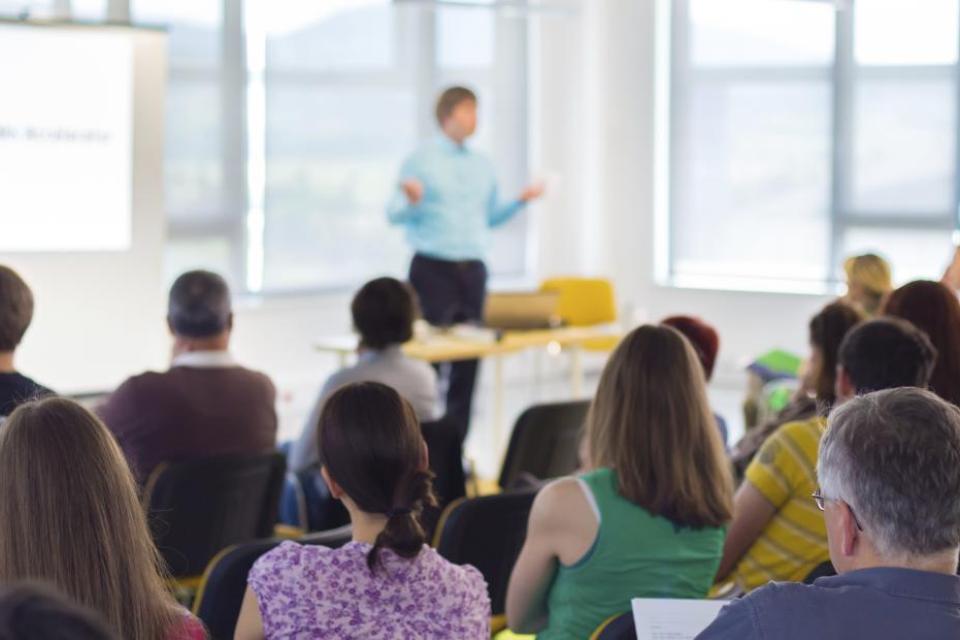 Successfully engaging employees in change initiatives is an essential, and often overlooked, step necessary for organizational leadership. In this program, you'll learn how to move people out of the fear-of-change downward spiral and into more participatory and productive roles.
About Navigating Organizational Change Initiatives
Change is a scary, yet ever present, factor in business today.
Often, we ignore change and the impact that change has on our employees and colleagues, hoping that things will work themselves out.
When organizations retreat into this head-in-the-sand stance, communication, productivity and ultimately trust are destroyed.
In this workshop, you'll learn the tools and techniques needed to successfully navigate through the murky and often turbulent waters of change. You'll build the skills needed to move from ignoring change to engaging change for the future success of your organization.
Who Should Attend?
Designed for executives, managers and supervisors who are charged with introducing departmental or organizational changes to their employees.
Learning Objectives and Program Benefits
By attending this program, you will:
Learn to define participants' roles and responsibilities in managing change
Develop strategies for coping with and managing change
Identify techniques to involve employees in the change process
Practice the use of a proven model to introduce change to employees and engage them in successful change management