Discount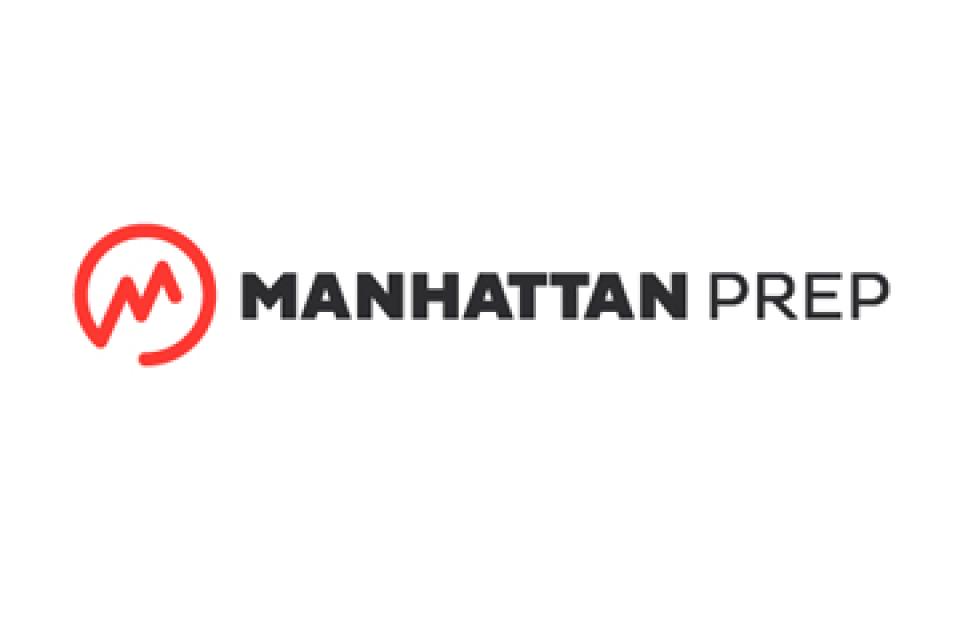 Course Options
Discounted Now, Reimbursed When You Enroll
Candidates should upload proof of payment to the admissions application or email the receipt to admissions@gsm.ucdavis.edu by June 30, 2021. Candidates must be admitted to the UC Davis program, enroll and attend fall 2021. Awards will be applied toward winter 2022 quarter fees.
Access Discount Code
Call Manhattan Prep directly at (800) 576-4628 and tell them you are a UC Davis Graduate School of Management candidate to get access to the code.