Maximizing Your Mentoring and Developmental Network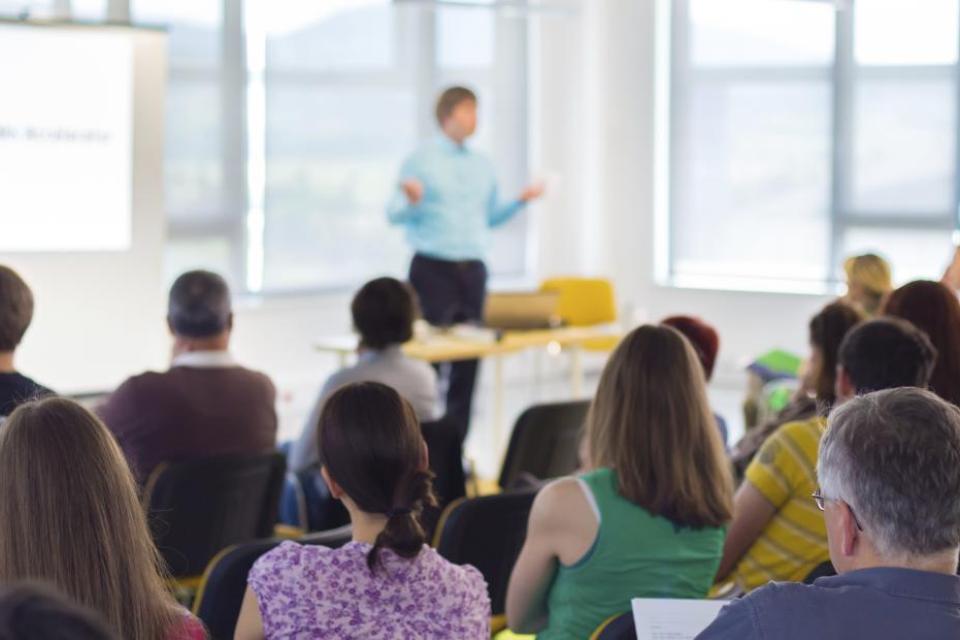 Your success in the workplace depends on the quality of your mentoring relationships. Research has shown mentors can impact important career outcomes such as pay, career advancement, and work satisfaction. In recent years, changes in the structures of careers have necessitated changes in approaches to the mentoring relationship. 
About Maximizing your Mentoring and Developmental Network
In this workshop, you will learn about an alternative approach that centers on cultivating a "developmental network"—a set of advisors you turn to for informational, emotional, and strategic support. You will build understanding of what effective mentoring and developmental networks look like, the principles that make these networks so effective, and common challenges people face in building and maintaining effective developmental relationships.
Who Should Attend?
Any executive who is looking to improve their effectiveness in leveraging their mentoring and professional networks.
Learning Objectives & Program Benefits
Gain understanding of key principles of effective mentoring networks
Diagnose your current network structure and areas for improvement
Discuss strategies for effectively building and using your networks, as well as common challenges people face in doing so
Receive coaching and guidance on how to overcome common challenges
Develop a plan for the important steps you will take to develop and maintain an effective network of mentoring relationships