Strategy Boot Camp: Complex Problem Identification and Communication Skills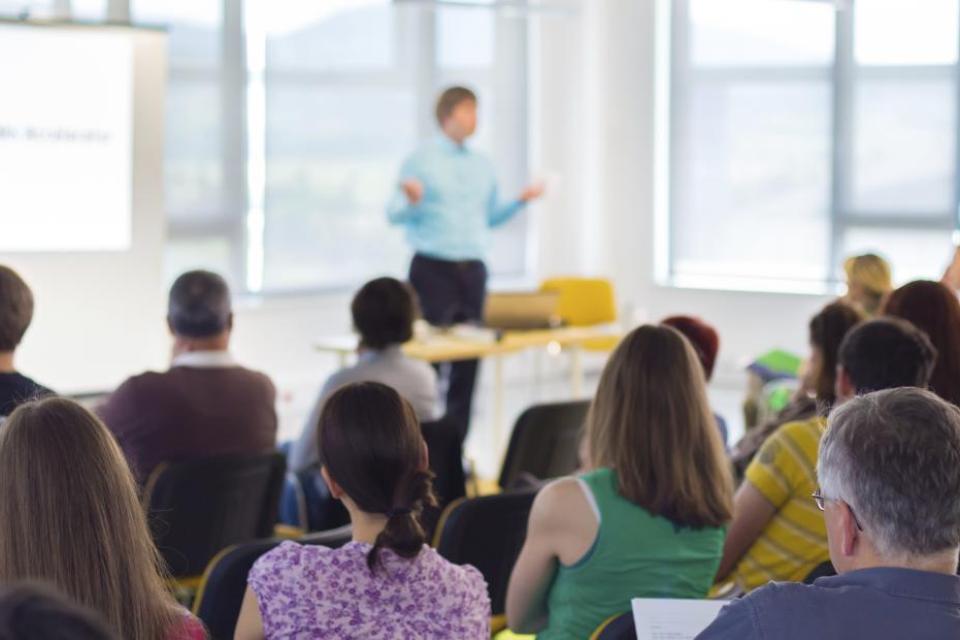 How are strategy consultants from firms like McKinsey or Bain able to deeply understand a company's complex business issues so quickly – and then communicate their findings persuasively to senior management?
About Strategy Boot Camp: Complex Problem Identification and Communication Skills
In this program, you will learn some of the key tools that business strategy consultants use to frame and analyze problems and communicate recommendations. Any executive can apply these hugely useful methodologies to increase team effectiveness and efficiency in areas such as product design and management, project management, functional transformations, customer insight, strategic planning or M&A.
Using mini-cases and exercises, you will learn and practice three key 'wrenches' in the strategy consulting toolkit.
In the first two hours, we will cover how to accurately and succinctly frame the real, fundamental question to be solved:
problem statements or 'SCQs'
solving the right problem
reframing questions to generate more value
The second two hours will be focused on how to logically decompose the problem statement into the key issues to be researched and analyzed:
issue trees and hypothesis trees
MECE logic
common issue tree frameworks
using issue trees to organize team projects and set up later presentations
We will spend the final two hours learning how to use the Minto Pyramid Principle to persuasively communicate findings and recommendations:
the Answer, Key Line Statements and Evidence document structure
using inductive versus deductive logic
applying Minto principles to every page
Who Should Attend?
Individuals who are responsible for leading major projects and teams
Individuals who work on cross-functional issues, new products or ventures
Learning Objectives & Program Benefits
Company initiatives can be quite complex in this time of massive change, raising issues that cross functions, processes, countries or industries. This program will give managers a way to simplify and organize their approach to complex problems, leading to more thorough and successful recommendations, speedier and more efficient teams, and more impactful presentations.