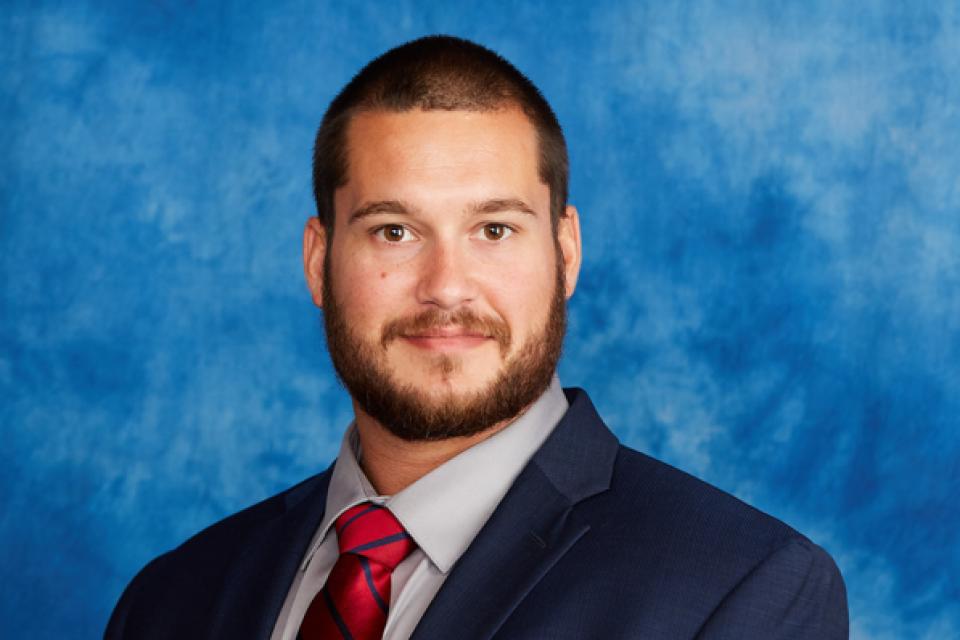 STUDENT LEADERSHIP AND EXPERIENCE
Military Lead, UC Davis Full-Time MBA Ambassadors Program, 2019.
Member, UC Davis Associated Students of Management.
PREVIOUS DEGREE
B.S. Management; United States Coast Guard Academy, New London, CT.
PREVIOUS WORK EXPERIENCE
I have been in active duty service with the Coast Guard since graduating from the Coast Guard Academy in 2011.
With the Coast Guard I've served aboard a ship and served in a shore-based duty. I've been stationed in Charleston, SC, Morgan City, LA, and Key West, FL.
FUN FACTS
I was once the lead law enforcement officer in a drug smuggling bust off the coast of Panama that resulted in a seizure of over $70 Million in cocaine.
I love any activity that has to do with being in or on the water. Most recently in Key West I was really into freediving and was able to freedive to depths of over 70 feet.
I'm being sponsored to attend graduate school by the Coast Guard, so upon graduation, I'll return to working for the Coast Guard.