Alba Valdivia Plummer MSBA 23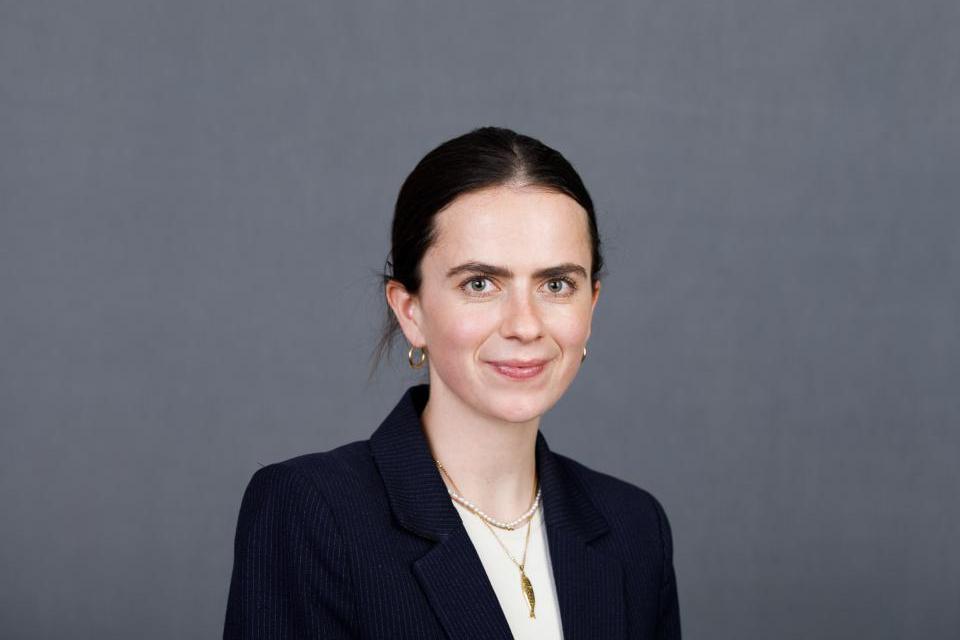 UC Davis' MSBA enables me to upgrade my technical and analytical skills while living in the tech hub city. It creates many opportunities to boost your professional career. 
Student Leadership and Experience
Graduate Student Assistant, UC Davis Graduate School of Management
Previous Education
Bachelor in International Business Management at Toulouse Business School
Bachelor in International Business Administration at Europa Universitat Viadrina 
Previous Work Experience
Risk Advisory Consultant in the banking industry at Deloitte
Fun Facts
I love jogging around Ocean Beach.
I like to discover new cafes and restaurants from San Francisco (Hinodeya is so far my favorite restaurant).
I enjoy traveling around California.