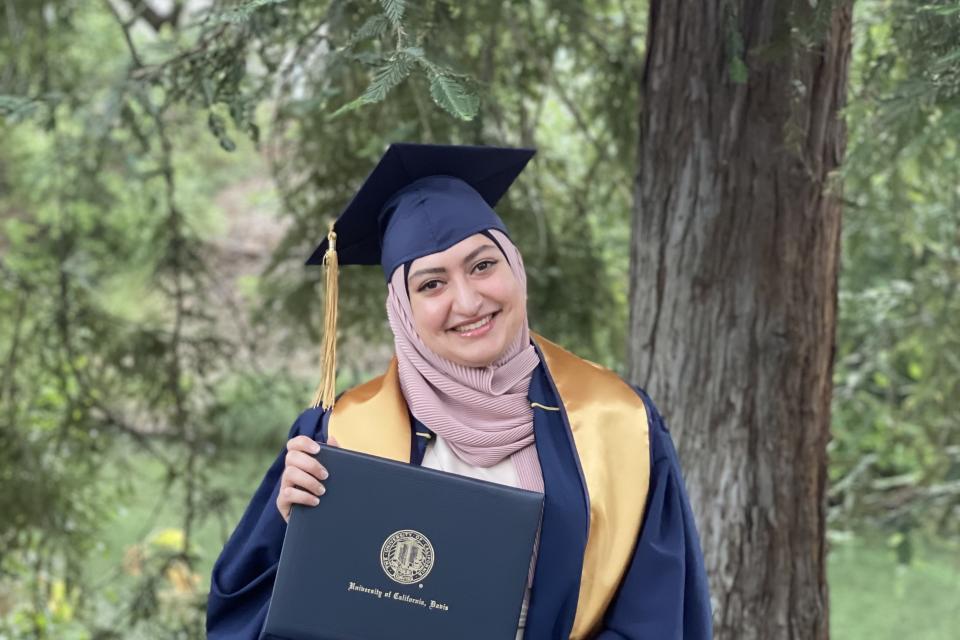 Why did you choose UC Davis?
UC Davis is super inclusive and friendly. The campus is beautiful and surrounded by nature. The faculty and students were (and still are) super welcoming. I also really love the city of Davis itself. 
Current Position (Title and Company)
Co-Owner of The Yummy Cookie 
Previous Work Experience
Teaching Assistant at UC Davis 
Previous Education
Bachelors of Science in Communication from Colorado State University
Fun Facts
My favorite cookie changes every day.
I've lived in over 10 cities.
I enjoy reading a good book of pretty much any genre. I'm always looking for good recommendations!