Angel Flight West - Operations Analytics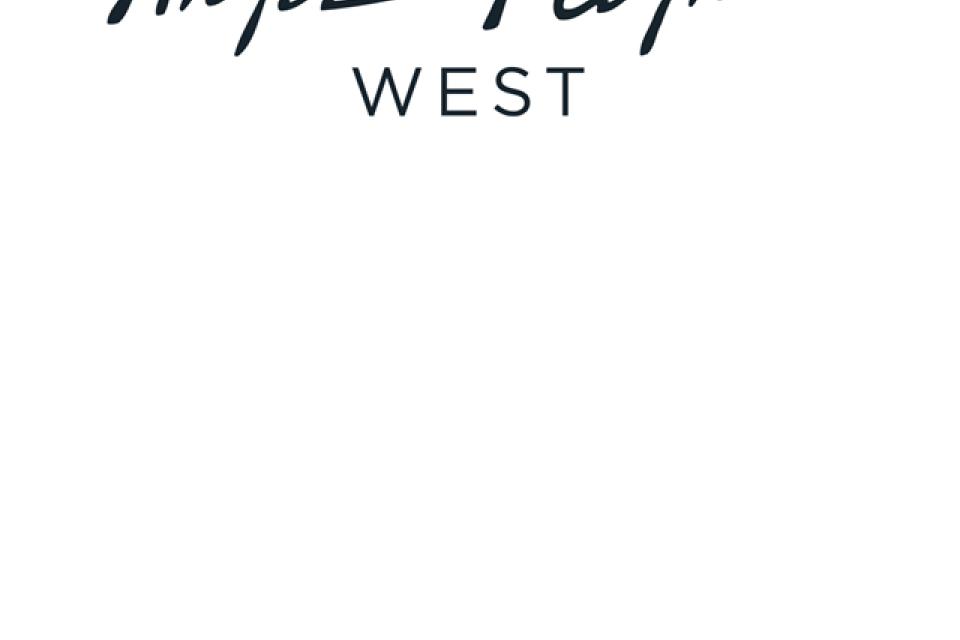 Angel Flight West (AFW) is a non-profit volunteer-centric organization that provides medical transportation to passengers in more than 12 states in the western U.S.
In 2016, AFW launched a strategic initiative to double its mission count over seven years. Over the past several years, the MSBA team has assisted AFW leadership in operationalizing this strategic vision through digital transformation and predictive analytics. The team is re-envisioning the capabilities of AFW's data platform to optimize the impact of three key growth factors — pilots, patients and providers.
The MSBA team's project scope includes applying data manipulation techniques and machine learning methods to develop, analyze and implement models for the organization's operation system. The objectives included increasing resource utilization and reducing the number of flight cancellations for AFW through predictive modeling.