Angel Flight West - Operations Analytics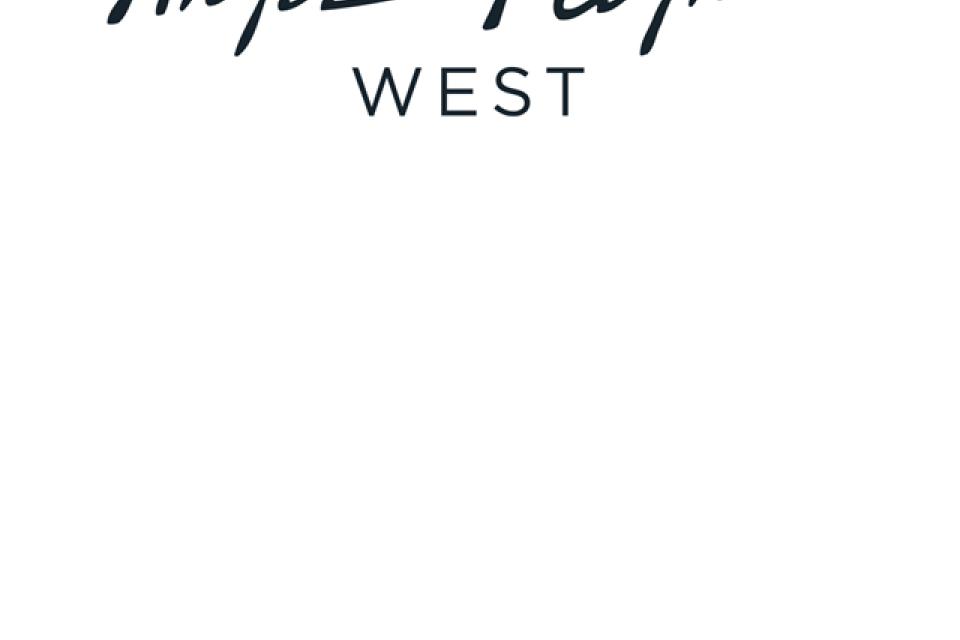 Angel Flight West (AFW) is a non-profit volunteer-centric organization that provides medical transportation to passengers over 12 states in the western U.S.
2020-2021
Now in its third consecutive year of partnership, AFW is relying on this year's MSBA team to continue AFW's data-driven effort to improve its unique sharing economy models and processes. The twin challenges are more effectively utilizing existing resources - mainly, AFW's volunteer pilot members and airline partners—and improving service reliability and quality—that is, serving more people in need.
2019-2020
The AFW Operations team is working to increase resource utilization and reduce the number of flight cancellations for AFW through predictive modeling.
The team's project scope includes applying data manipulation techniques and machine learning methods to develop, analyze and implement models for the organization's operation system. 
2018-2019
In 2016, AFW launched a strategic initiative to double its mission count over seven years. The MSBA team is assisting AFW leadership to operationalize this strategic vision through digital transformation. The team is re-envisioning the capabilities of AFW's data platform to optimize the impact of three key growth factors – pilots, patients and providers.