Associate Director of Career Development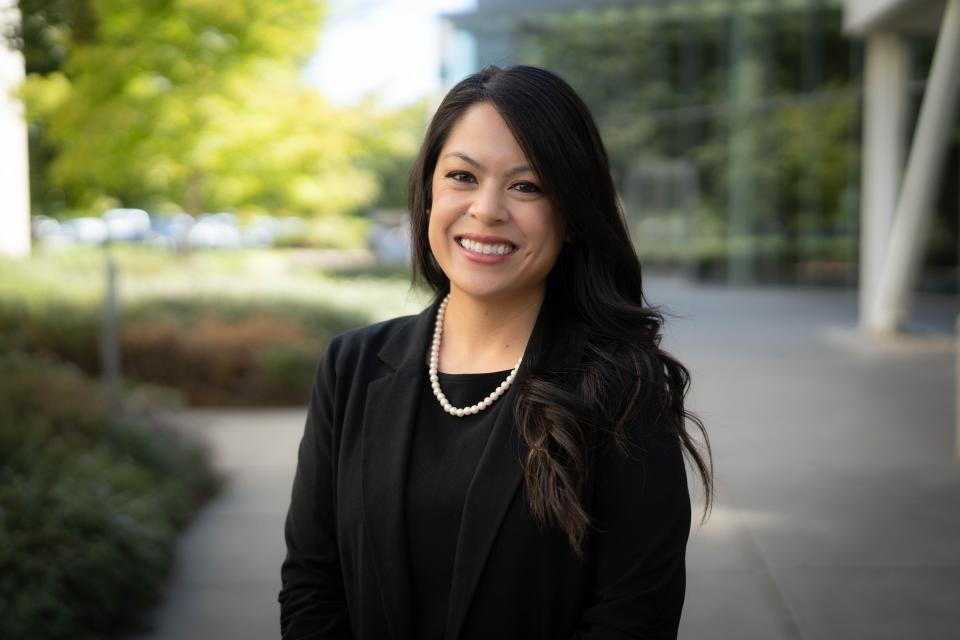 Angela Tom joined the Graduate School of Management (GSM) in 2023, as Associate Director of Career Development, after a diverse career across various organizations. Before joining the GSM, Angela worked as a career coach at the University of San Diego Knauss School of Business, a Center Manager for the United Service Organizations Inc. (USO) in Okinawa, Japan, a Development Analyst at UC Davis DEVAR, and a Project Manager at the California Department of Education. She holds an MBA from Drexel University LeBow College of Business and a B.S. in Business Administration from Sacramento State. 
When she's not working, Angela enjoys spending time and traveling with her family. While she and her husband were stationed in Okinawa, Japan, they had the opportunity to explore Japan, Thailand, Indonesia, Taiwan, and South Korea! She also played recreational sports, including 5 years of kickball in a military spouse kickball league.