Director of Communications, Full-Time MBA Ambassadors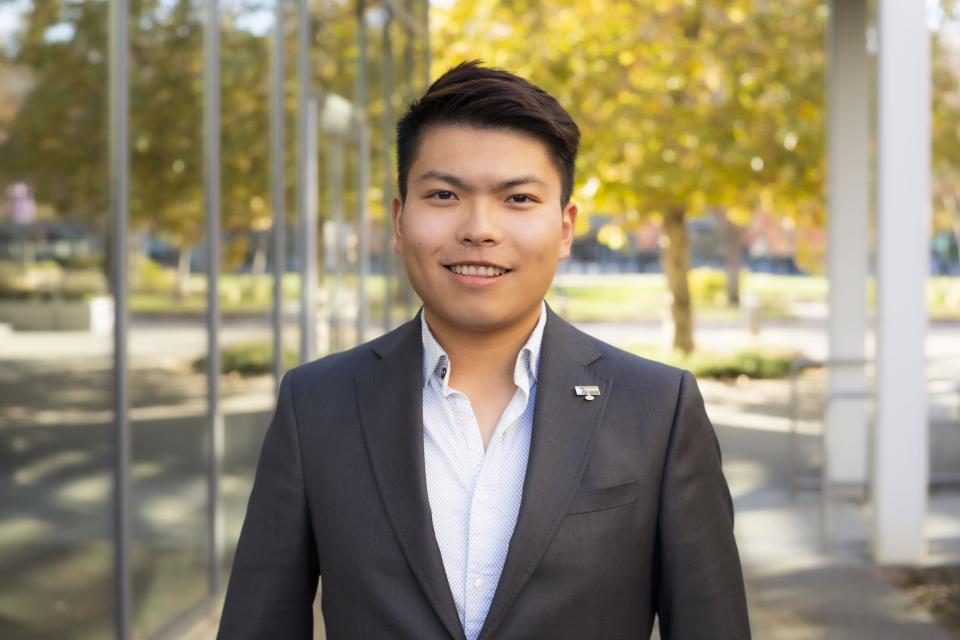 Student Leadership and Experience
Student Ambassador Director of Communications
Member, GSM Pride Network
Net Impact
Previous Degree
B.S Molecular Biology University of Washington
Previous Work Experience
Clinical Trial, Healthcare Program management
Prior to my MBA, I worked on project management, marketing and implementation of multiple clinical trials sponsored by large biotech to start-ups and the NIH.
Fun Facts
I love to cook but I don't like to follow recipes.
I'm allergic to mango. Kind of sad.
"The MBA program at GSM is practical, collaborative and personalized.

Students will work with industry leaders and cross functional teams during the impact project and immersion series.  Each student receives dedicated support from career advisors, program managers, and even the dean because of our small class size."