MSBA 23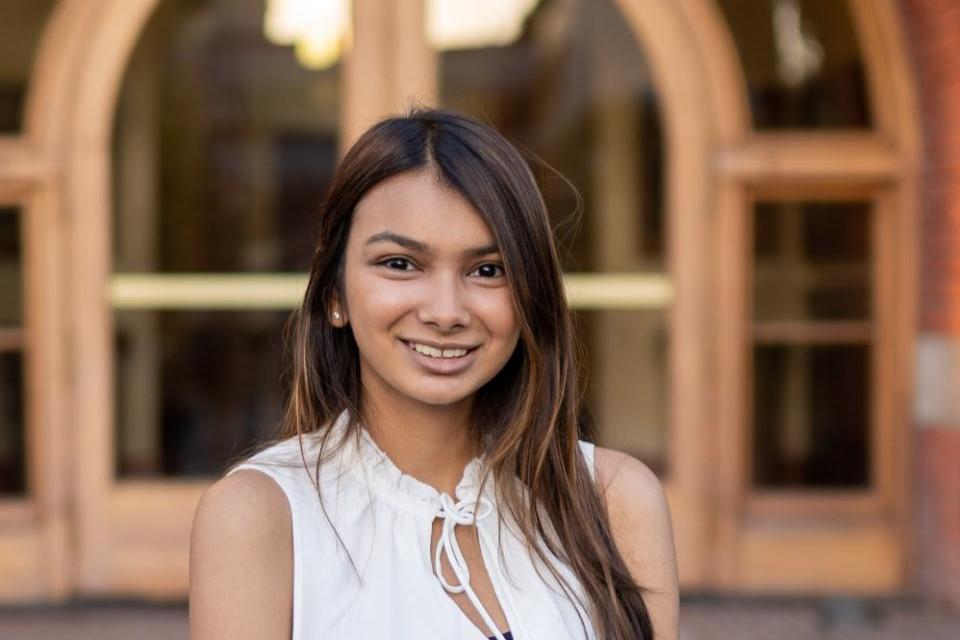 The Master's in Business Analytics program at UC Davis is designed to teach students the ability to unlock the power in data to better prepare them to solve 21st century. With a strong interaction present between analytics and business, it is not only going to help me improve my existing technological skills but also unlock new possibilities to improve strategic management and drive better business results in the future.
Professional Experience
Social Commerce Specialist, Nike Inc.
Social Media Marketing Consultant, Network Right
Content Management, Video and E-Learning Intern, RingCentral Inc.
Content Development Intern, VIZIO Inc.
Product Marketing Intern, VIZIO Inc.
Marketing and Business Development Consultant, SN&N Electronics Inc.
Student Leadership and Experience
Graduate Student Analyst, UC Davis
Mentor, Gary J. Sbona Honors Fellowship – SJSU
LinkedIn Learning Champions Program, LinkedIn
Senior Vice President, Women in Business at SJSU
Marketing Officer, SJSU Software and Computer Engineering Society
Education
B.S. in Business Administration with a concentration in marketing, San José State University
Fun Facts
I enjoy capturing memories on my camera and am passionate about photography.
I love exploring new places and have been to 8 countries so far.
I am passionate about wildlife, climate change and sustainability.