Online MBA Ambassador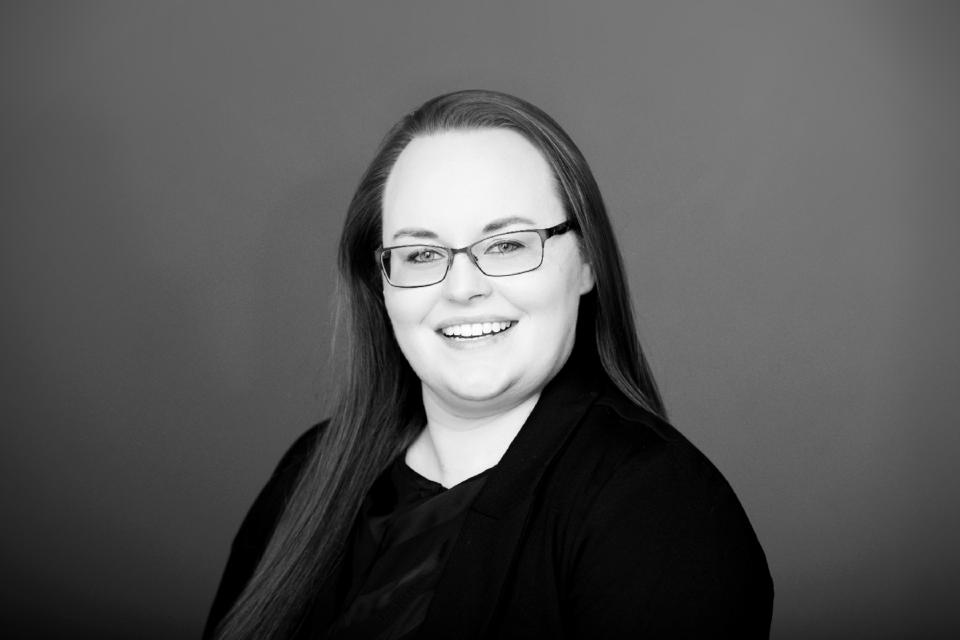 "My time at the UC Davis Graduate School of Management has been an incredible opportunity to network with different industries in ways I never would have experienced elsewhere. My knowledge has expanded and given me new hope for the future!"
Professional Experience
17 years in grocery retail
12 years as a director of store operations in various facilities across Southern Oregon and San Diego, California
Education
BS in business management specializing in organizational leadership and HR/organizational development from Colorado State University—global campus
Student Leadership and Experience
Online MBA student ambassador
Fun Facts
I've directly managed more than 1,000 people in my career so far. 
I've visited nine countries with aspirations to get to 50. 
I've lived in three states—California (Northern and Southern), Oregon, Colorado.